2023 Professional Profile: Emerald Coast Compounding Pharmacy
Regina K. Jaquess, Pharm.D.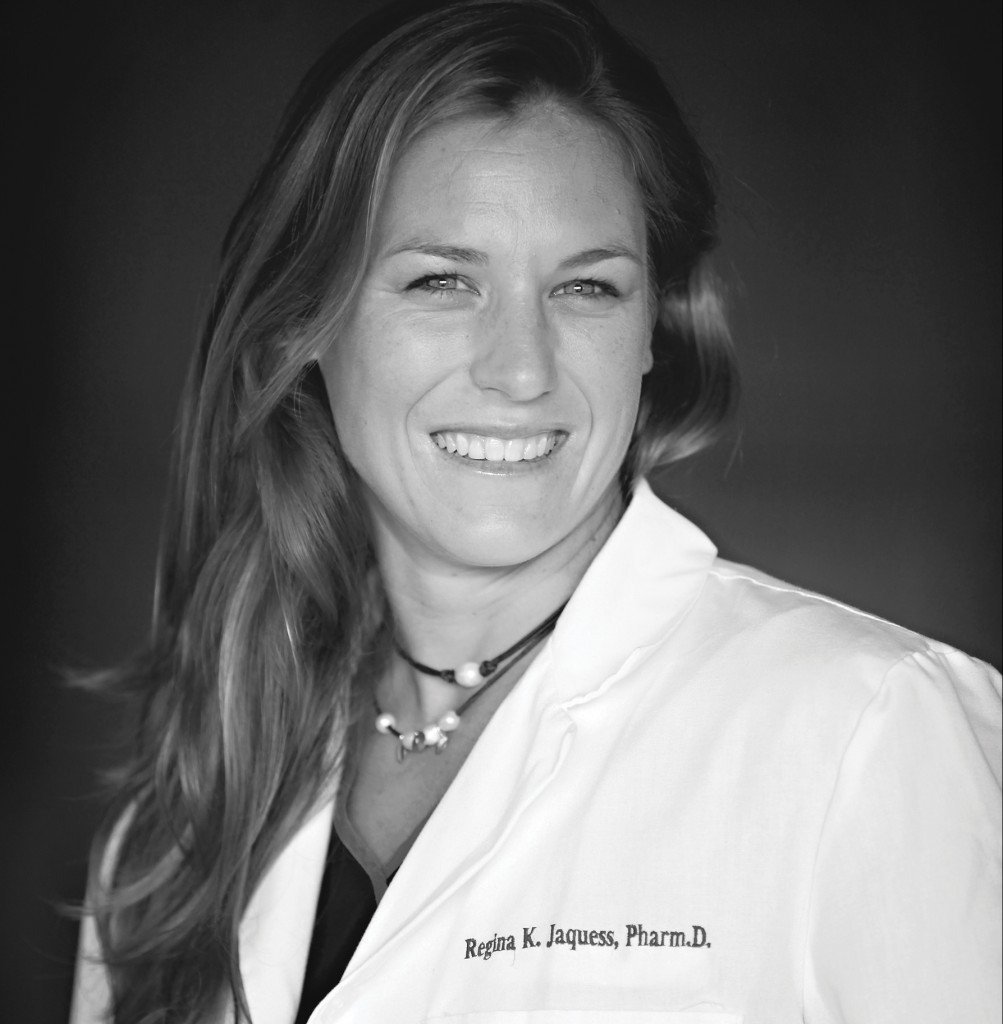 Regina Jaquess leads two professional lives, one as the owner of Emerald Coast Compounding Pharmacy and another as a member of the elite USA water ski team. For her, there are strong connections between those roles.
Donning water skis for the first time at age 5, Jaquess learned that she liked standing up to a challenge. Later, as a scholarship athlete, she joined a water ski team at the University of Louisiana-Monroe that won two national championships.
As an athlete, she pursued optimal health and conditioning. As a student, she was drawn to pharmacy school and the mind-body-spirit connection central to healing through pharmaceuticals.
In 2010, she opened her business, Emerald Coast Compounding Pharmacy, in her hometown of Santa Rosa Beach.
"Compounding pharmacy is really the origin of pharmacy in general because you're making adjustments and modifications to fit the needs of each patient," Jaquess said. "I love the challenge of compounding pharmacy because there are so many avenues you can take in order to find the medicine that will most benefit the patient with the least side effects."
Her pharmacy addresses prescription compounding, bio-identical hormones, thyroid replacement, veterinary pharmacy, dermatology, dental, pain management, pediatric care and more.
She is a 10-time world champion and has set 13 world records. She has won more than 300 medals in international competitions. Last year, Regina swept the competition at the World Games in Birmingham. This year, she will be competing in the World Championships in Clermont, Florida. She will wrap up the year defending her slalom, jump and overall titles at the Pan American Games in Santiago, Chile, representing the USA under the United States Olympic Committee.
---
1719 S. Co. Hwy. 393, Santa Rosa Beach
(850) 622-5800

 

|

 

eccpharmacy.com