2021 Pinnacle Award: Lisa R. Williamson Plano, MD, Fort Walton Beach
Her cribside manner is making a big difference in infant health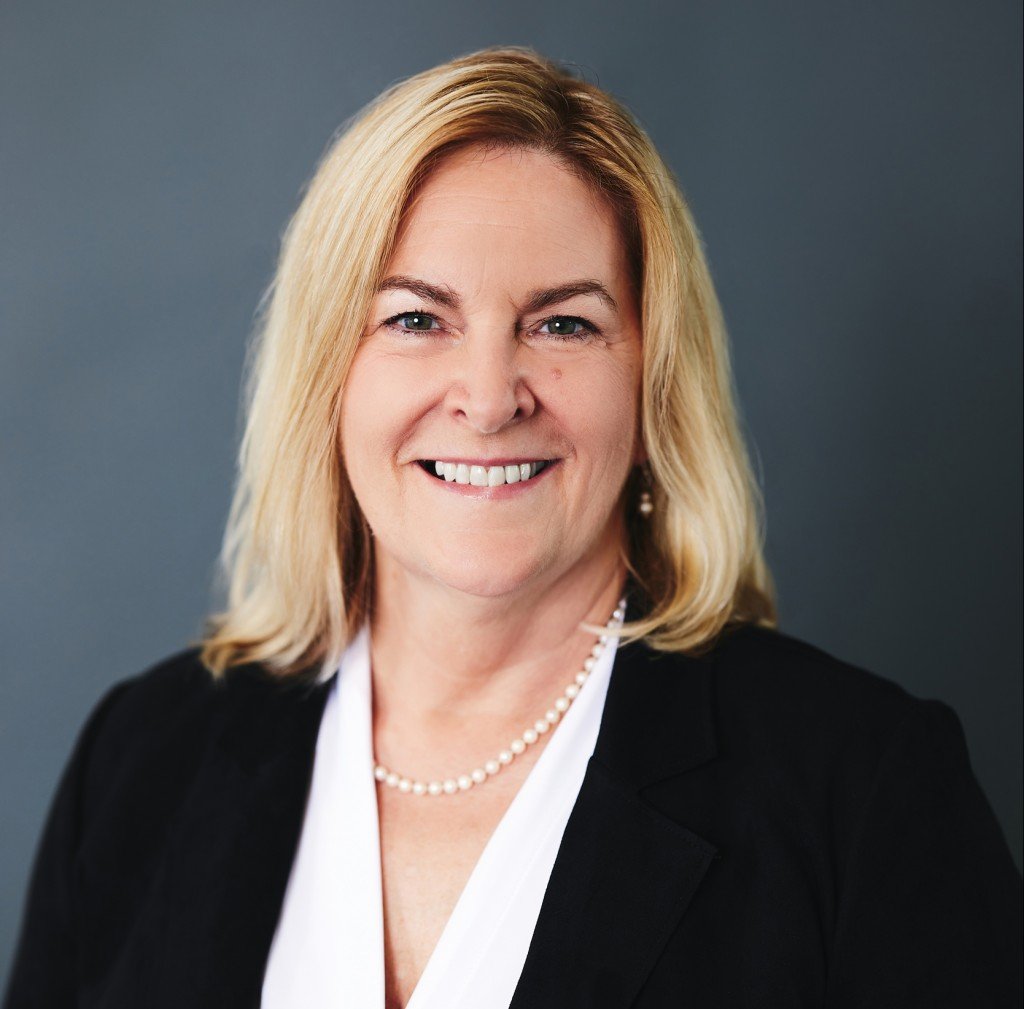 For many years, Dr. Lisa R. Williamson Plano had been engaged in academic medicine doing funded research at the University of Miami.
But the funding hustle had become difficult and her work less satisfying. Plano confided in her daughter's stepfather, an attorney who represents a hospital in Birmingham, Alabama, telling him that she would like to manage a small in-hospital unit where she could implement new standards of care and employ evidence-based medicine as an attending physician and coach.
With that conversation in mind, the attorney forwarded to Plano a job posting he had come across. Needed was a director for a neonatal intensive care unit at the Fort Walton Beach Medical Center.
Plano discussed the possibility with her husband Greg who, like her, is a University of Miami faculty member.      
Plano grew up in Gadsden, Alabama, and vacationed as a child in Destin. She and Greg had talked about one day making the Emerald Coast their retirement destination.
"You should apply for it," Greg said.
Plano, who holds a doctorate in microbiology in addition to her medical degree, was the top candidate for the job, but interviewers wanted to be sure that she was prepared to trade Miami for the Panhandle. She assured them that she knew what she would be getting into.
On this day, Plano is off from work, sort of. That is, she is at home but is awaiting a call from an infectious disease specialist in connection with a case involving a child born to a woman with a drug problem.
"I really don't have days off," Plano said. "There are some days where things maybe pause for a little bit."
Plano, in any event, doesn't report to a job. She answers a calling.
"I tell the parents of the children I care for that they don't have to thank me," said Plano, who is employed by Envision Healthcare, which is under contract to cover the neonatal ICU that she directs. "I love what I do. I have a unit where I can feel that I am really making an impact."
Plano's work is not confined to the ICU. She and a partner see more than 95 percent of the roughly 900 children born in a year at the Fort Walton Beach Medical Center.
"You won't hear a neonatologist refer to a 'typical' birth," she said. "Every newborn has a little something going on, and if you can reassure the parents and educate the parents so that they know what to look for, that makes a big difference. The things that can go wrong are often very subtle."
Plano was attracted to the job in Fort Walton in part because the need for her services there was so great.
"We have so many babies who are born with a special need," Plano said. "They may be preterm but not so extremely preterm that they cannot be cared for locally. The value of our hospital and our little intensive care unit is that it serves this community and has the capability of keeping these kids close to their home when they otherwise would have to go to Pensacola or Panama City."
Plano grew up with a desire to become a marine biologist. She was on that track as a graduate student at the University of South Alabama when a hurricane prevented her from completing her planned field study at Dauphin Island. Plano drifted into microbiology. She and her husband met in grad school and both have doctorates in that field.
In Fort Walton Beach, Plano has been taking actions to dramatically reduce the number of newborns with neonatal abstinence syndrome who require admission to the ICU. The condition occurs when a baby withdraws from certain drugs (most often opioids) that he is exposed to in the womb.
NAS kids can be especially hard to soothe, and the withdrawal process is a taxing one.
Plano has instituted a cuddler program at FWBMC that recruits volunteers to hold babies. She has established protocols whereby babies may remain with their mothers or primary caregiver for as long as they are eating and sleeping sufficiently and are consolable.
The benefits have been dramatic.
In the two years since Plano's initiatives were put in place, the hospital has seen a 63 percent decrease in the number of NAS babies requiring admission to the NICU. The average length of hospital stays among those infants has declined by 65 percent. The percentage of NAS cases requiring pharmaceutical treatment has dropped by 63 percent. And, NAS kids now account for just 6 percent of NICU admissions versus a high a few years ago of 22 percent.      
Cuddling matters.
"Our area has been hard hit by the opioid crisis," Plano said. "It's not just in Appalachia. It's in our backyard. I didn't have a lot of experience with it before coming to Fort Walton Beach, but I am making myself an expert."
Plano recalls very well the case of an especially tiny premie. For years after he left the hospital, his parents would bring him by to see Plano and drop off donations of baby clothes. He has reached the age now where Plano and the boy carry on conversations during his visits.   
When she gets the chance, Plano loves to cook.
"And I like what I cook," she said. "I have a recipe in a Junior League cookbook for a mango daiquiri."
In Miami, she said, mangos grow on trees.
Video by WeAreTheWorkmans