Young Leaders Making Their Mark On The 850
40 Under 40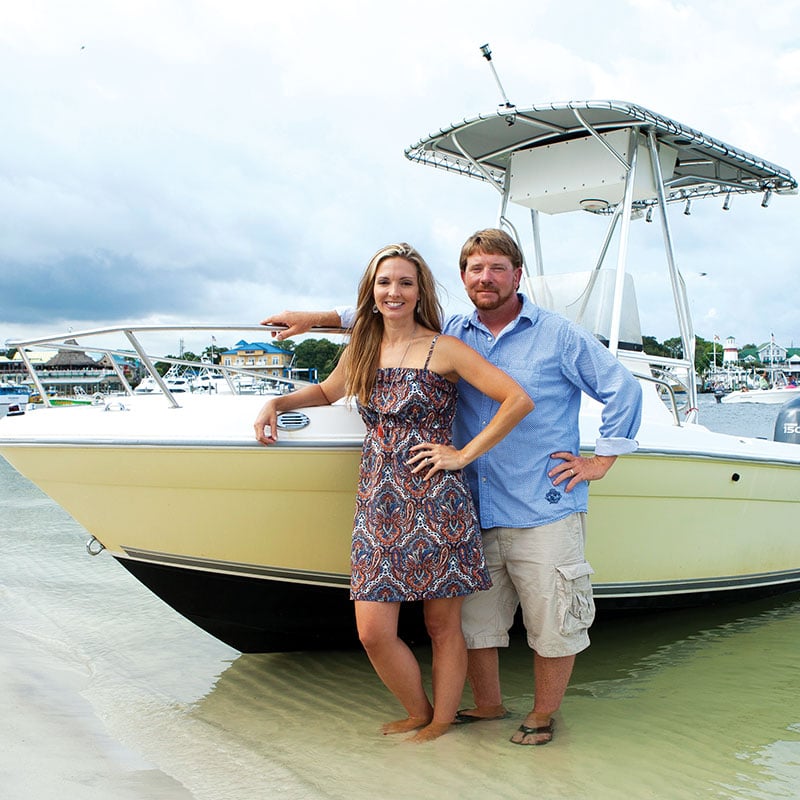 From a former major leaguer to a social media guru, the young business leaders we feature in this issue's 40 Under 40 are having a major impact on economic development in the 850 region.
Four have started their own business and all are firm believers in the future of Northwest Florida. Like many others we have previously highlighted in this series, they feel there isn't enough collaboration within the region to sell it nationally as a good location for new and expanding businesses.
Their combined business-savvy is awe-inspiring. More importantly, they're enjoying their work today, fervently hoping to make an impact on Northwest Florida's tomorrow.
Social media savvy Ryan Cohn started What's Next Marketing right after graduating from Florida State University three years ago. In 2011, the company was named as a finalist by Forbes Magazine for America's Most Promising Companies. The Ad Club of Boston named the company as Emerging Interactive Business at the 2011 South by Southwest Festival. No surprise then that this summer his company was acquired by Ron Sachs Communications — and that he's writing a book to help business and government leaders navigate the fast-changing landscape of social/digital media platforms.
Another graduate of FSU, Jennifer Conoley is a mainstay for the Bay County Economic Development Alliance, where she heads up the marketing program. She got her professional start with Herrle Communications in Tallahassee and now lives in Panama City, where her job with the EDA is to promote Bay County to businesses looking to relocate.
Former FSU power hitter John-Ford Griffin, introduced this year to the FSU Baseball Hall of Fame, spent a decade playing in more than 1,000 major and minor league ballgames before returning to Tallahassee. He is the vision behind The Powermill, a 16,000-square-foot facility where he hopes to pass some of his knowledge on to middle and high school athletes through hands-on coaching and skill practice. He's also started an apparel line named "hollachaboy."
Jeremy Johnson is a Realtor who works on Pensacola Beach — and closed more than $4 million in sales during the first half of 2012 in spite of the economy. His grandmother established the first Pensacola Beach newspaper, The Islander, which his mom owns and manages today as Island Times. An expert marksman, he is in the process of opening a gun sales shop — and is involved in a rescue program for golden retrievers.
Chris Thomas left the high pressure life of working for a Fortune 100 company after his father, a Destin charter boat captain, passed away. He took early retirement from corporate life and returned to Destin with his wife, Heather, to start Destin Vacation Boat Rentals, now in its third year of operation. Heather Thomas does PR and marketing for the company. She has a tourism blog and was named one of the Amazing Women of 2011 by a top website for women.
Like the young leaders we have previously profiled, these six represent some of the best that Northwest Florida has to offer and are a credit to their community and the entire region. Our thanks go out to all of you in the community who have taken the time to nominate these young leaders of tomorrow.
Click on each picture to read the full profile: