Why Tipping Your Server Properly Matters
They Have to Eat Too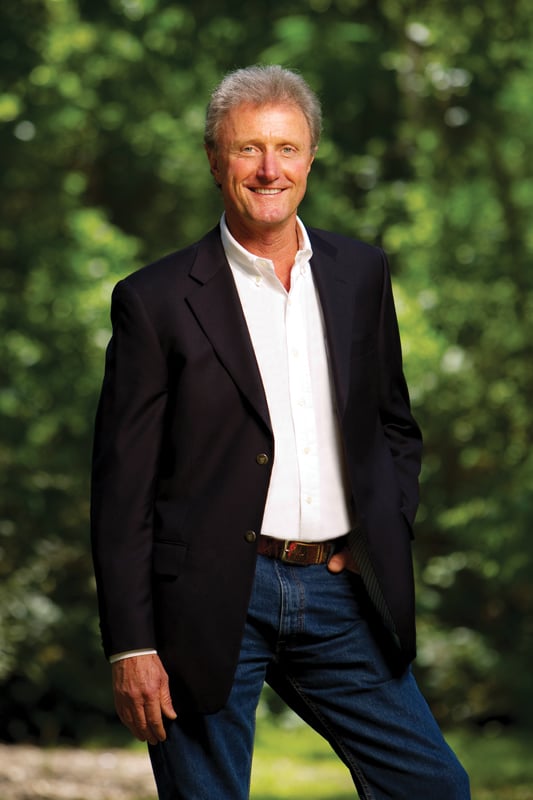 America eats out to the tune of more than $680 billion a year, and in Florida the restaurant industry is expected to report $34.7 billion in sales for 2014. At the beginning of the year, there were approximately 899,000 Floridians who made their living in the 38,717 eating and drinking places in the state. By the end of the year, the employment rolls were expected to grow by 15 percent.
In other words, this is big business.
Recently, while visiting Panama City Beach for our newest project of developing and publishing the new quarterly visitor lifestyle magazine for the Panama City Beach Convention and Visitors Bureau, I decided to pause and have dinner at one of the area's landmark seafood restaurants, Capt. Anderson's, which has turned the serving of fine seafood into a science.
Many of the wait staff have been with the restaurant for decades and support their families by bringing the best of the Gulf to their guests' tables.
On this night, I was seated where I could look out on a vista of fishing boats as they unloaded their catch of the day and also down at the table below, where three middle-aged ladies were dining. I was curious to observe their food presentations and their interactions with the server.
They put the server through her paces, and when the check arrived they then asked for separate checks. At this point, I knew I was in for some entertainment and decided to watch their exit strategy.
In about 10 minutes, the server returned with their three checks (it takes time to do the dinner audit), which they studied intently to ensure they did not pay for one more hush puppy than they ordered. One of them put cash on the tray while the other two put down their credit cards.
When the server returned, their "OCD" conditions began to spike. On the tray were many brand new dollar bills, and the individual who had paid with cash began rubbing them together, bringing them down to her purse and then back up again to the tray, time and again. The other two who had paid with credit cards stared intently at their checks for well over two minutes without picking up the pen. At that point, not a word of communication passed between them, nor was there any apparent eye contact among the three.
Then, all of a sudden, pens moved quickly, cash was left on the tray, they all rose from the table and "scurried" quickly out of the dining room. I knew that a bad thing had just happened. When the server came back to the table, I asked her for a moment.
"Can you tell me what they left you for a tip?" I inquired, as I figured they had each spent about $50 for their meal.
Turns out the cash lady left $1. The credit card ladies each left $1.50.
I looked at the server in total amazement, and she told me that it happens a lot in the off-season. She shrugged her shoulders and said things work out in the long run. What a great attitude, I thought — especially in light of her explanation that when it comes to the IRS, the dinner eaten by those three ladies actually cost the server money. That definitely caught my attention.
When I returned to Tallahassee, I called my good friend, Andrew Reiss, owner of Andrew's Capital Grill and Andrew's 228 as well as a 40-year veteran of the restaurant industry and past president of the Florida Restaurant and Lodging Association. He told me that he must report to the IRS the value of food his restaurant serves each year and, of course, the claimed wages and tips of his servers.
Now I understand what the server at Capt. Anderson's was telling me. Say she served $150 in food to those three women and say the IRS factors in a 15 percent tip — it adds up to $22.50 in estimated income. Instead, she got $4. So, she will pay tax on the $18.50 she never received — and the restaurant will be responsible for payroll taxes on the same.
For all of you out there who eat, drink and live life "large," I ask you to remember this story. Next time you are out for a meal, take care of your server so he or she can support their family and eat, too.