Professional Profile: Warren Averett
Cyndi Warren, Managing Member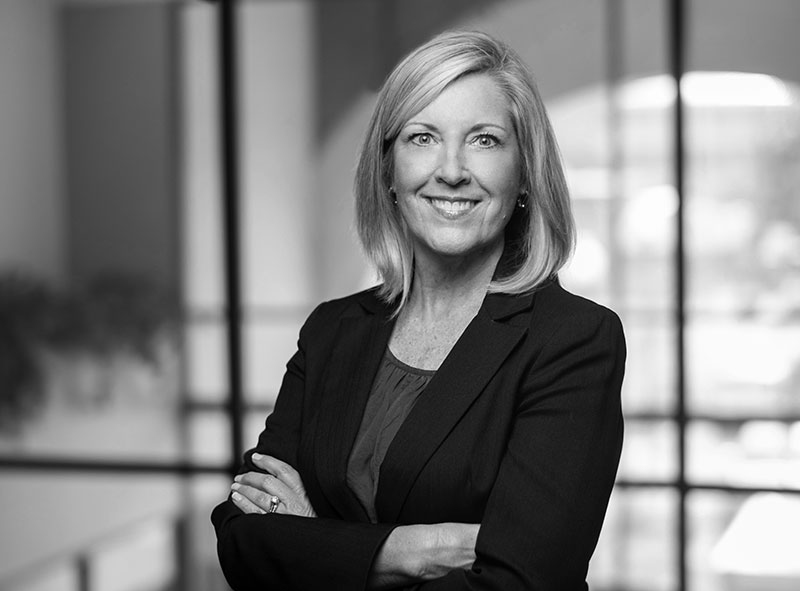 Cyndi Warren, managing member of the Warren Averett office in Pensacola, is an Enneagram 2 — that is, she's a "helper," one who is highly trained. The title applies to many aspects of her life, including her role as an advisor to businesses.
Studying the Enneagram, a model of the human psyche, has helped Warren understand the path she has taken to her current position. She holds degrees in accounting and enjoys the challenge of tax planning, but as a member of the Warren Averett team since 1990, she has discovered that she derives satisfaction especially from investing in client relationships.
Warren Averett came about 50 years ago, and the firm as it exists today is the combination of 20 CPA firms throughout Florida, Georgia and Alabama that have merged over the years to create one of the largest regional accounting firms in the nation. The company is a business advisory firm providing traditional accounting services, auditing, taxes, technical services, HR services and more.
Warren has been around long enough to witness the life cycle of many businesses. Some of her clients are members of families that have been Warren Averett clients for generations.
"We provide a holistic approach to serving our clients, which allows them to thrive from a business standpoint," Warren said. "Our clients trust us so completely that they are able to focus on other aspects of their business."
Warren Averett encourages its employees at each of its offices in four states to give back to their communities. In 2022, in honor of the 50th anniversary of the firm, the company enacted the 50 Acts of Service initiative that calls upon employees to coordinate and carry out service projects that support local causes.
"We are committed to the community of the Florida Panhandle," Warren said. "We are a team that will serve whatever needs are necessary because we have the expertise and talent to do so."
Warren's most rewarding professional moments have included passing the CPA exam, making partner and building relationships with clients. Now, she enjoys watching those very same moments occur for members of her Warren Averett team.
---
(800) 759-7857 | WarrenAverett.com