Wakulla County Welcomes Opportunity
Opportunity Park industrial development opens for businesses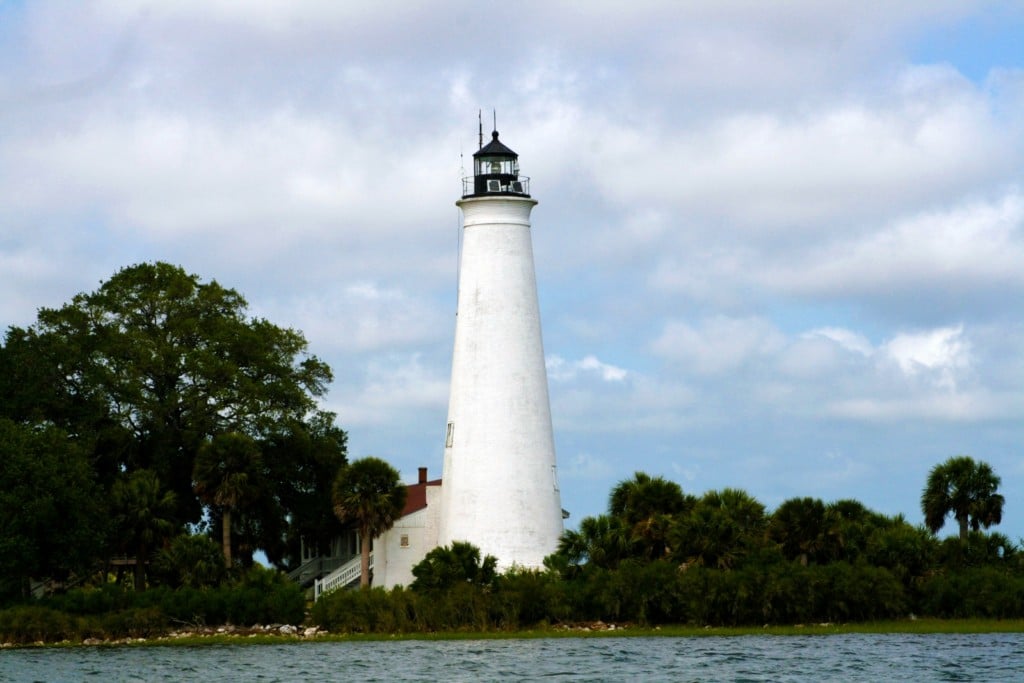 The Wakulla County Economic Development Council and NG Wade Investment Company are proud to offer homes for new businesses at Opportunity Park.
This new industrial development is situated on 240 acres and equipped with water, power, sewer, fiber optics and roads. With all infrastructure in place, tenants are now being accepted to break ground for industrial operations.
Wakulla County is a growing region with continuously expanding potential. The park's location is strategic — in close proximity to major universities, 17 miles from Tallahassee and situated near major shipping highways, including Interstate 10. The talent pool in the area is another key factor.
Wakulla's current workforce is 15,000, with access to a population of 320,000 within an easy commute. Being in an opportunity zone, the industrial park aims to attract companies looking to expand their footprint.
"We believe Opportunity Park will bring employers and jobs that will increase opportunities and the quality of jobs available in Wakulla County," said Richard Exline, vice president of NG Wade. "This will create hiring opportunities so families can stay here or come here rather than moving to bigger cities such as Atlanta or Miami."
NG Wade and the Wakulla EDC have worked in conjunction to develop this industrial park that will become home to 26 tenants. John Shuff, Wakulla EDC leader, has been particularly influential in supporting and promoting the success of the park.
The park is currently open to industrial activities — including manufacturing, processing, warehousing, storage activities, commercial retail and office and service uses. Visit wakullaedc.com/sites/ for more information.