Visit Tallahassee
Growing numbers of tourists are coming, providing thousands of jobs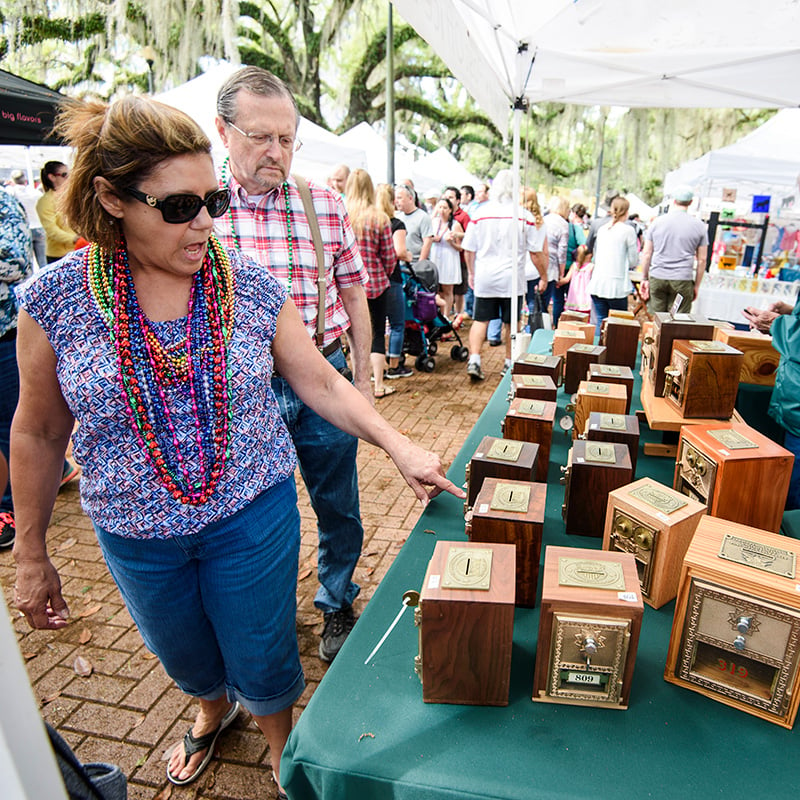 Leon County Tourism continues a pattern of success in Florida's Capital County as Leon County saw its seventh consecutive year of growth, reaching new heights in 2016.
More than 2.35 million visitors — or 6,400 daily — from 47 different states and 36 countries generated $863 million in economic impact to the community last year. Tourism accounts for more than 14,100 jobs in Leon County.
"In Leon County, our tourism industry is committed to excellence — and it's proven by the seven years of growth in a row," said Leon County Commission Chairman Bill Proctor. "Atop that track record, we anticipate more success in the coming year as we embrace new opportunities in the tourism industry."
Highlights of the 2015/2016 fiscal year include:
Tourist Development Tax (TDT or bed tax) collections through the first 11 months of the fiscal year (at $4.76 million) currently track ahead of last year's 12-month record of $5.14 million.
National Hotel occupancy for the previous 12 months through August is 61.8 percent, ahead of the previous record year.
Leon County hosted 99 youth and adult sporting events, attracting more than 73,000 visitors and resulting in an economic benefit of $31.6 million in direct spending.
$17.5 million in visitor spending was generated by meetings and leisure groups.
92 percent of area visitors are likely to return to Leon County, according to an independent research study.
"These numbers are proof that Leon County's investments in tourism strengthen our economy and enrich the quality of life for our citizens and visitors alike," said County Administrator Vincent S. Long. "We are proud of the record year and sustained growth as Leon County Tourism continues to reach new heights."
The county collects a 5 percent bed tax from hotels and short-term lodging establishments which fund all tourism promotions and other tourism-related activities. In addition, through Leon County Division of Tourism Development's grants, $515,000 was invested locally to help fund sports, special and signature events in the county. The Council on Culture and Arts receives $1.25 million in tourism funds for its arts and culture events and capital investments.
"There are positive indicators in visitation, spending and tourism-related jobs that frame our goal of achieving even more and reaching new heights," said Kerri Post, director of the Leon County Division of Tourism Development. "We are closer to becoming a nationally recognized destination acclaimed for our tremendous outdoor recreation, dining, arts and culture, history and heritage, and entertainment."
---
Local bed-tax revenue has increased for seven straight years. It presently generates more than $1 million in revenue per penny of tax.
2015–16 $5.3 million (projected)
2014–15 $5.14 million
2013–14 $4.56 million
2012–13 $4.37 million
2011–12 $4.23 million
2010–11 $3.85 million
2009–10 $3.66 million
2008–09 $3.24 million
---