Virginia Glass
Realtor, Coldwell Banker Hartung and Noblin, Inc.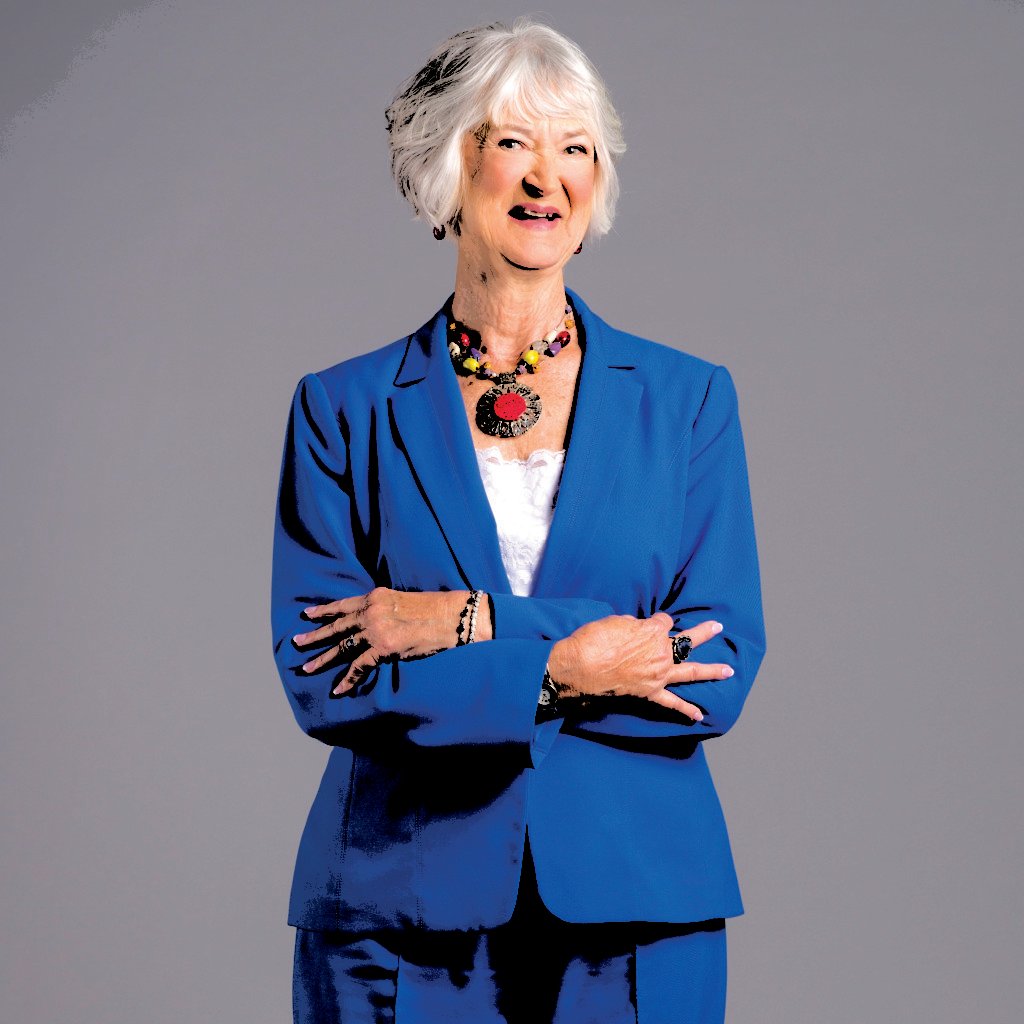 Beyond dispute, Virginia Glass is the grande dame of Realtors in Tallahassee and a woman that has been reminded countless times that buying a home or a commercial property frequently is among the most stressful experiences in a person's life.
"It brings out the best in people and the worst in people," said Glass, who has found a career in real estate that has spanned 52 years. "But if you can be the calm during the storm for people, that's one of the most rewarding parts of being in real estate and one you wouldn't think about right away."
Glass was a stay-at-home mother of two in 1965 when her best friend talked her into joining the workforce.
"She was the secretary at Symon, Tulley and Booth, the largest commercial real estate firm in Tallahassee at that time," Glass recalls. "She wanted to get into sales and asked me to fill in for her for a week while she went to Orlando to prepare for and take her exam. I answered the phones for a week and then, after six weeks, my friend learned that she had passed her test and asked me to take over permanently."
So Glass did.
She worked as an administrative assistant for years until the office manager and bookkeeper sustained a heart attack and retired. Glass was promoted to that job. Over time, she learned all that there was to know about closing deals.
"Sometimes, when the path to getting a deal done was blocked, you just had to find a different path," Glass says. "And that's pretty good advice for life. Don't ever quit. Find a new path."
In 1978, the Symon firm had become Crossland Realty, Inc., following the death of Mr. Tulley. Jack Buford, who had joined Crossland as a partner, approached Glass one day and told her she was wasting her time behind a desk.
"But I was afraid to go into sales," Glass says. "I had two kids and I needed a regular paycheck."
Buford convinced Glass to try sales for 90 days and promised to return her to the office manager job if she didn't like it.
"Jack Buford saw in me something that I couldn't see in myself," Virginia says. "He was the best mentor I ever had. After a year in sales, I had doubled my earnings from the previous year. I never went back."
Over many years, Glass has steadily given back to the community that has supported her.
She has served a total of 25 years on the Tallahassee Chamber's board of directors. Since 1988, she has been a member of the Tallahassee Memorial HealthCare Foundation board. She is on the board of the United Way in Tallahassee and served as campaign chair in 2014. She isn't afraid to ask for money, provided the cause is good. In two years, she has personally raised $23,000 for Second Harvest, a Tallahassee food bank.
"I will never forget my sixth grade principal, Mr. Jones, at the Lafayette School in Mayo, Florida," Virginia smiles. "I asked him to sign my yearbook and he wrote, 'To thine own self be true.' I have always tried to live up to that, to be transparent and honest with everyone I meet."