Veterans Florida Connects You with the Workforce You Need
Employing veterans means increased competitiveness, productivity, and profits.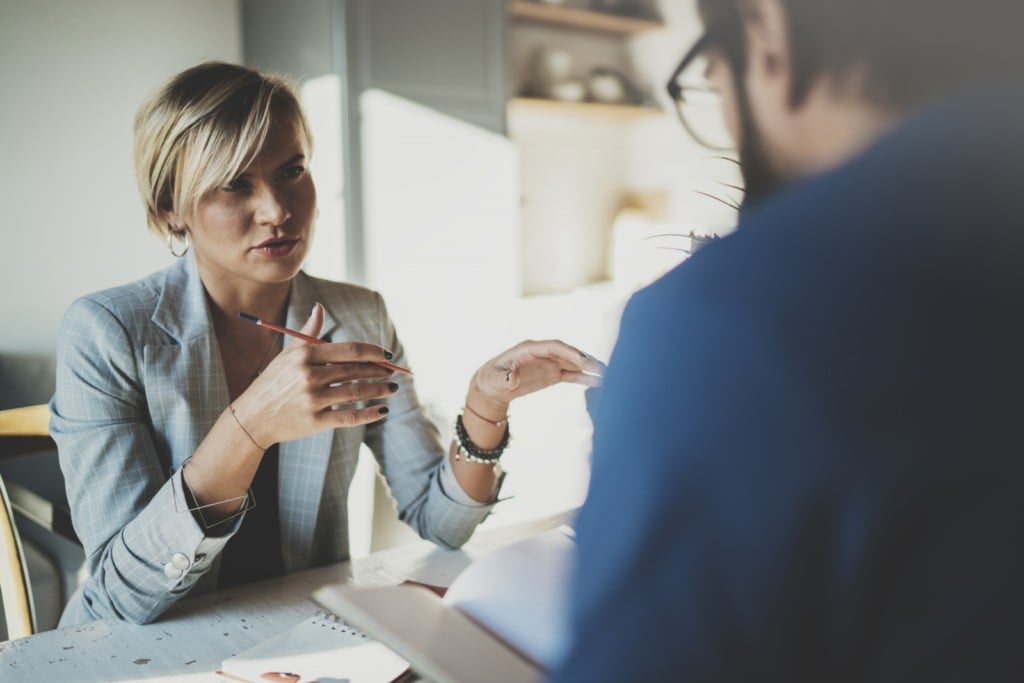 Your company is only as strong as the people you have working for you.
As a non-profit corporation created by the State of Florida, Veterans Florida provides your business with the talent it needs to be at the top of your industry.
Think of us as the missing puzzle piece that connects your business with a pool of skilled, mission-focused workers who are eager to apply those skills for you.
Veterans Have the Skills You Need
Employing veterans means increased competitiveness, productivity, and profits.
Hiring agents report veterans have significantly higher rates of productivity and reduced turnover compared to their civilian peers.
They are disciplined with a strong work ethic and are able to adapt to a wide variety of situations and environments.
Smart employers know the key to a productive, competitive workforce is hiring veterans.
Job Postings and Screened Applicants
When you partner with Veterans Florida you get access to our Career Services team.
They review resumes, screen applicants, and connect you with the most qualified candidates to ensure your business is matched with unparalleled talent.
Simply send in your job posting at no cost, and our team will lead the top candidates directly to you.
Workforce Training Grant
Build on a veteran's existing skill set with Workforce Training Grants.
We not only help your company find the talent you need to be successful, but we can reimburse your training costs by half, up to $8,000, for each veteran employee hired and trained.
This grant covers costs ranging from tuition, instructor salaries, on-the-job training, software, and additional materials.
Your dedicated point of contact at Veterans Florida will walk you through the five steps of the process: application, certification, hiring, training, and reimbursement. Don't waste another minute. Apply now http://www.veteransflorida.org/grant.
"On average, every dollar invested in Veterans Florida Workforce Training Grants generates $10 in veteran salaries."
Don't Take Our Word for It
Here's what one of our partners, the President and CEO of VetCor, Paul Huszar, had to say about their experience with Veterans Florida Career Services:
"Veterans Florida has been one of our foremost partners in helping us in our mission to create meaningful and sustainable employment opportunities for our Nation's heroes. We've used their job placement services to recruit and hire new teammates, and then used their training grant program to assist in getting our veterans trained and certified in a new profession. Veterans make great employees – we've bet our business model on it. "
Ready to take your workforce to the next level? Visit www.veteransflorida.org to learn more.
Veterans Florida | 930 Thomasville Rd #100, Tallahassee, FL 32303 | (850) 898-1444 |