Venerable and Invaluable
We should listen to the mindemooyenh among us; they have long served cultures by holding things together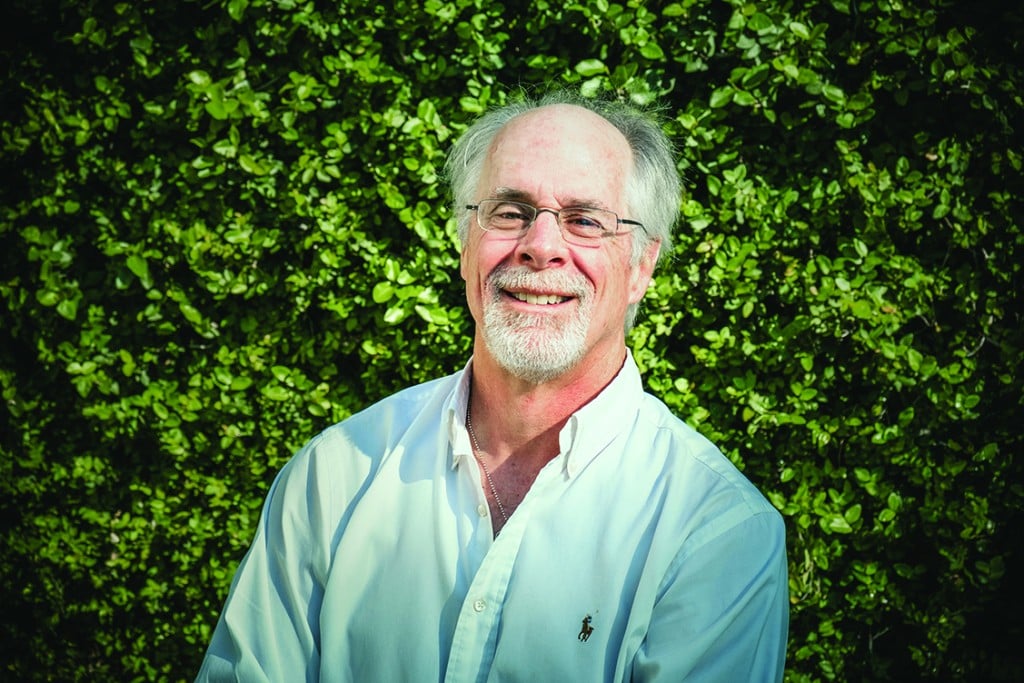 Civil rights leader Clyde Bellecourt, a co-founder in ı968 of the American Indian Movement, began his remarks by acknowledging the special status of women and the indispensable roles they play as life-givers and as mindemooyenh, an Ojibwe word meaning one who holds things together.
As a reporter for the Daily Press in Ashland, Wisconsin, I had been assigned to cover Bellecourt's speech to an assembly at the Bad River Indian Reservation, which had devolved into factionalism and wrangling about the use of federal funds.
I remember less about the political body of Bellecourt's speech than I do about his praise for women and for Mother Earth. In Ojibwe culture, the earth is a woman, and it is women who are responsible for passing along cultural values and spirituality to succeeding generations.
They hold things together and because they do, women are venerated and accorded considerable power and authority in the Ojibwe world.
Over the course of recent years, I have interviewed dozens of women who were selected to receive Pinnacle Awards, presented annually by Rowland Publishing and 850 Business Magazine to honorees who have distinguished themselves professionally and as community servants.
These women represent diverse backgrounds, demographics, occupations, passions, strivings and life experiences. Still, there is a powerful common denominator that emerges among them. They are nurturers. They are mindemooyenh. They hold things together.
Profiles of the Pinnacle Award winners for 2021 appear in this edition of 850. Among them are two community bankers who work each day to help people reach their life goals; a broadcast journalist who uses her platform to elevate people in need; a college official dedicated to setting students up for success; a pastor and teacher who infects children with the joy of music; a community institute president who champions small-business owners; an attorney who dedicated much of her career working for a public defender's office and North Florida Legal Services, doing her part to see that there is justice for all; a poet/professor who is an advocate and ambassador for disabled people; a career-long employee of the United Way with a huge heart for people living in poverty; a college dean who figured out how to start a college from scratch; a physician who stabilizes infants who enter the world with lungs too small and holes in their hearts; and a teenage business owner studying to become a speech pathologist.
They are nurturers not just of the people closest to them, but also of communities.
I stumbled the other day on a scholarly paper that looked at 25 community-level positive psychology exercises designed to foster optimal human flourishing. The report was published in the September 2021 edition of Frontiers in Psychology. Its authors, from the Université du Québec à Montréal and the University of Miami, note that positive psychology is a fast-growing discipline in the area of well-being research that focuses on factors that "contribute to the development of citizenship and communities such as social responsibility, nurturance, altruism, civility, tolerance, workplace ethics and positive institutions."
Might it be possible at the community level to bring about increased levels of tolerance, civility and more good stuff with mere interventions? Sounds utopian, doesn't it?
One intervention targeted a group of older adults with the aim of improving their psychological well-being. Participants attended weekly 90-minute sessions that incorporated elements from the fields of stress management, cognitive/behavioral therapy and positive psychology. They engaged in practices including mindful eating, yoga and the keeping of journals of appreciation.
After nine weeks, coping self-efficacy and morale were measurably better, a good thing for the subjects involved. But did a better community result from the intervention?
The "Healthy Aging Mind/Body Intervention," like the other interventions that figure in the report, "aimed to improve society one person at a time." And, the report concludes, "Individual happiness does not necessarily translate into happier organizations and communities. … It's not the same as creating settings based on fairness and equity."
Countless little interventions will not bring about the cultural changes we need as a collective. When given a chance, the most effective cultural change agents among us are the mindemooyenh. We should do a better job of listening to them and elevating them.
I again offer my congratulations to this year's Pinnacle honorees. I would do well to list you in my journal of appreciation.
Be well,
Steve Bornhoft,
EDITOR, 850 MAGAZINE
sbornhoft@rowlandpublishing.com