Upholding the Public Trust
Those who do stand out from the crowd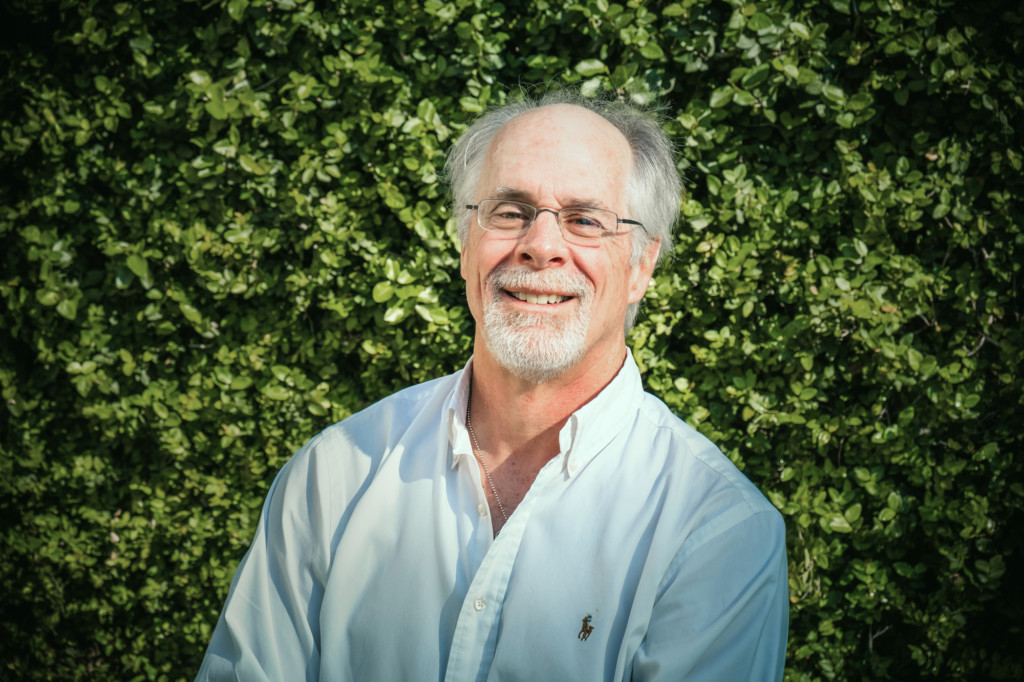 Writer Garrison Keillor in a recent column noted, "I don't read fiction anymore; there is enough of that in the news."
There is a lot of truth in that.
In April, a veteran New York Post reporter with a history of covering courts of law resigned after writing a false story, an absolute fiction, which she had been ordered to produce by a higher-up.
In her story, Laura Italiano claimed that thousands of copies of a children's book written by Vice President Kamala Harris were provided at taxpayer expense in welcome kits given unaccompanied refugee children at shelters in California.
The New York Post is controlled by Rupert Murdoch, who owns Fox News, which in turn published its own online version of the Post's KAM ON IN story. A Fox reporter asked about the book giveaway at a press briefing. The Post then characterized White House press secretary Jen Psaki as evasive in response.
The episode, for Italiano, was her "breaking point."
The Post, in promulgating the lie, which Republicans in Congress immediately pounced upon and expounded upon, calculatingly played to a conservative audience that is eager to believe anything that reflects poorly on Democrats. And, by engaging in a deliberate, premeditated, elaborate falsehood, it violated in egregious fashion the public trust just as it had days earlier when it falsely claimed that the Biden administration was planning to limit red meat consumption as part of its climate initiatives.
Countless people in our country and beyond are in a position to violate or honor the public trust. Think about all the folks, from growers to harvesters, processors, distributors and sellers, who have to responsibly do their part to ensure the safety of our food supply.
All of us have been led to think in recent months about the responsibilities shouldered by doctors and other health care workers.
Increasingly, businesses across the country, including Rowland Publishing, are working to articulate and to live up to company values and to ensure that job applicants share those values. (Too few of them include a fundamental one: Tell the truth. They may consider it to be self-evident, but really, it ought to make the list.)
In today's environment, genuine people with a compassionate regard for others they do not know stand out from the crowd.
A few weeks ago, my wife exited our neighborhood Publix store with a cart of groceries, lost consciousness on her way to her car, and fell backward, injuring her head. Mike Dillon, the store manager, had tried to engage her in conversation as she departed the store and found that she seemed a "little bit off," he would later tell me.
Concerned, he watched her on a parking lot surveillance camera and saw her fall. He dialed 9ıı and joined concerned others who surrounded my wife for the few moments that elapsed before an ambulance from an Ascension Sacred Heart Bay emergency room arrived from across the street. Dillon, while he could not know whether or when my wife might return to collect her groceries, saw to it that they were wheeled into a large cooler.
Presently, I would receive a call from a nurse, suspend my workday and head to the ER.
ER docs, in my experience, have a certain brand of confidence-inspiring competence, even bravado. And, in that setting, you want that guy. Dr. James McCready, intense and intensely focused, would prove no exception. As an information gatherer, he took his time and was thorough. I appreciated that. When my wife returned to his shop a week later to have stitches removed from her head, he took a sincere interest in how her recovery had been going.
Our primary-care physician,
Dr. Sanders McKee, would make a referral to a neurologist. He is a jam-up gem who once doctored hundreds of residents at a group home for developmentally disabled persons. McKee is a mellow yin to McCready's hard-charging yang, but both men are healers.
When I went to Publix to gather the groceries, Dillon, not a subordinate, brought them to me. He did not merely hand them off, instead taking the time to tell me what he had observed and to ask how my wife was doing and to assure me that he would keep her in his prayers. That meant a lot. I had been his customer as a matter of convenience; now I am his customer as a matter of conscience.
Here's to the men and women who live the universal values that make us human.
They're still out there. Truly.
Be well,
Steve Bornhoft