Understanding the Numbers on This Month's Cover Story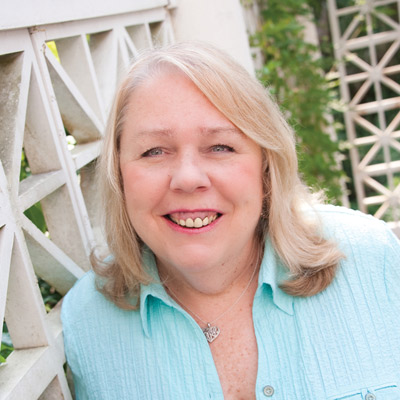 Our cover story in this issue was designed to give readers a closer look into the world of economic development within the 850 region. We started out to determine who is responsible for economic development and how successful they are. But trying to find a definitive answer sometimes felt like trying to hold Jell-O in our bare hands. And we kept coming up with more questions, likely driving to distraction some of those being interviewed.
Perhaps foolishly, we assumed it would be easy to look at the 18 economic development organizations in our coverage area, get an accounting of what jobs they have brought to the table for their residents over the past five years and then let the public know what it is getting for the tax dollars that city and county governments are spending on the effort.
We were wrong.
In fact, we found it a hard topic to get our arms around because there is no standard accounting method — and that makes it nearly impossible to even compare how different counties are faring in their efforts to improve their local economies. And, in some cases, the jobs being reported are openings the businesses themselves claim will be created in the future — they're not yet even filled with warm bodies.
I asked Dale Brill, a former leader of the state's economic development efforts, whether there should be some standard developed for reporting jobs that the local economic development organization has been responsible for. His reply: "In the absence of a centralized management system for all economic development organizations, there is no logical need — nor any practical inclination — to use common definitions from one region or area to another."
And, honestly, in the end it is a county's political leaders who really want to know what the EDO did for the county — not for the region.
Yet while job counts may not be the definitive answer to the question of how an economic development organization is working, it is definitely part of the answer. Or, it should be. Don't taxpayers have a right to know the effectiveness of the expenditure of their tax dollars?
The other disheartening part of our journey on this story was that many of the region's economic development agencies didn't respond to a request for information on their operations. Because of time and the complexity of the issue we addressed, we didn't push the issue with some of the counties, especially smaller ones. But it would behoove them to be more responsive — especially when we're talking about the expenditure of public money.
When I covered state politics and state government, it was nothing to call a Senate president, a local member of Congress, the head of a state agency or even the governor to talk about a story or issue and have him or her answer the call or soon return it. At one point during Bob Graham's time in the governor's office, members of the press corps could walk down a back staircase and even poke their head in his office to ask Graham a question. (Unfortunately, that access was shut off by his successor.)
When I needed documents from a state agency, it usually didn't take long to get them. Well, OK, some gubernatorial administrations were more media-friendly than others. But the public records law is the public's public records law, and compliance is pretty much mandatory.
So I remain dismayed by the sometimes-lackadaisical attitude of those who spend taxpayer dollars yet aren't elected or technically covered by the public records law. Hopefully, on some retrospection, that might change.