Traction Strong – Get what you want from your business
Business in Chaos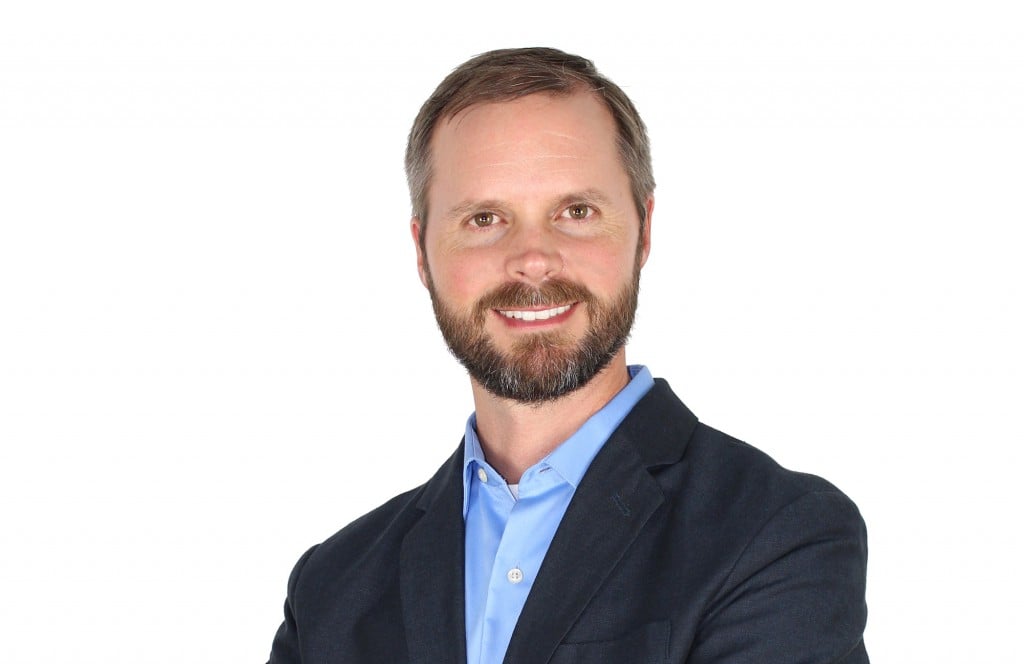 Previously … We've been following the journey of a Pensacola-based engineering firm as they've implemented EOS® (the Entrepreneurial Operating System) as a system to run their business. The company's leaders (John, Ray, Roberto and Sarah) had people and process issues that ultimately led to low profits. During their first three sessions with Ryan Giles, the team built their accountability chart, weekly scorecard, set quarterly goals and established a weekly meeting time. They also built a strategic plan to align the entire team around where the company was going and how it was going to get there.
Quarterly Planning
The team was scheduled for their next session with Ryan, their first quarterly planning meeting. This would be their opportunity to report on the past three months, review their long-term goals and create the plan for the next quarter. Unfortunately, they were about to be hit hard …
1COVID-19: It was four days before their first quarterly planning meeting when COVID-19 shut down most of the country. Ryan called John to check on the team, and John was in a panic. He wanted to postpone the meeting, but Ryan convinced him that now, more than ever, the team needed a plan.
The Meeting: Ryan and the team held their quarterly meeting virtually. Uncertainty about the virus and its effect on the company and the world had left the team stressed and scared. Sarah mentioned that with recent hurricanes, economic ups-and-downs and now COVID-19, chaos seemed to be the new normal*. After a longer-than-usual check-in, the team was ready to get started.
The Plan: Ryan reminded the team that when chaos hits, leaders must create a plan and execute it. Sometimes this means modifying the existing plan, and sometimes it means starting over from scratch. It's time to roll up our sleeves and get to work.
Daily Huddles: Most teams work well with a weekly meeting. This is their opportunity to communicate, report and solve important issues. However, in times of uncertainty or chaos, team meetings should be increased. Most teams will benefit from daily huddles — brief meetings held every day to address issues and increase communication within the team. Leaders must over-communicate the plan and be the CRO (chief reminding officer).
Looking Backwards: Roberto started by reporting on his goal for the past quarter. He was followed by the rest of the team, and Ryan segued everyone into a brainstorming session on COVID-19's potential effects on the business. While the team came up with plenty of issues, Ray and John thought of several opportunities that could be explored.
Over-Manage: Ryan introduced the team to the concept of over-managing. In times of chaos, good managers over-manage. If they usually meet with their employees one-on-one every quarter, increase the frequency. If they keep a close relationship with critical vendors, make the relationship even stronger. If they call clients once per month, call them every week.
Hope For The Best, Prepare For The Worst: The team reviewed the plan for the year with revenue and profit goals. It was too early to tell how much the company would be impacted, but they all agreed that a "wait and see" strategy was not a good approach. Ryan led them through an exercise to determine what would happen if they lost 10%, 25% and 50% of their revenue. They built a rough plan around each scenario, but dove deep on the 25% option as this seemed to be the most likely outcome based on their current data. They re-designed the accountability chart to show staffing needs and roles with a 25% loss.
Upgrade The Team: In a previous session, John had complained about the available hiring pool in the area. He had problems finding good engineers. Ryan reminded the team of their past dilemma, and while pay-cuts and furloughs were a possibility, this could be a good time to upgrade the team. Unemployment would likely skyrocket, and the team could find great additions if they were in a position to hire.
Cash Flow: Sarah led the cash flow discussion, and the team ran the numbers based on their 25% loss projections. Sarah's goal over the next few weeks would be to address accounts receivable, look for grant opportunities, and reduce expenses.
*Sarah was right. In today's world, chaos seems to be the new normal. Most businesses face chaos with fear, uncertainty, and a "wait and see" strategy. Learning to lead and manage in chaos can be a huge competitive advantage. Build a chaos-proof business with EOS.
Ryan Giles | 504-500-1640 | Ryan@TractionStrong.com