Tourism Officials Adopt Regional Focus
The focus is on breaking county lines to improve visitor experiences.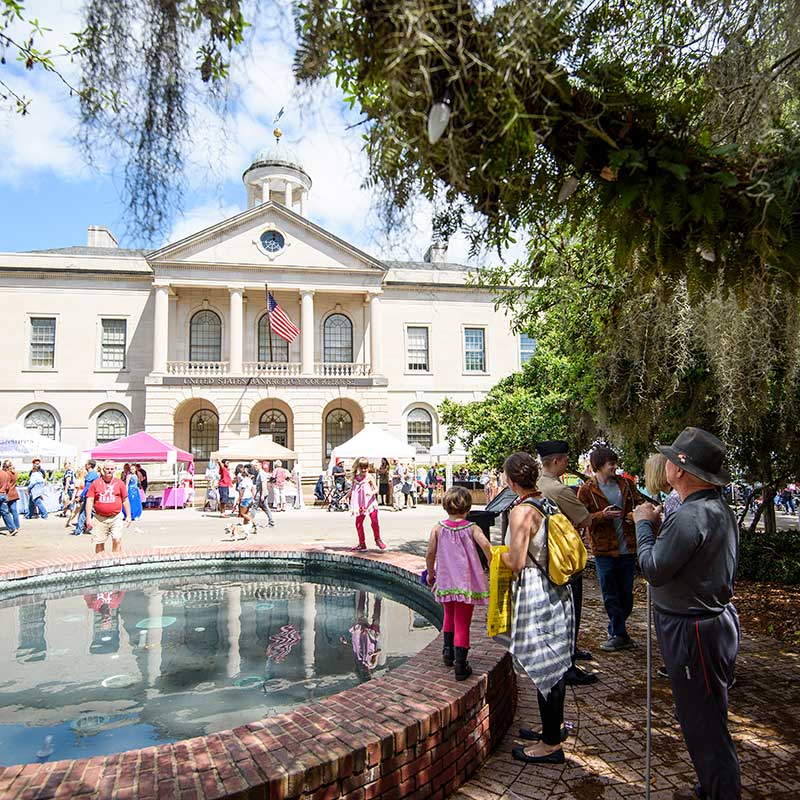 Tourism leaders from Tallahassee-area counties, municipalities and organizations met Wednesday to discuss ways to cooperatively attract visitors.
Visit Tallahassee director Kerri Post led a two-hour session that included representatives from the chambers of commerce or tourism divisions of Franklin, Gadsden and Jefferson counties, plus Thomasville, Georgia.
Together, they talked about how to improve relationships and bring about increased regional visibility, communication and collaboration.
"County lines don't mean anything to visitors," Post told the group, which also included representatives from Sen. Bill Nelson's office and the Apalachee Regional Planning Council. "They're all about the experience."
The group discussed ways that they have shared information about available rooms when space is at a premium — during football weekends and when storms occur, for example.
Post got buy-in from the group on use of an app called GroupMe, which will allow tourism leaders to communicate in real time on issues ranging from lodging needs to traffic- and weather-related warnings.
Leaders agreed to meet again in late September, when they will discuss collaborative marketing. The group's focus includes Wakulla County.
"I do think we are stronger when we work together and communicate and collaborate where we can," Post said.