The Technology Sector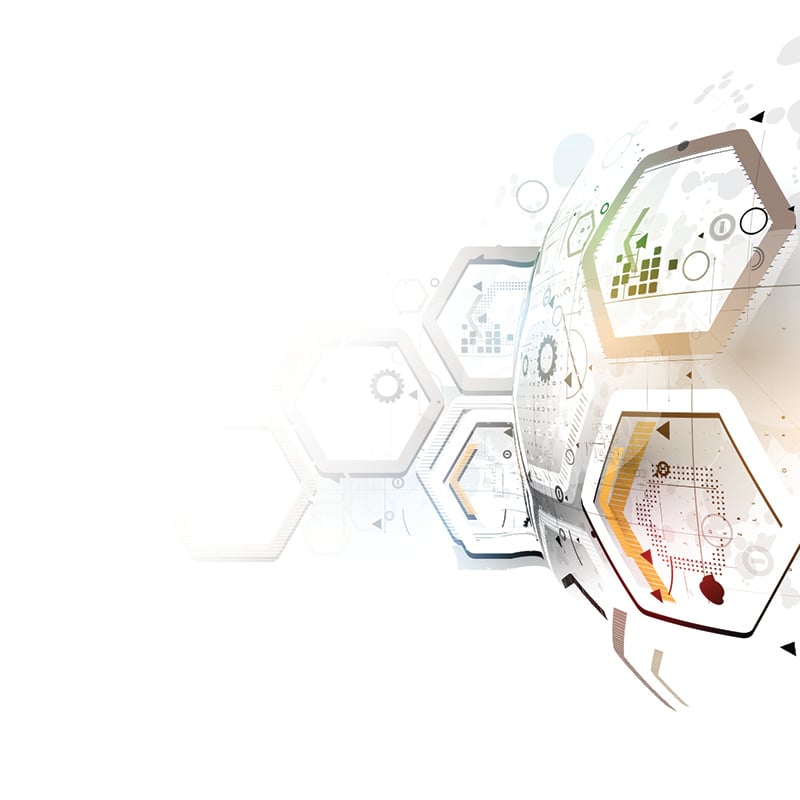 When it comes to employment and economic drivers, technology remains a hot ticket in the U.S. and in Florida, according to a national report released earlier this year.
According to Cyberstates 2016: The Definitive State-by-State Analysis of the U.S. Tech Industry, the 17th such annual report compiled and published by the Computing Technology Industry Association (CompTIA), the technology industry makes up 7.1 percent of the country's GDP. In 2015, the industry added close to 200,000 new jobs and now employs 6.7 million workers. The largest gain came in the computer and peripheral manufacturing category, with a year-over-year increase of 3.7 percent.
And Florida is getting in on the action, ranking as one of the top five states in technology job gains — 11,400 — in 2015. The other top states were: California — +59,500, New York — +15,500, Texas — +13,800 and Massachusetts — +11,700.
Source: Computer Technology Industry Association (CompTIA)
---
National
Tech firms employed 5.7 percent of private sector workers in 2014
Tech industry workers earned an average wage of $105,400, 104 percent more than the U.S. average private sector wage
A tech industry payroll of $708 billion in 2014 accounted for over 11.6 percent of all U.S. private sector payroll
473,460 tech establishments in 2015
938,500 tech occupational job openings in Q4 2015
Florida
Tech industry employment, 311,807
Tech business establishments, 30,168
Tech industry payroll, $25.7 billion
Average wage in technology industry, $82,566
Percent of private workers in tech, 4.5 percent
State ranking, tech employment, 4th
State ranking, average tech wage, 24th
---
Florida Leading Tech Industry Sectors (By employment)
---