The Population of Tallahassee is Experiencing an Age Change
Baby Boomers Booming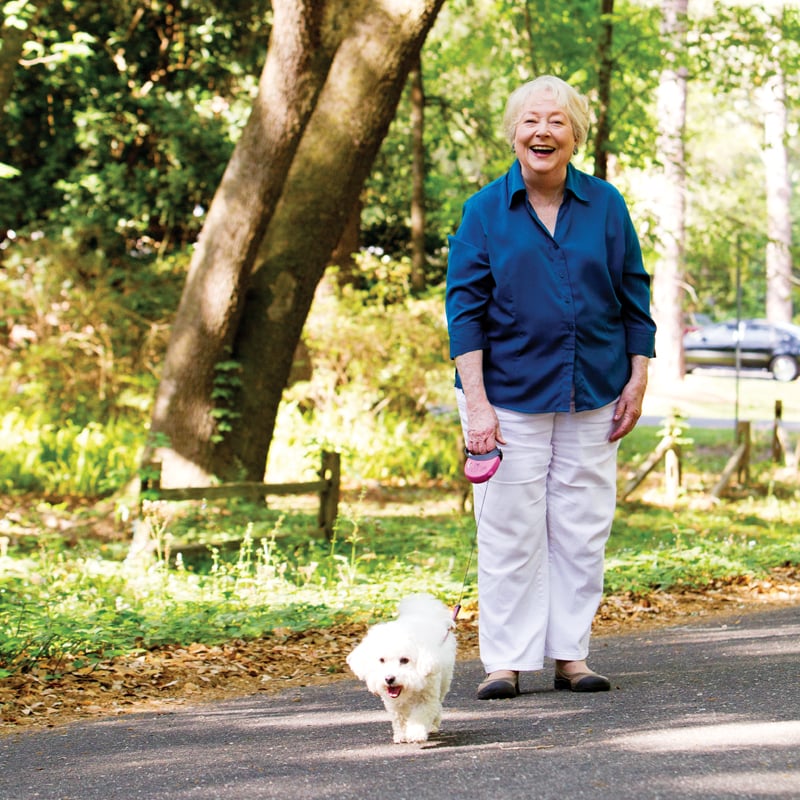 The population of Tallahassee/Leon County might be slowing down a bit, but the population of older residents is increasing, according to analysts.
Since 2010, the population aged 65-plus has increased by 15 percent while the population ranging in age from birth to 65 has remained virtually the same, said Ed Young, census liaison for the Tallahassee/Leon County Planning Department.
Specifically, the 65 and over population grew by about 4,000, but the under-65 population lost an estimated 1,000 people. It's hard to say exactly why this is happening. Residents could either be "aging in place," or migrating to the county thanks to recent initiatives promoting Tallahassee as a place for baby boomers to retire.
Population — Leon County
2013 estimate: 281,292
Under 18 years: 17.2 %
18 to 64: 74.7%
65 and over: 8.1%
2020 projected: 296,800
Source: U.S. Census Bureau; City of Tallahassee
"Anecdotally, I think there has been an increase in retirees. The exact total effect needs to be determined, but I think the effort to bring retirees here is positive," Young said.
The number of Leon County residents who are 65 and older is expected to more than double by 2040. This is slightly above the projection for the state of Florida as a whole for the 65-plus crowd.
Young said that, historically, the change in overall population was consistent between 1970 and 2000. But starting in 2000 it slowed down a little bit, and the projection of slowing is continuing through 2040.
"These are just projections, but they have proven to be reliable over the years in gauging our population," he said.
The population of Leon County grew 1.9 percent per year between 2000 and 2010, in contrast to the 2.2 percent per year rise experienced in the 1990s. Analysts predict the county will grow only 0.9 percent per year through 2020.
Leon County's population increase of 1.9 percent per year added 36,035 residents between the 2000 and 2010 Census, with 85 percent of the growth occurring within the city. By contrast, this growth rate was 55 percent between 1990 and 2000.
Meanwhile, the enrollment in Leon County's three largest institutions of higher learning grew by more than 12,000 in the 1990s and more than 11,000 in the 2000s. These numbers have also slowed slightly since 2010. Speaking of youth, Leon County has the second highest percentage of population between the ages of 18 and 24 in the state at 21.8 percent, behind Alachua County, and the smallest percentage aged 65 and older at 10.7 percent in the state of Florida.
"Overall, it's not a sky is falling scenario but it is slowing down. Is it a concern? I don't think so," Young said. "It's slowing down but there are areas of the country that aren't growing. I don't think we're atypical for the state. Florida isn't growing, it's slowing down (too)."