The New DBPR: Friendly, Fast and Fair
Helping Businesses Thrive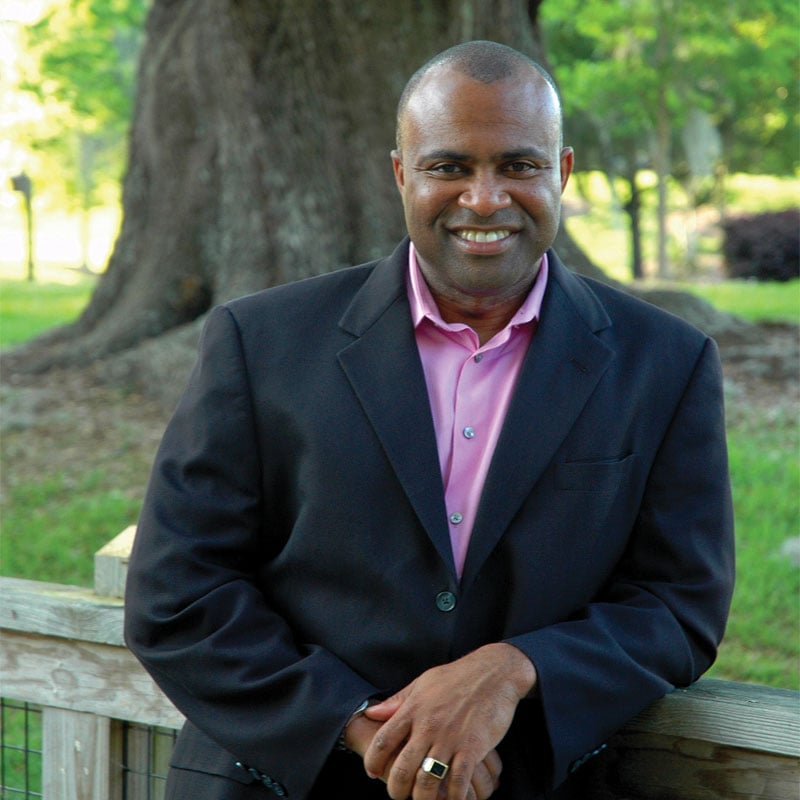 If you're a licensed professional or you have a business in Florida, chances are your license comes from the Department of Business and Professional Regulation. More than being a mouthful, DBPR is the state agency responsible for licensing and regulating many of Florida's businesses and professionals, from hotels and restaurants to real estate agents, from veterinarians to certified public accountants and many industries in between. Our department licenses more than 1 million businesses and professionals, and it's safe to say that every single resident and guest of our great state interacts with at least one of our licensees, probably several, on a daily basis.
The words "government regulation" often have a sour connotation. No one wants to deal with over-burdensome rules and red tape, especially as our state is trying to get people back to work. There is no excuse to have rules on the books that don't make any sense or make it unnecessarily difficult to get a business up and running. When he was sworn into office in January 2011, Gov. Rick Scott asked all of his agencies to take a close look at our current rules. Here at DBPR, it's our job to find those rules and regulations which may be outdated, unnecessary or duplicative and do away with them.
Sometimes this means working with the Florida Legislature to repeal statutes; other times it means working with the professional boards that oversee many of our professions. Whatever it takes, we're committed to reducing unnecessary regulation in Florida.
In addition to streamlining our regulations and eliminating unnecessary rules, we've worked hard to make sure we are enforcing the remaining rules with a strong but fair hand. Most businesses aren't looking to skirt the rules, but let's face it — sometimes the rules are complicated, and well-meaning people may miss a step or two. If our department is looking into rule violations, our first priority is compliance and helping that business owner or professional make things right and come back to the center. However, if we find someone with no respect for his or her professional rules and standards and with repeated violations, we're going to come down hard and heavy. We have a responsibility to protect the health, safety and well-being of Florida's public and our state's consumers, and holding our licensees to the appropriate standards is part of that process.
Sometimes, it's not the regulations that trip businesses or professionals up — it's getting started in the first place. Applications for licensure may be confusing or may ask for information that doesn't make sense. Several months ago, I asked my license processing team to review the applications for more than 19 different professional license groups. I wanted to see if the applications could be simplified, not necessarily making it easier to qualify for licensure but making it easier to navigate the application process. I'm pleased to report that since we began our review, the rate at which applications were returned for some type of deficiency, for construction applicants alone, has dropped from more than 75 percent to less than 30 percent, on average. That's real progress! I've also been sending surveys out to our licensees, asking for feedback and getting input on what we could do better. This feedback has been instrumental as we work through the license improvement process. You can contact me directly at ken.lawson@dbpr.state.fl.us.
Once our department issues a license, it is our responsibility to enforce the standards set for each business or profession. It's important we don't lose sight of our true role in this process — we are partners with the businesses and professions we regulate. Since last year, we've made changes to the way our inspectors present themselves — prompted by feedback from a Northwest Florida small business owner — and we've instituted a "Bill of Rights" card so our licensees know what to expect during an inspection and who to call with questions. These steps may seem small, but we are changing the culture here. Business owners and professionals shouldn't be afraid of regulators — we should work together to make Florida the best place for businesses to grow and thrive. Our state deserves nothing less.