The Multigenerational Workforce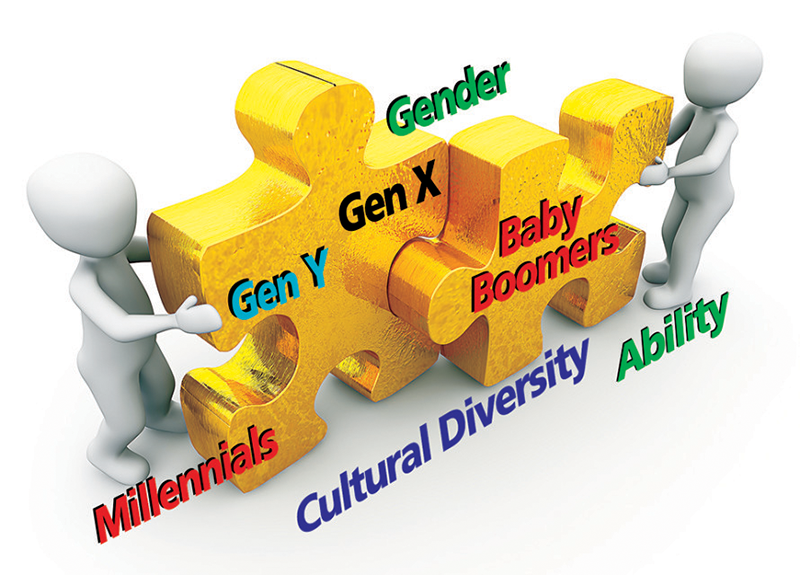 Workplace trends are ever changing. Baby Boomers are extending their working lifetime, Generation X is navigating management roles and Millennials are trying to maintain a work-life balance. Listening to and understanding your team's motivations is critical to a business' success.
One of the new challenges that many workplaces are facing is being able to fully engage multiple generations that are all working under one roof.
Studer Community Institute will continue its training series this week with The Multigenerational Workforce workshop, which will address these issues and give attendees the keys to help these groups coexist. This session is the latest in the Institute's series that strives to support businesses, nonprofits and organizations with assistance towards success.
So far this year, over 1,400 people have attended the development workshops by Studer Community Institute to gain tips and techniques to improve their business or nonprofit. Their next event, The Multigenerational Workforce workshop, takes place this Thursday, Sept.15 at 9 a.m. at the Pensacola Little Theatre. To learn more about this workshop and upcoming sessions, visit the Institute's website here.