The Business Social Network
Advice from the LinkedIn pros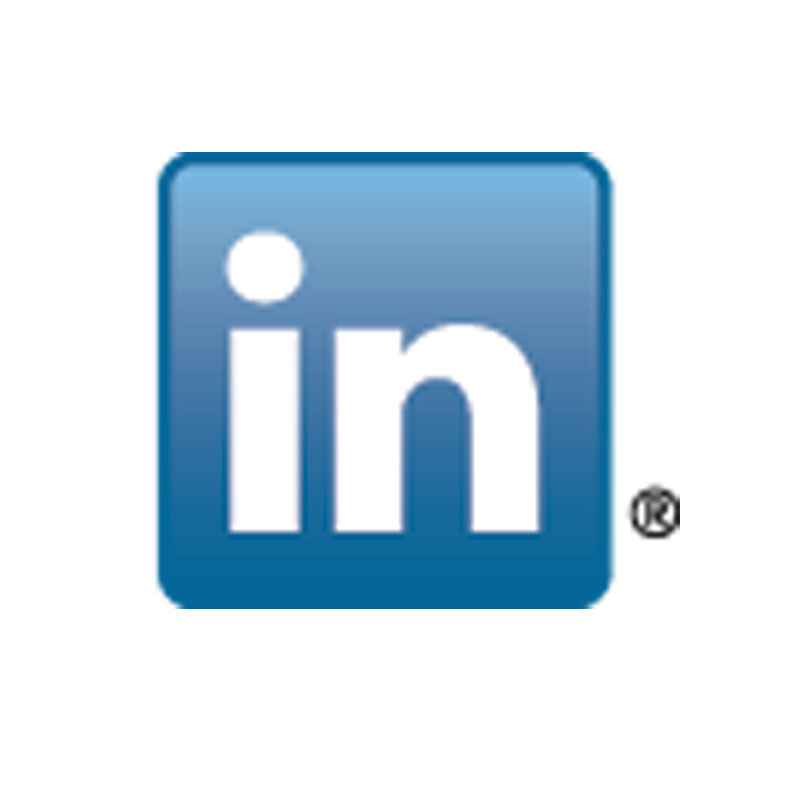 It's one of those new websites that pops up in your email inbox: "I'd like to add you to my professional network!"
Should you hit "delete" or give it a try? We're talking about LinkedIn — one of the most rapidly expanding social networking websites for business professionals. Launched in 2003, LinkedIn provides an environment where businesses can connect with other contacts in order to establish future relationships. The site has more than 170 million members, and people are joining at a rate of approximately two new members per second.
In order to better understand the world of LinkedIn, Heidi Otway, director of Salter Mitchell, and Mandy Stark, senior account manager with RB Oppenheim Associates, agreed to share their personal experience with and knowledge of the website.
What do you mainly use your LinkedIn profile for?
Otway: I use the site to make connections with people I've met in a professional setting — because, unlike Facebook, I'm not sharing personal information with someone I'm getting to know.
Stark: I use LinkedIn to link with other professionals, including current coworkers, those with whom I've worked in the past, members of organizations of which I'm part, community leaders and more.
What type of people should you link with?
Otway: People in your industry and people you know outside of your industry. I've LinkedIn with my family and friends all over the country because they are interacting with business professionals who could work for my current and future clients. Be sure to join the groups on LinkedIn as well.
Stark: It may be tempting to send an invitation to somebody you sort of know and choose the default, "I'd like to add you to my professional network on LinkedIn," option. This is not a good idea. Instead, think of a mutual friend, coworker or personal connection that you may have, or refer to a time when you've met your potential connection.
What should people upload about themselves?
Otway: You can put basic information, like your name, current employer, degrees, advanced training and a professional photo. Think of it as a place to showcase your "professional brand." So that should include your resume, your skill sets, experience, case studies and even getting former colleagues or clients to recommend you.
Stark: For starters, a picture — this immediately boosts your visibility and credibility. Make sure you look natural, professional and approachable, and think of your photo as your chance to make a great first impression.
How does LinkedIn differ from other social media sites, such as Facebook and Twitter?
Otway: LinkedIn is the go to place for people seeking to network, generate leads, find employment or seek information about an industry, company or individual.
Stark: This is a place to post timely, newsworthy articles, mention colleagues who were helpful or with whom you enjoyed doing business, share details about business events and more.
What is the security of the website like?
Otway: LinkedIn has a number of security options that allow users to decide what information to share publicly and what to keep reserved only for your connections. People have to make a request to connect on the site and users can require additional information before agreeing to allow someone to access to their page.
Stark: It's safe to say that LinkedIn takes security seriously. However, members should protect their privacy and security online by crafting a strong password and changing it frequently.
LinkedIn is a valuable website for companies and business professionals looking to expand their professional contacts. As with anything on the Internet, be careful what you post because the information you share will be published online forever. It is easy to create a free profile or, if you are a business, you can dish out a couple dollars a month and get more rewards.