Tell the World You're the Best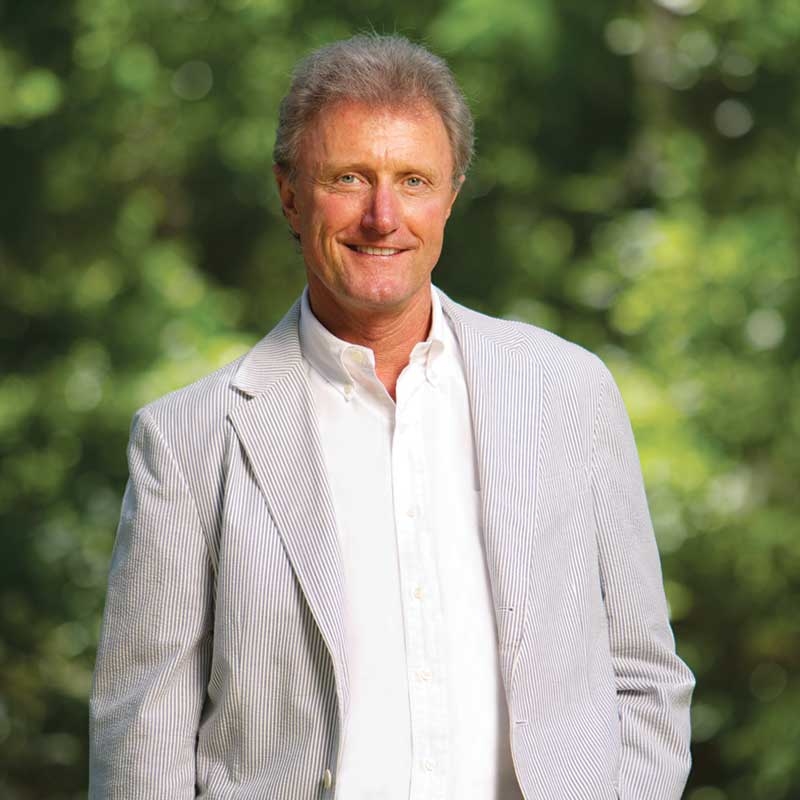 Having grown up in and cut my teeth on the marketing side of the publishing business, I have been faced thousands of times with the challenge of explaining to a prospective client what a "brand ad" is. Why? Because brand advertising is what sophisticated and smart businesses do when they integrate brand advertising into their media mix.
Simply put, your brand is what separates your business from the others. And it is designed to evoke feelings from consumers. The challenge is to translate that concept so that it's easily understood by those who aren't quite sure what a brand is.
So, this is what I share, asking for affirmation or denial:
When you shop for clothing, do you choose the colors, styles and brands that make you feel good and look good?

When looking for a place to live, do you choose a certain neighborhood, purchase a home with a distinct architectural style and then have it furnished to fit the tastes and lifestyle of you and your family?

You frequent certain restaurants, drive a particular make of car, stay at specific hotels and style your hair the way you like it. Does this not further define who you are?

Do you attend a certain church, belong to a particular club, join organizations associated with your profession and tend to hang out with people who share your personal and professional values?
After a few minutes, when I see a head bobbing up and down, I say, "Then you have established — and are maintaining — your personal and family brand. Would you not agree that the business you lead also deserves to have a brand that is easily recognizable, unique and attractive — and deserves an investment of your time and resources?"
Very few people have disagreed with me on that one — yet very few know what to do about it.
A brand is more than a company hat, T-shirt or even a new logo. It is a mindset. It is establishing a culture, living it each day and keeping it polished. It is separating your company and its employees from all the others who do what you do.
In this issue, our editor, Linda Kleindienst, expounds on the concept of branding and has met with three local organizations that have or are on the brink of embarking on a rebranding process. They are Florida State University, Thomas Howell Ferguson CPAs and the Tallahassee Junior League.
About every six months over the next two to three years, we plan to give you an update on their rebranding process. We'll go back to each group and ask them: What have you done? What obstacles have you encountered? What tangible or intangible benefits have you seen from this process? Did you have to tweak it along the way? And, basically, did it work — and what proof do you have of the benefits you reaped?
I encourage every reader to ask this question of themselves: Got brand? (You do have a brand, right?)
Well, do you?
If not, perhaps now is the time to invest in one, especially as the nation and state continue the climb out of the depths of the Great Recession. It is a time of opportunity as most all of the loose branches in your industry have fallen off the tree. You made it through the most difficult economic time since the Great Depression.
And now is the time to stand up and be seen. Surround your customers and prospects with the elements of your brand and capture an increase in market share.
Demonstrate that you ARE the best at what you do.