Teamwork that landed GKN Aerospace will attract others
Manufacturer brings 170 high-wage jobs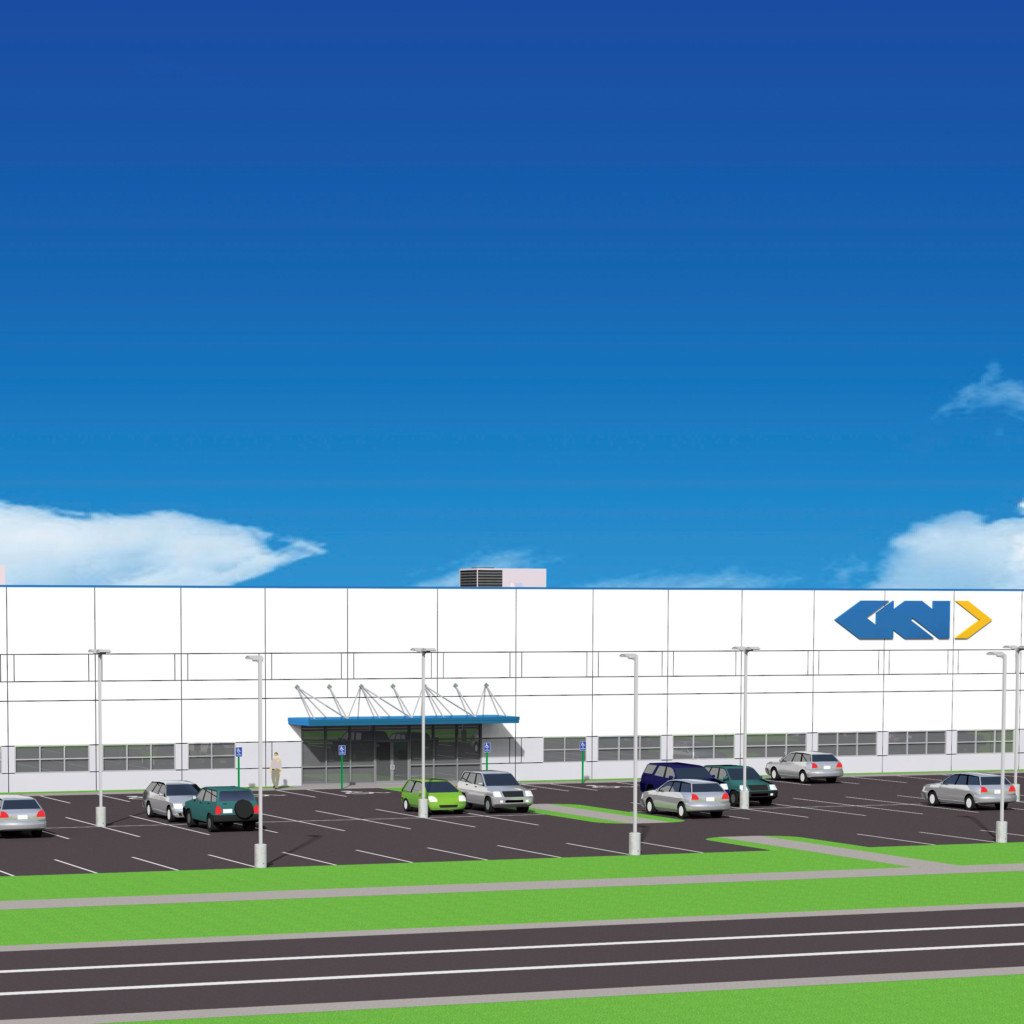 This spring, a celebration was held to welcome a new corporate citizen to our community. It was a picture perfect day with bright blue skies, particularly fitting since the new corporate citizen is GKN Aerospace, a manufacturer of aircraft components.
With 55 manufacturing facilities in 14 countries that serve 90 percent of the world's aircraft and engine manufacturers, GKN Aerospace is the world's leading multi-technology Tier-1 aerospace supplier. It is a division of GKN, a multibillion-dollar company at the forefront of global technology and innovation.
Even though they could have chosen anywhere in the world, GKN Aerospace chose to locate its first Florida facility in Bay County at VentureCrossings. That is a decision worth celebrating. As we see companies like this choosing to invest in our community, we believe Bay County's future is just as bright as the skies were blue on the day of that spring welcoming celebration.
What community would not want a brand new high-tech aerospace manufacturing facility that plans to create 170 high-wage jobs? That is a large number of jobs, especially when you consider that these are skilled jobs associated with the economy of the future. In addition to the direct economic impact, manufacturing has one of the highest economic multiplier effects of any industry, with benefits that will be spread across the local economy for years to come.
Our community is grateful to GKN Aerospace for choosing and trusting Bay County. Many of us have worked closely with the company's team over the past year and have gotten to know them as people. We can genuinely say that the quality of their people is just as high as the quality of the jobs they will be creating. We look forward to their long and successful presence in Bay County. Their success will translate into success for us all.
None of this would have been possible without the commitment our community has for economic development, growing the local economy and creating quality jobs. It is a commitment that is real and unwavering throughout our community, where different groups and individuals work together unselfishly with the single purpose of attracting quality jobs to our area — not just for themselves, but for the next generation. Such commitment sends a strong message to prospects that Bay County is "open for business," and that message is extremely important to any company in the process of making a decision to locate a new facility or expand an existing facility.
The St. Joe Company is also "open for business" and committed to being part of a team that strives to create quality jobs in our area. The investment we made to develop the infrastructure and have shovel-ready sites at VentureCrossings — and the construction of the facility for GKN Aerospace — are examples of that commitment. Economic development is truly a team effort, and the commitment of the local community as well as the leadership of Governor Scott, our state leaders and other corporate partners like Gulf Power are important in making these types of decisions. Without a team effort, it would be challenging to attract companies like GKN Aerospace to our area.
At our spring celebration, Wayne Stubbs, executive director of Port Panama City and chairman of the Bay County Economic Development Alliance, poetically said, "Every now and then in the life of a community, a window opens up and you get to look a little bit into the future, and today, this morning, is one of those times. A window opened up, we looked a little bit into the future and we see our future here is brighter than we thought it was." We agree. Bright and with blue skies.
---
Jorge Gonzalez is president and CEO of The St. Joe Company