Tallahassee Sale Reflects Growth
$7.1 million sale promotes owner-user properties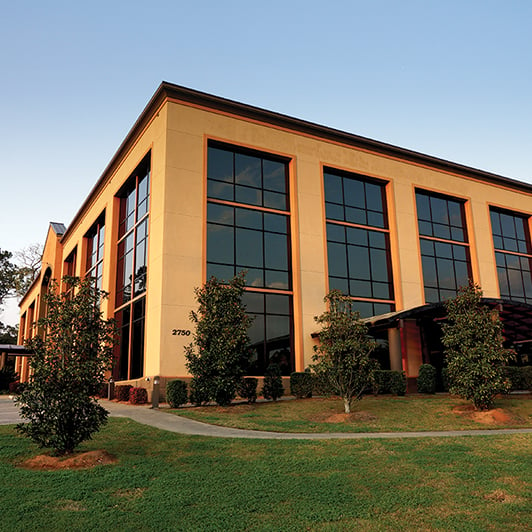 An eye-catching, 55,000-square-foot office building located in the Chancellorsville development recently celebrated a $7.1 million sale. The buyer was a group of Tallahassee-based insurance companies that included Southern Fidelity Insurance Company, Inc., Capitol Preferred Insurance Company, Inc. and Southern Fidelity Property & Casualty.
Joe Rossi, CCIM, managing director of investment services with Colliers International Central Florida, represented the seller, and the buyer was represented by Jeff Billingsley, commercial realtor/broker associate with Craig Commercial Realty of Tallahassee.
"This office building is top-of-the-line and offers a variety of features, such as a classroom for training and conferences and spacious executive offices, that make it desirable to an owner-user buyer," said Rossi. "While it's uncommon for a single tenant to occupy a building of this size, the buyer's situation as a group of insurance companies with over 200 employees made it a great fit."
This three-story building occupies 4.96 acres and features floor-to-ceiling windows overlooking a desirable location close to I-10.
"It is not often that you see a local company that has had the growth and success that this group has had, and this facility should meet their growth-needs well into the future," said Billingsley. "Additionally, the number of employees they will bring to that area will be good news to retailers and restaurants on the north side of town."
Address: 2750 Chancellorsville Drive | List Price: $7.95 million
Sale Price: $7.1 million | Square Feet: 55,000
Contact: Jeff Billingsley, Craig Commercial Realty, (850) 668-3333, jbillingsley@johnnybluerealty.com