Steps Along the Path to Prominence
The 850 region is poised to become a technology hub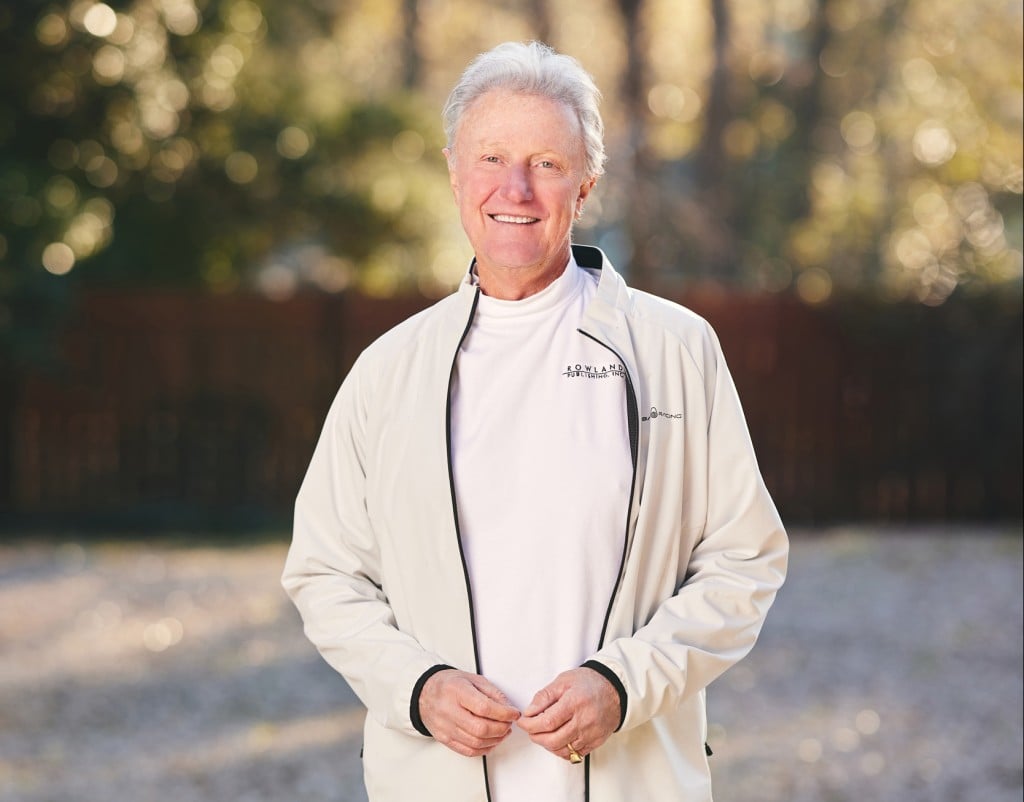 Last year, with the help of people including Cristina Paredes, the director of the Tallahassee-Leon County Office of Economic Vitality, and Steve Evans, a retired IBM executive and mentor to many, we launched a new publication focused on innovation and technology businesses in the Tallahassee market.
We were gratified by the immediate and enthusiastic response the publication received from community stakeholders who expressed appreciation for the insightful, in-depth writing of our executive editor Steve Bornhoft and freelance contributors T.S. Strickland and David Ekrut, Ph.D.
I personally want to thank the many business leaders in Tallahassee who believe in our brand of top-notch storytelling and who invested the marketing dollars that made Tallahassee Innovation & Technology Magazine a reality. My thanks also go to valued Rowland Publishing team members Lori Yeaton, Dan Parisi and McKenzie Burleigh, who carried our vision for the publication to potential advertisers and earned their support.
This year, we are committed to expanding the scope of Innovation & Technology to include Northwest Florida from Pensacola east to the Capital City. We have been convinced from the very inception of 850 Business Magazine that by adopting and promoting a regional identity, Northwest Florida can add to its appeal and enjoy the marketing clout of a major metropolitan area.
Our region is rich in technological assets and innovators. Some of them, such as the National High Magnetic Laboratory and Innovation Park in Tallahassee, are well-known facilities with international profiles. Others may occupy highly specialized niches and be confined to nondescript buildings with limited signage in light industrial parks.
In Year ı, we described the community effort that led Eric Graben of QuarryBio to pass on Gainesville and locate his biotech business in Tallahassee. Such successes are steps along the way toward building our region's reputation as a technology and innovation hub.
Elsewhere across the region, Eastern Shipbuilding in Panama City, which has landed massive contracts to build cutters for the U.S. Coast Guard, has announced plans for a state-of-the-art aluminum fabrication plant in Panama City. The St. Joe Company, Tallahassee Memorial HealthCare and the College of Medicine at Florida State University are combining to develop the first full-size hospital in Bay County west of the Hathaway Bridge.
In January, the One Okaloosa Economic Development Council announced that Boeing Global Services had selected Fort Walton Beach for a $2,550,000, 20,000-square-foot expansion to its facility in the Fort Walton Beach Commerce & Technology Park.
Escambia County has begun to bill itself as the Cyber Coast with good reason, given the public and private partners there who are working to enhance cybersecurity.
Across the region, colleges, universities, business incubators and even high school academy programs are helping build the future by teaching students and emerging business owners the science of entrepreneurship and the art of taking products to market. Stakeholder gatherings, including the Northwest Florida Economic Summit in Panama City and Florida Power & Light's economic symposium at Sandestin, provide analysis of trends and exciting forecasts.
All of this activity will benefit our region as it redoubles efforts to diversify its economy and to develop economic development momentum. All of it equates to the kind of progress we will document in the newly expanded coverage area for Innovation & Technology, a special fifth edition of 850 Business Magazine that will be published this fall.
I invite businesses to position their brands by reserving space in a magazine devoted to telling the story of one of the most dynamic and promising areas anywhere.
Take care,
Brian Rowland
browland@rowlandpublishing.com