Statistics to Consider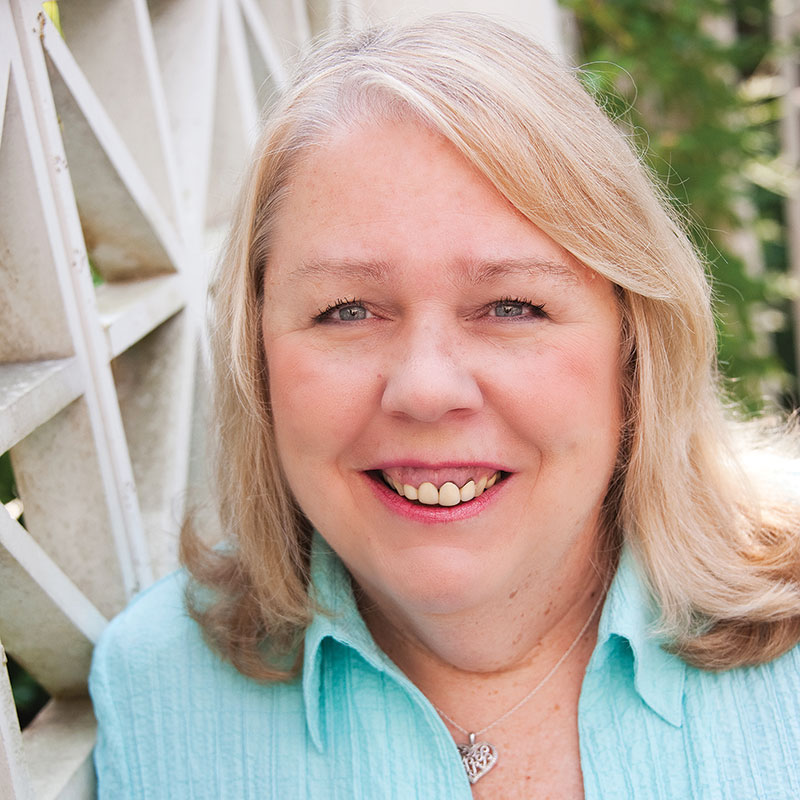 For those of you who like statistics, and I know a lot of business leaders do, I thought I'd throw some out at you.
Here's one to consider: 58 percent.
That's the percentage of CEOs worldwide who say a major concern they face is the lack of skill sets their employees have, according to a 2013 study by Price Water House Coopers.
The numbers are similar to a study released a year earlier where the PwC researchers noted: One in four CEOs said they were unable to pursue a market opportunity or have had to cancel or delay a strategic initiative because of talent challenges. One in three is concerned that skills shortages will impact their company's ability to innovate effectively.
True, this is a worldwide survey. And the numbers are more dramatic in the less developed areas of the globe. But it offers some food for thought.
Take a look around your workplace and make a quick assessment of your own situation. If you're feeling smug about the talent you have on board, here's another interesting statistic from yet another PwC survey: 81 percent of workers aged 21 to 30 years old said they were actively looking for new jobs or open to offers; only 18 percent expect to stay with their current employer for the long term.
The upshot: As the economy continues to improve — and as Baby Boomers continue to retire, thereby shrinking the available experienced workforce — many businesses could find themselves in a lot of trouble.
So, what do you do? Today's workforce, while of course interested in a paycheck, is also interested in professional development. Studies show this is particularly important to the millennials. If you are an employer who doesn't want to give training to an employee for fear that worker might take the training and then leave for greener pastures, you are being shortsighted — you're not looking out for the long-term health of your business or the best interests of your staff.
You want to be successful, that's why you're an entrepreneur or a business leader. You want to attract the best talent to work for you. And you want to keep that talent. Just think of the aggravation and time involved with having to replace a talented worker who has decided to go work for a competitor across town.
A Harvard Business Review study conducted by Monika Hamori, Jie Cao, and Burak Koyuncu and released last summer showed that younger workers, unlike their older counterparts, are constantly networking and updating their resumes. And the lack of development training has a lot to do with their readiness to change jobs:
"Dissatisfaction with some employee-development efforts appears to fuel many early exits. We asked young managers what their employers do to help them grow in their jobs and what they'd like their employers to do, and found some large gaps. Workers reported that companies generally satisfy their needs for on-the-job development and that they value these opportunities, which include high-visibility positions and significant increases in responsibility. But they're not getting much in the way of formal development, such as training, mentoring and coaching — things they also value highly."
The same development advice can hold if you survey your workforce and realize that some of your workers need extra training to help your business succeed. Again, studies show that workers are interested in improving themselves. And that training will not only help to improve your bottom line — because they'll end up being better at what they do — but it will also help to build their loyalty to you. When that other offer does come their way, they might hesitate a little longer before making a decision whether to accept another job.
The bottom line is that your investment in the betterment of your workers is a demonstration that you value them. And that's going to help you have a more productive and loyal workforce.