Schoolhouse Rocks Sale
School building becomes new school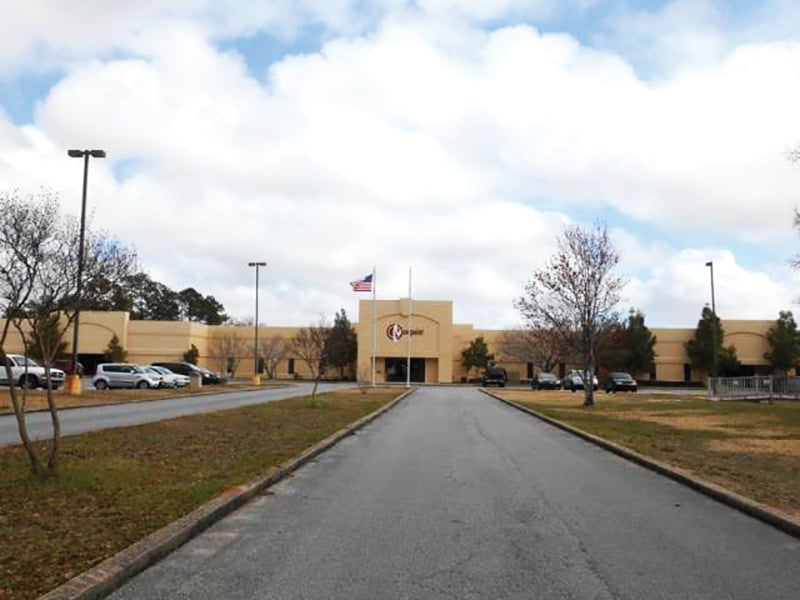 School will soon be back in session after the recent sale of this Pensacola property. This 46,826-square-foot structure was originally constructed in 1986 and was used as a school, Newpoint School of Pensacola, to be exact. With an abundance of rooms, plenty of parking and 5 acres of land, the building would have served well as a medical center or office space, but it returned to its origins.
"We had several of our institutional and government clients bid on it, but the school was able to complete the deal," explained investment associate of NBI Properties Inc. Dustin Parkman.
The 200 rooms will now house the students of New Road Learning, a charter school.
Address: 8190 Pensacola Blvd. / List Price: $3.5 million / Sale Price: $2.95 million
Square Feet: 46,826 / Contact: Dustin Parkman, NBI Properties, Inc., (850) 243-0007, dustin@nbiproperties.com