Ryan Cohn, 25, Tallahassee
Vice President of Social/Digital Operations, Ron Sachs Communications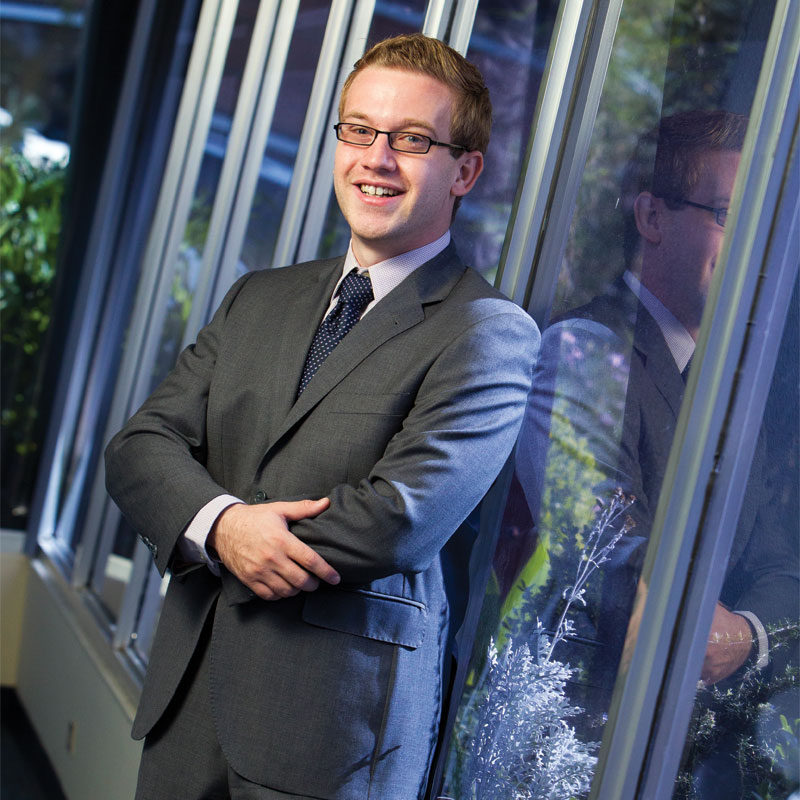 Business Philosophy Good is never good enough. Period.
My Work Entails We provide social and digital solutions to organizations, associations, brands and leaders nationwide, primarily focused on strategic leadership, grassroots advocacy and comprehensive analysis/positioning in the social sphere.
Definition of Success I'm a numbers guy and all about goal setting and metrics. The social web provides endless opportunities for data collection. If you aren't basing your marketing and outreach decisions on data-driven analysis, your business is potentially losing out on massive results.
Mentor/Role Model Prominent sociologists Paul Adams, Noah Brier, Jane McGonigal and Duncan Watts. Others have taken me under their wing, including Ron Sachs, Jack Latona, Dr. Jon Bailey and Dr. Abe Fischler.
Hardest Lesson Learned Be very careful who you trust in your inner circle. As you grow and people start taking notice of your abilities, many will see potential dollar signs and do whatever they can to profit off your successes. If your gut is telling you that someone isn't meant to be trusted, stay away.
Important Leadership Skills A great leader will construct strong systems and processes, identify and train top talent and (most importantly of all) empower them to achieve more than they ever thought they could on their own. Empowerment is what sets leaders apart from managers.
Northwest Florida Business Growth Northwest Florida has huge potential to grow into an innovation hub, but there needs to be a stronger sense of unity among community and industry leaders. If everyone could get on the same page and focus on achieving the same broad goals, we could make a lot more traction on the national level, across a variety of growth sectors.
What I plan to be doing in 10 years I work hard to create a vision for what I believe the world will look like in 10 years, but when you take into account that our biggest industry power, Facebook, was launched only eight years ago, it's crucial to stay on my toes and ahead of the curve as new innovation occurs.