Rounding Your Business Into Shape
It all starts with a sincere conversation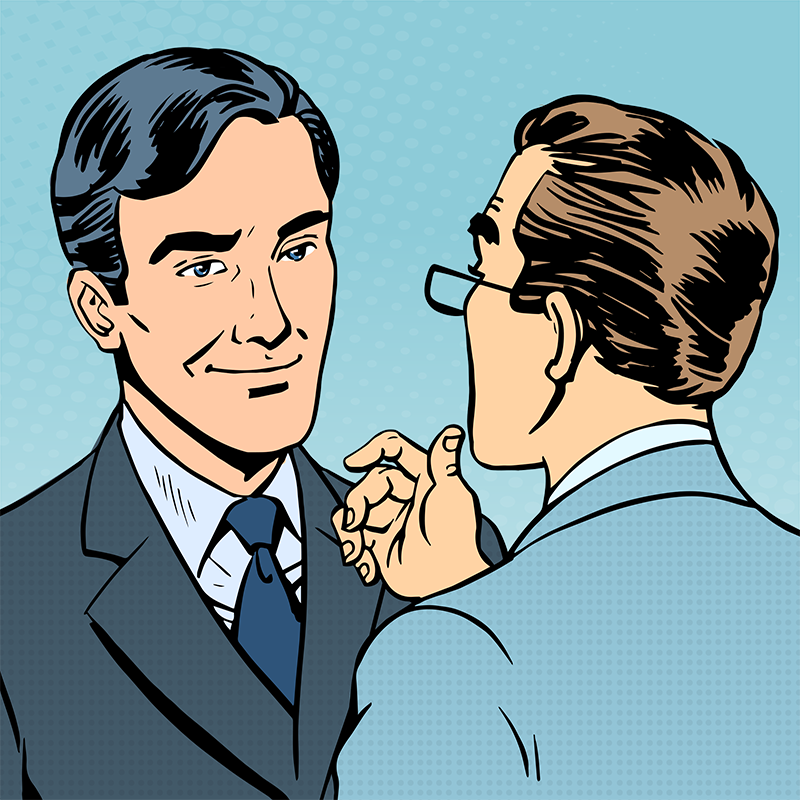 The topic that's top-of-mind for many business owners is employee retention and how to best engage employees within the workplace, ultimately reducing turnover by two-thirds. What if there was a way to help retain staff, fix processes and identify best co-workers, all by having structured conversations? There is such a tool, and it is known as employee and customer rounding.
Rounding can be best defined as conversations based on achieving desired outcomes. Ultimately, rounding on employees and customers are so commingled, it essentially becomes one task to master. Let's focus on staff rounding, because managing people is definitely not a "soft skill."
The first step in rounding is also the most important. It is connecting with your employee on a personal level. The personal connection will be what's most top-of-mind for your employee — his or her family, a hobby, favorite sports team, etc. In my opinion, it is a myth that people should make a distinct separation between work and personal life. The No. 1 reason people leave a job is their boss and not feeling as though their boss cares about them as a person. As supervisors, we have a responsibility to find the time to connect with employees in meaningful ways, or we pay for it in staff departures and lost customers.
The second item to ask employees when rounding is, "What is going well?" It is human nature to focus on what's wrong first. I can almost guarantee that supervisors typically only hear when things are not working. This question helps employees realize and be more aware of all the daily activities that go well.
The third question to ask is, "Which co-workers have been helpful to you?" This not only provides a supervisor with compliments to pass on but helps leaders learn which employees are most helpful to others.
The last question is particularly important to employee engagement and creates the foundation of a good work environment. That question is, "Do you have the tools and equipment needed to do your job?" These are great wins over time, as you're able to provide necessary tools and equipment for employees to perform well. If the employee feels he or she doesn't have the tools needed, this question gives the opportunity to explain the importance of obtaining the right tools and equipment.
Be patient when first rounding. A sudden change, even if it's positive, can sometimes be disconcerting to employees. Rounding is a skill leaders get better at with time. It becomes much more natural the more conversations you have with your team members. What outcomes can you typically expect with rounding on employees and customers? Improved service, less employee turnover, more customers and a much better margin.
---
Quint Studer is the founder of Studer Group, which started as an eight-person operation in 2000. With the recent sale of Studer Group to Huron Consulting Company, he has been able to invest in the future of the Pensacola community. Quint and his wife, Rishy, are co-owners of the Pensacola Blue Wahoos minor-league baseball team. They have also founded the Studer Community Institute, a nonprofit organization that sponsors research and the development of benchmarks to help communities evaluate and understand the health of their local economy, government and quality of life. The institute produces fact-based analyses of issues communities need to address to move forward. Studer has written and contributed to a number of books. His first book, "Hardwiring Excellence," is a BusinessWeek bestseller. "Results That Last" hit The Wall Street Journal's bestseller list of business books.