Role Models Extraordinaire
Pinnacle Award winners model servant leadership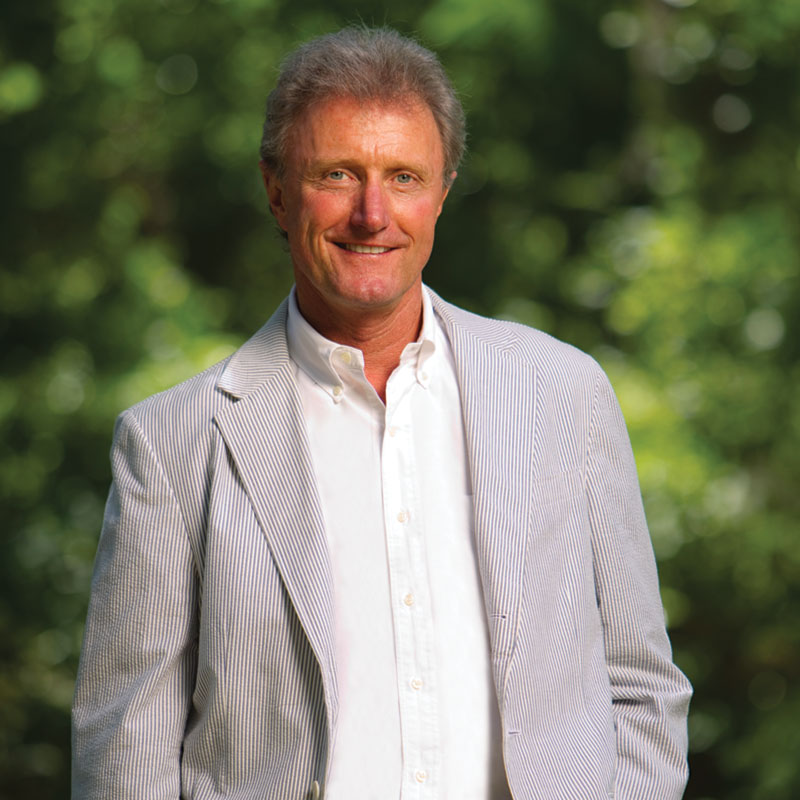 For the fourth time, members of the Rowland Publishing management team and I have completed the challenging, but welcome, task of carefully reviewing Pinnacle Award nominations submitted by readers of 850 Magazine and selecting the latest class of honorees.
I look forward to doing so each year because, however difficult the task may be, it is, by several orders of magnitude, more inspirational.
We established the Pinnacle Awards in 2014 as a vehicle for honoring women who have distinguished themselves professionally and as community servants. The difficulty associated with making selections stems not from having to look hard for deserving honorees, but in choosing among members of a large pool of distinguished and eminently qualified nominees. Inescapably, the process at some point comes to be a subjective one.
A banquet honoring the 2017 class of Pinnacle winners was held Aug. 15 at the Holley Academic Center on the Panama City campus of Florida State University. Profiles of the honorees will appear in the October–November edition of 850.
Again this year, the honorees are remarkable both in the variety of disciplines, occupations, passions and talents they represent and for what they have in common — notably, tremendous resolve and the conviction that you can never give too much back to your community.
As to diversity, consider that we will be honoring women who excel in fields including:
Motivational speaking
Economic development
Broadcast journalism
Real estate sales
Property management
Marketing
Public relations
Human resources
Corporate communication
Gather them around a boardroom table and their potential as a group would be enough to impress anyone.
Each has learned that her professional success and her public service reinforce one another. By unselfishly doing right and doing good, each has become a more fully integrated member of the community she calls home. I can only try to imagine the combined value of the hours these women contribute to charities, chambers of commerce and other non-profit organizations in the course of a year.
We asked the senior member of this year's group of honorees what the best advice she ever received was and from whom she received it.
She paused and thought back to her final day as a sixth-grader in a small Florida town. Her school principal at the time signed her yearbook beneath the following words uttered by Polonius in Shakespeare's Hamlet:
To thine own self be true.
Polonius's speech continues, of course …
And it must follow, as the
night the day,
Thou canst not then be false
to any man.
"I can't remember what my principal's first name was, but I have always remembered what he wrote in my yearbook," our honoree said. "And I have always tried to be transparent and honest in everything that I do."
That same honoree had some advice of her own to offer.
When you hit a dead end en route to a goal, she said, don't give up. Instead, she advised, create a new path. A path, I'll bet, that many others might later follow.
But there are times, too, the honoree said, when it is helpful to trust the instincts of others.
She talked about a man whom she regards as her hero, someone who changed her life by seeing in her a talent that she could not see herself.
"I owe my career to him," she said. "I wouldn't be where I am today without him."
I am certain that all of us who enjoyed success in life are indebted to teachers, mentors, role models, parents and other family members, and perhaps Pinnacle winners, who led us to reach beyond our grasp and abandon comfort zones of limitations.
To those folks in my life, I will always be grateful.
Best,
Brian Rowland
browland@rowlandpublishing.com
P.S. I would be greatly remiss if I failed to salute and thank newly retired and longtime 850 editor Linda Kleindienst. She set the bar high, beginning with her first day at Rowland Publishing, and I can say unequivocally that she has been the driving force behind the brand and reputation of 850 and the gold standard for business reporting in Northwest Florida. I will never forget the day at a Gulf Power Symposium when former Florida House Speaker Alan Bense spotted her across the room, made a beeline for her and gave her a big hug. "You are a lucky man to have such an ethical and professional journalist on your team," Alan told me. "In all my years in the Florida Legislature, she was the best journalist I ever encountered." I can truly say that Linda has made me a better publisher and is someone that any journalist would do well to emulate.