Regional Economic Development in Northwest Florida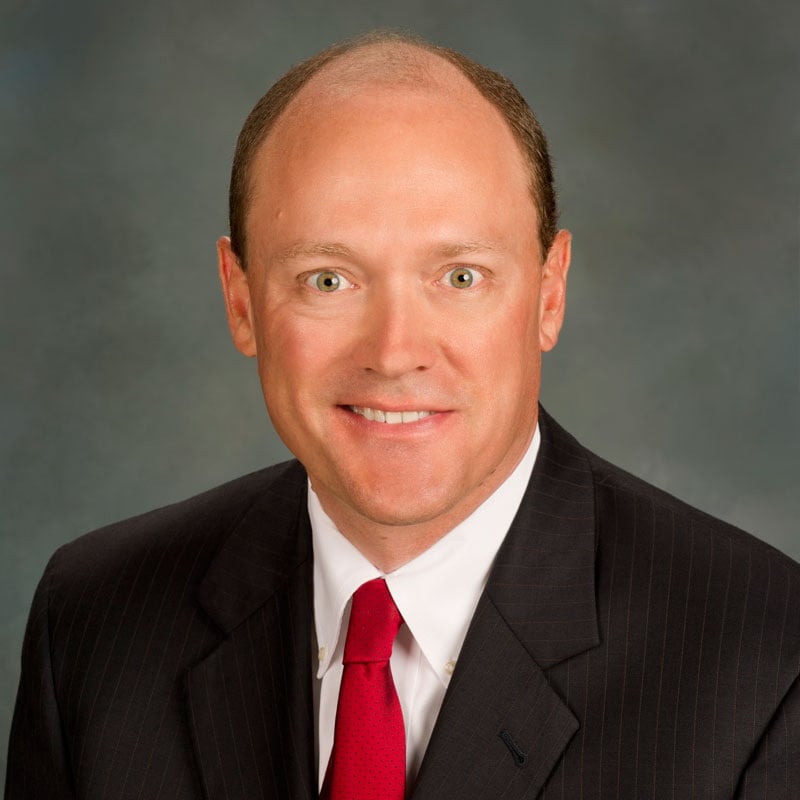 One of my top priorities as president of Gulf Power Company since I started a year ago has been to step up our economic development efforts across Northwest Florida.
We have moved quickly to reallocate resources and launch new programs to help create jobs and renew economic activity.
We have added an economic development representative to work in the Panama City region.
We have hired a research analyst to provide us with the data we need to make informed decisions on target industries, workforce needs and identify our economic development assets.
We've introduced a Re-occupancy Incentive to support companies that are willing to re-occupy buildings that have been vacant for at least 12 months.
And, we launched a Site Certification program in April to prepare communities for business expansions and to entice new industries to Northwest Florida.
The Site Certification program has exceeded our expectations — with 14 sites being submitted from six different counties in Northwest Florida. These sites are currently being evaluated for industrial sites and future commerce parks. Cities, counties and private developers are all participating in the program — making it a huge, positive collaboration for economic development in our region.
Having certified sites makes our region more competitive for new business projects. This is the first program of its kind in Florida; and we believe it will make us more competitive with surrounding states — Georgia, Mississippi and Alabama — that already have certified sites.
The sites are currently being evaluated by McCallum Sweeney, a professional site selection consulting firm retained by Gulf Power to make recommendations for preparing sites for development. Once improvements have been made to the sites, McCallum Sweeney will give its stamp of approval and certify that the site is ready for a new business.
Recommended site improvements could include things like acquiring necessary permits, drainage and grading, transportation infrastructure or environmental assessments. Each site will have one year to complete the list of improvements.
Once the sites complete their checklist, they will notify McCallum Sweeney to have them re-evaluate the site and assess whether or not it can be certified.
Large companies today compete in a global market and want to move quickly when they are ready to expand. Having sites with a stamp of approval from a reputable site consultant means Northwest Florida can meet the short timeframes with quality sites that businesses are looking for.
If this first round of site certifications is successful, we'll consider offering a second round.
Gulf Power's ultimate goal with this program is to help communities think long range about economic development and job creation. We want communities to be in a continuous cycle of identifying and preparing potential sites and commerce parks for new business. That's a key element of our region's future competitiveness.
Gulf Power has served Northwest Florida since 1926, and we hope to be in business for many years to come. We realize that one way to ensure that is to help our communities grow, help create jobs and help create a shining future for all of our citizens.
We are more committed today to that vision than ever before, and we will continue to look for ways to offer effective, innovative and common-sense economic development programs to help move Northwest Florida forward.