Rally for Tally Aims to Give Eateries a Boost
Saturday initiative comes as Visit Tallahassee offers interactive map of restaurants open for takeout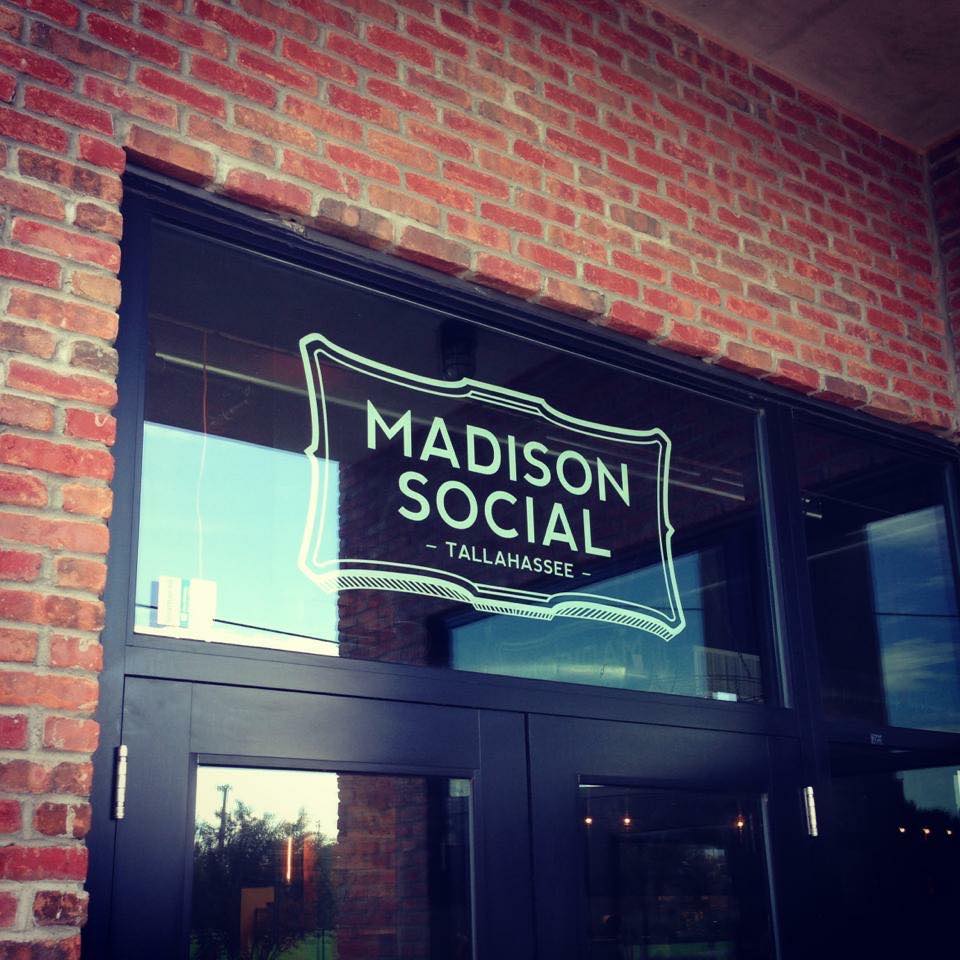 Amid deepening economic effects from the COVID-19 pandemic, Tallahassee business leaders offer this food for thought: Many local restaurants remain open for takeout.
They're emphasizing that through initiatives such as Rally for Tally, a Saturday push that urges residents to order and pick up food from local restaurants, and Open for Takeout, an interactive map of restaurants that offer takeout, pickup and delivery options.
The efforts come as cases of coronavirus multiply locally, nationally and globally and as governments, businesses and individuals react with measures such as closings, layoffs, telecommuting and social distancing.
Gov. Ron DeSantis this week suspended for 30 days the sale of alcoholic beverages at bars and nightclubs and established limits on dine-in services at restaurants. Some Tallahassee restaurants continued to offer dine-in services at 50 percent capacity until Friday, when DeSantis ordered all Florida establishments to suspend on-premises food and alcohol consumption.
The order excluded takeout and carryout services, which Tallahassee restaurants and business leaders continue to trumpet.
"It's so important that we support local businesses now, especially in the restaurant sector," Visit Tallahassee director Kerri Post told a tourism and hospitality industry conference call this week.
Post encouraged participation in Rally for Tally as a way to "safely and personably" support businesses, an activity she termed "imperative."
Madison Social, a Tallahassee restaurant and bar, said in an email that Rally for Tally aims to "get people to order and pick up their food through curbside pickup."
"When times like these are extremely tough, this industry bands together in an amazing way," the email said. "Every owner is thinking of one thing — staff. We want to keep them working and keep them earning a paycheck as much as possible."
As Post noted, residents can find restaurants through Open for Takeout, an initiative of the Tallahassee-Leon County Office of Economic Vitality. An interactive map pinpoints the names, locations and addresses of restaurants that offer social-distancing-conscious food services through delivery, take-out, curbside pickup or drive-up options.
Early Friday, the map showed hundreds of such restaurants within 10 miles of the center of Tallahassee.
"I think that's a great effort," said John Young, general manager of the Sonny's BBQ on Dick Wilson Boulevard. "I think the community needs to be aware of who's closed and who's not closed. For those of us that are able to be open, that's a great tool."
Young said Sonny's locations in Tallahassee suspended dine-in service on Friday but continue to offer curbside, takeout, online and drive-through services.
"So far, pretty steady," he said Friday of business. "We're trying to protect the customers, and the customers are trying to protect themselves, but business is going OK."
Javis Ogden contributed to this report.