Professional Profiles: ReliantSouth Construction Group
Richard Dodd, P.E. — President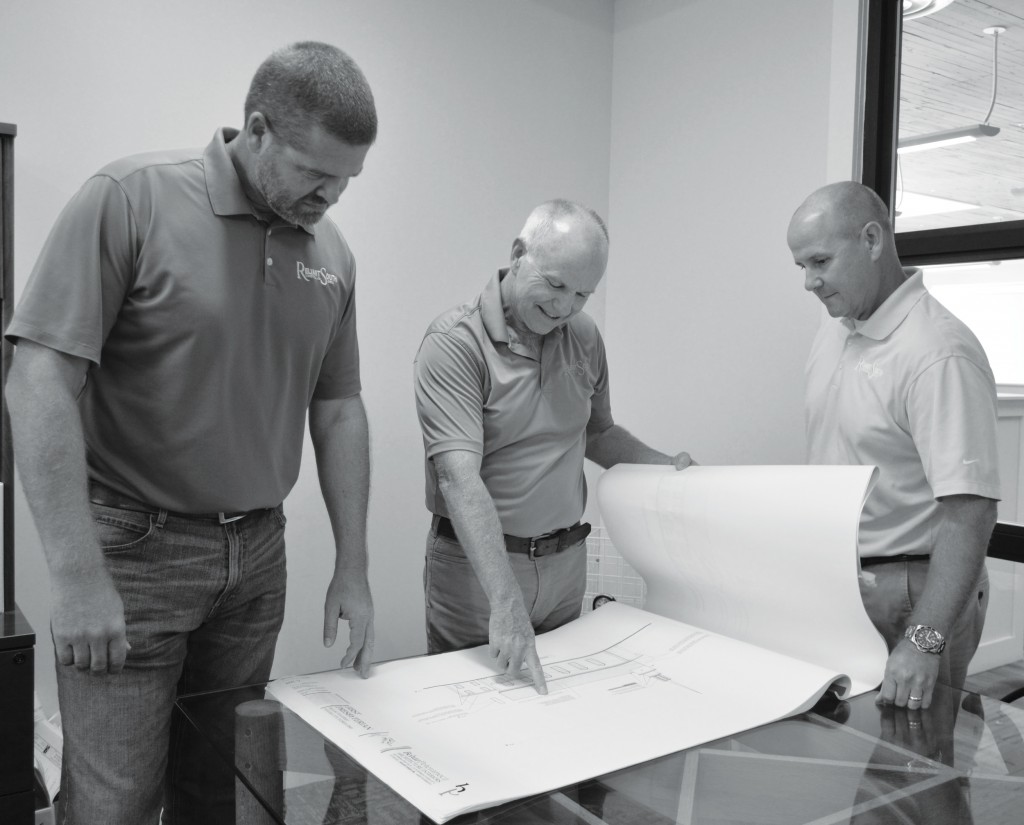 What services does your company provide? We are a commercial general contractor and construction manager that builds projects ranging from a $36 million school to $250,000 restaurant remodels. Although licensed in Alabama, Georgia, and South Carolina, we predominantly operate between Tallahassee and Pensacola, with offices in Panama City and Miramar Beach.
Three words that best describe your firm? Solutions – Values – Trust. Our clients have commercial construction needs, and we pride ourselves on being a trustworthy solution provider that adds tremendous value to the process.
What sets your company apart? A lot of our work is for repeat customers as they appreciate our reputation for building quality projects on time and economically. Faith is a pillar in our company; as such, we're called to always do the right thing. We believe construction and life go much smoother when you're blessed with a servant's heart and treat people like you want to be treated. All of these processes contribute to our success and distinguish
us from others.
What do you love most about what you do? Although we offer design/build services, where we are responsible for designing, permitting, and construction, we absolutely love the actual construction portion of a project. This process entails taking a vacant parcel or dilapidated building and improving it to meet our client's objectives.
What advice would you offer about success?  To keep your eye on the bigger picture; work, grow, and strive for success in every facet of your life. For example, we expect our teammates to be exceptional builders in addition to being great parents, spouses, and role models who are deeply invested in their community.
What lessons did you learn from recent hardships? Within the past two years, we have overcome a Category 5 hurricane and are currently working through a global pandemic. Our greatest takeaway from both is: perspective. Life is truly a gift, but sadly we sometimes take things for granted. Perspective makes you appreciate the little things.
230 W. 5th St., Panama City  |  (850) 215-5540  |  ReliantSouth.com