Printing House Turned Family-Owned Aerosol Company
A Fateful Sell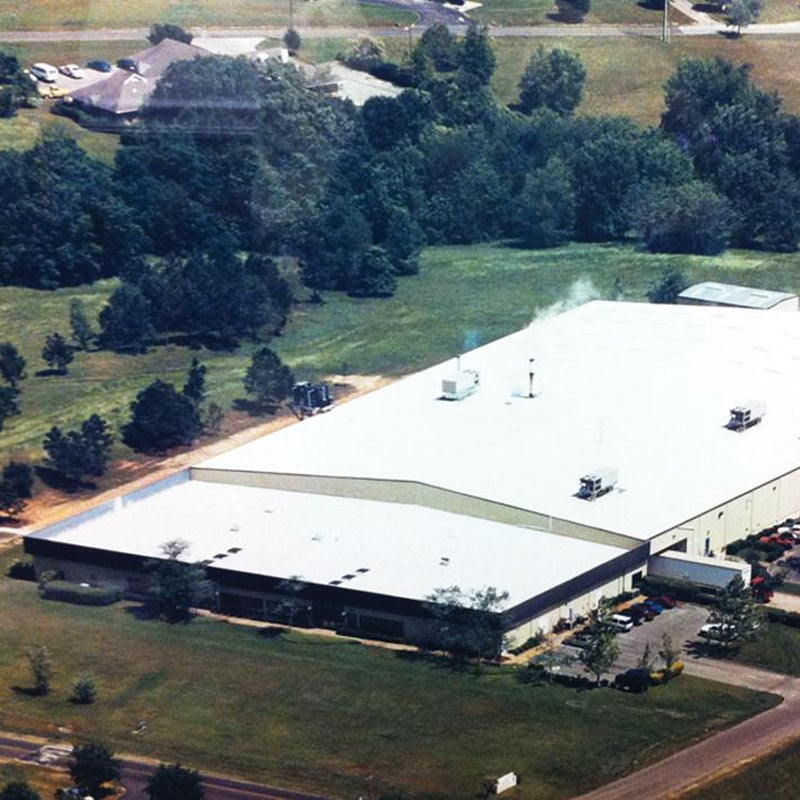 When The Printing House closed its doors in Quincy back in 2011, Gadsden County's workforce felt the reverberating effects. Nearly three years later, a new sort of industrial powerhouse is gearing up to take its place.
Sicamu Inc., a family-owned aerosol company out of Venezuela, purchased the plant on June 28, 2013 — one day after the Gadsden County Planning Commission gave unanimous approval to the company's special exception application to reconfigure the interior space.
"We are going to start our operations around May or June of 2014," said Antonio Pons, Sicamu's spokesperson.
Ultimately, Sicamu Inc. could bring 30 jobs to the region. By late spring, 10 positions will need to be filled.
"It's an impactful deal for Gadsden County," said Frank Langston, co-owner of NAI TALCOR, the brokerage firm behind this large-scale transaction.
For Sicamu Inc., the purchase earned the company both the 101,045-square-foot facility, (26,123 of finished office space, 50,200 heated and cooled manufacturing and 24,723 heated warehouse) as well as 24 acres of land. Inside, the office space is complete with a dining room and ample meeting areas. Though reconfiguring the site's layout to make it applicable to the new owner's assembly line manufacturing techniques was dubbed necessary, the warehouse's 20-foot ceilings and five docking doors made for an easy match.
The owners of The Printing House originally built the property in 1986. Sicamu Inc. will be the facility's second occupant.
---
Quick Look:
Address: 1066 Strong Rd., Quincy
List Price: $1,250,000 ($12.37/sqft)
Sold For: $1,150,000 ($11.38/sqft)
Square Feet: 101,045
Acreage: 24.64+