Priceless Advice from Peers
Business community owes Jim Moran a debt of gratitude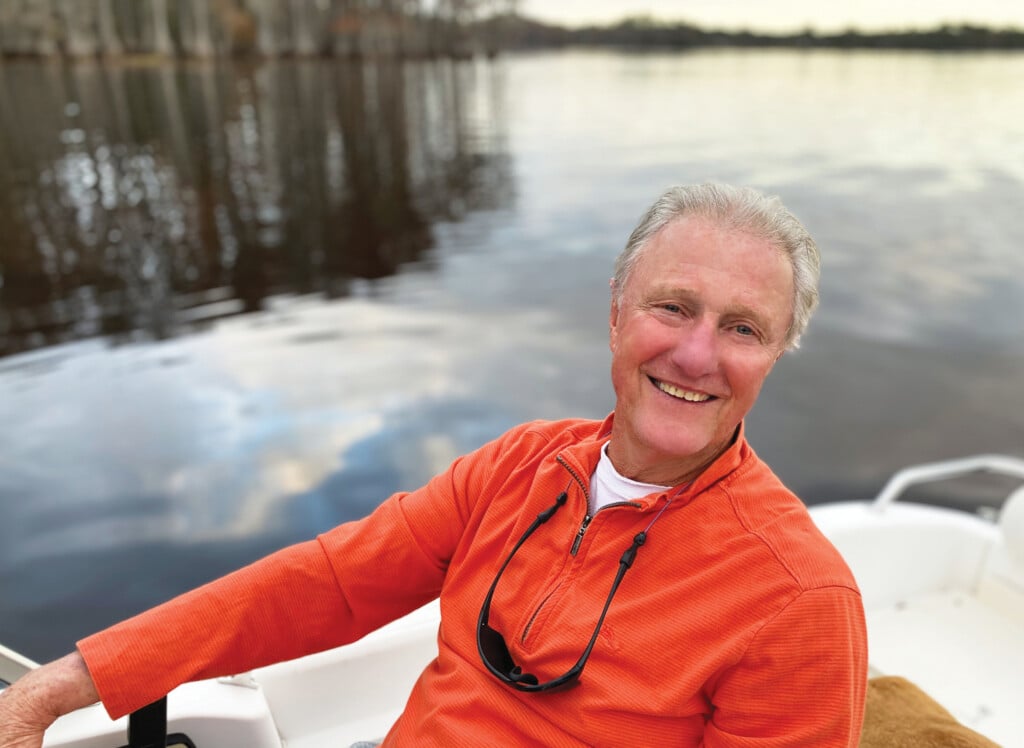 In the 1930s, a great entrepreneur was taking his first steps in a remarkable journey to success. He sold sodas at baseball games and eventually saved enough money to buy a Sinclair gas station — for $360.
Jim Moran was in the right place at the right time. The auto industry was taking off, and Moran worked hard in making his business the highest-volume seller of gasoline in Chicago.
Moran, meanwhile, had a lot of gas in his tank. He went on to establish the world's largest Hudson Ford dealership. His success in the car business led Toyota to approach him in 1968, and Moran brought about Southeast Toyota.
Today, Moran's highly successful JM Family Enterprises employs more than 5,000 people and is one of the largest and most diversified companies in the auto industry. Its principal operations are vehicle distribution and processing, finance and insurance, and retail vehicle sales. Its interests also include home improvement specialty franchises.
The Chicago-born Moran has been a great friend to Tallahassee. He and his wife Jan donated $100 million, the largest gift in Florida State University's history, to establish the Jim Moran College of Entrepreneurship. Flourishing in a building in downtown Tallahassee, the institute furnishes today's budding entrepreneurs with valuable lessons as they start their own journeys to success.
I have had the privilege of being a founding member of the Tallahassee CEO Peer2Peer Group, which is an extension of the Jim Moran Institute. An initial group of 10 entrepreneurs was assembled based on characteristics of their businesses, such as annual sales and number
of employees.
Now, admission to the groups — several now exist in Tallahassee — is by invitation. Confidentiality agreements are signed, and regular attendance is expected. The group gets together monthly for a 90-minute lunch meeting guided by a facilitator from the Jim Moran Institute.
The members, representing businesses of a similar size, relate well to one another's challenges. At each meeting, a couple of members raise a hand and describe a difficulty or concern they are experiencing. Other members then speak to how they handled a similar situation at their business. The hand-raisers can then apply those experiences as they see fit to their own circumstances.
I am in my third decade as a member of the CEO Peer2Peer Group. It is one of the best investments of time I have ever made. The lessons I have learned from others have been invaluable.
Thanks to Jan and Jim Moran, I am a better entrepreneur, leader and publisher. They have made a great difference in my life and that of FSU, Tallahassee and the state of Florida.
Be well,
Brian Rowland
browland@rowlandpublishing.com