Pinnacle Award Winner: Tiffanie Nelson
Santa Rosa Beach; Founder/CEO, Food for Thought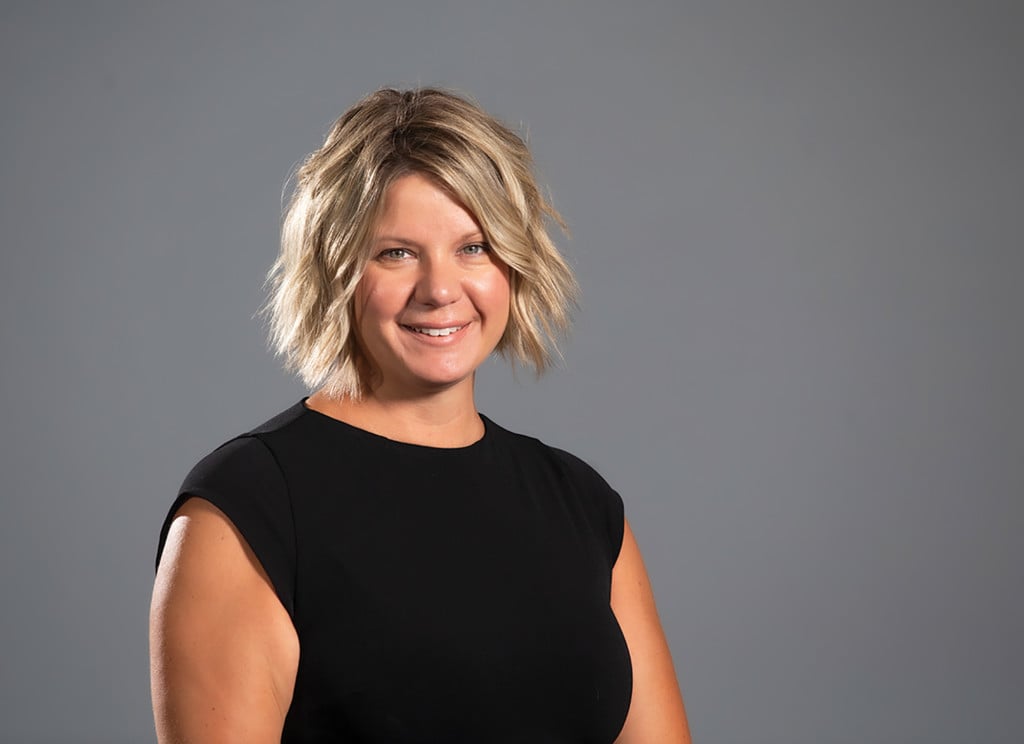 Tiffanie Nelson was unprepared for what she learned the day she enrolled her first-born child in kindergarten.
Never had she considered the various serious issues that might have deleterious effects on child development, all of them screened for as part of the enrollment process: homelessness, hunger, abuse and more.
Nelson had come in off the road after years spent working large territories for Ralph Lauren and Under Armour.
Now, she was working in one location, and despite rearing two small children as a divorced single mother, she was looking for an opportunity to become involved in the community.
"I looked at my son Avery, and I couldn't imagine sending him to school when he hadn't eaten for days," Nelson said.
"I thought about the stress and fear and anxiety that would cause. I became familiar with the term, 'student security.' "
Nelson called Tammy Smith, who was then the principal at Butler Elementary School in Santa Rosa Beach.
Smith described the challenges associated with trying to educate and care for at-risk children. Nelson resolved to help.
She started small.
Nelson visited Good News United Methodist Church in Santa Rosa Beach and explained her desire to furnish students with food beyond that which they received at school.
Her pitch succeeded. She received $300 from the church's community fund and off she went to the grocery store with Avery and daughter Emma.
"We started by helping out six kids," Nelson recalled. "Then it grew to 16, 36, 48. My table was covered with apples, bananas, bread and peanut butter and jelly.
Friends started delivering food to my house. Word got around, and soon there was a waiting list for our help."
After a year, Nelson established Food for Thought as a 501(c)(3) organization.
Today, Food for Thought is Nelson's full-time job. The program serves students in 33 schools in Walton and Okaloosa counties.
In the 2018-19 school year, the program distributed more than a million food items. During the school year, the operation requires more than 250 volunteer hours each week. Food for Thought's annual budget exceeds $1 million.
During the school year, students carry home food in backpacks on Fridays for consumption during the weekend. Food pickup stations are established during the Thanksgiving, Christmas and summer breaks.
"Hunger affects physical, emotional and cognitive development," Nelson said. "If you are starving, your ability to focus and pay attention is really diminished. You start to fall behind, and then you get left behind."
Two years ago, Food for Thought launched Full Circle Kitchen, a program that gives at-risk students opportunities to work with local chefs and to learn how to prepare food on a budget. The goal is to equip students for restaurant industry employment.
"One of our students helped us start to realize that goal," Nelson said. "He now works with Emeril Lagasse at his restaurant at Grand Boulevard."
BAM!