Pinnacle Award Winner: Stacey Brady
Miramar Beach; Marketing/Communications Director, Grand Boulevard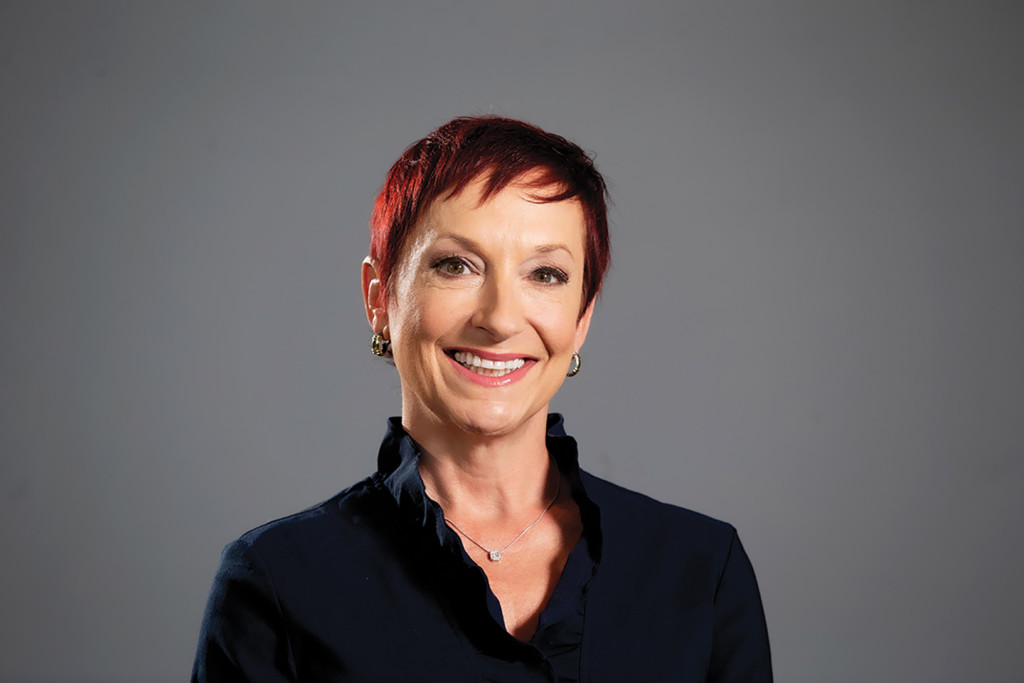 In 2006, the Howard Group had embarked on an ambitious project, Grand Boulevard at Sandestin.
The developer was capable, certainly, of carrying out the design and construction phases of the job but needed someone to craft the story of the development and breathe life into its brand.
To fill that role, the Howard Group's Myra Williams brought on board as a consultant Stacey Brady, whose work in the community and on behalf of entities, including the Seaside Development Corp., had impressed her.
Thirteen years later, Brady is the marketing and communications director for Grand Boulevard and, said Myra, "she continues to own and cultivate the brand. She has expanded the audience for the development with the many events she has created and managed there.
By design, we build a charitable component into the events conducted at Grand Boulevard, and Stacy has kept that vision alive.
"She is constantly growing partnerships."
In so doing, Brady has turned a venue where people splurge on fine meals and shop for nonessentials into a place that helps feed the hungry.
Beyond the Boulevard, Brady's community-based work has included service as marketing committee chair for the Visit South Walton Tourist Development Council; co-founder, advisor and board member for the Florida Public Relations Association; a member of the International Council of Shopping Centers (ICSC); the director of marketing and public relations for the Seaside Community Development Corporation; and marketing and business development director for Charter Behavioral Healthcare Corporation.
Her list of professional awards won is arm's length.
Asked to name an event whose growth and success exceeded her expectations, Brady runs through a list in her mind and settles on two examples:
The Festival of Trees, launched in 2011 and held at the Grand Boulevard Town Center, has become one of the most anticipated events on the crowded Emerald Cost holiday season calendar.
Local nonprofits compete for $8,000 in prize money awarded to the charities that create the Christmas trees that most impress a panel of judges.
The South Walton Wine & Food Festival, born six years ago and held in April, showcases fruits of the efforts of some of the top vintners and chefs in the world, with net proceeds benefitting the Destin Charity Wine Auction.
Williams, meanwhile, admires Brady's consistency.
"With her skill set and her tenacity and her enthusiasm for life, Brady is always confident about outcomes," Williams said.
She said Brady loves a challenge and, in particular, the research involved in event planning and management.
"She is very open to ideas, and then she distills them into what's appropriate," Williams said. "She thinks strategically about how charities and businesses will benefit from an event."
And she's formidable, Williams said.
"When she sets her strategy, she tries to adhere to it. In today's world, especially with social media, there are opinions galore.
But Stacey places objectives ahead of personalities and focuses on accomplishing the mission. She entertains input along the way, but she doesn't let that slow down momentum.
"I have never had the feeling that something wasn't going to happen when Stacey was involved. Trust in her is never misplaced, and that's a good feeling."