Pinnacle Award Winner: Marcia Hull
Chief Executive Officer, Mattie Kelly Arts Foundation, Destin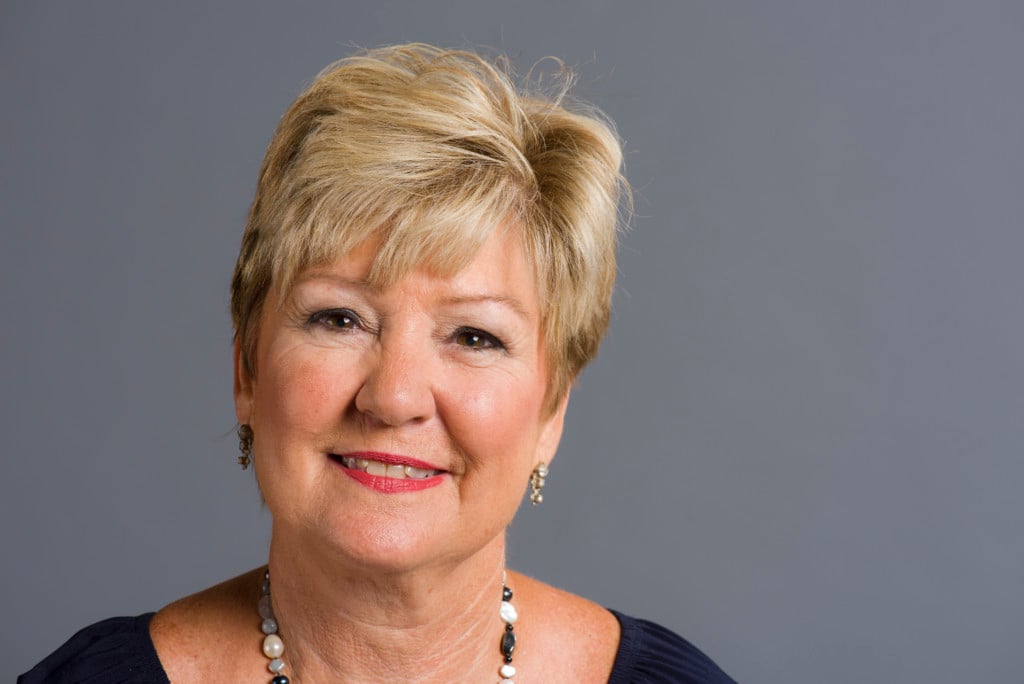 As a child, Marcia Hull endured tap, piano and ballet lessons. They mostly didn't take, and Hull insists to this day that she has no artistic ability.
But that's not to say that she fails to appreciate art and the importance of its impact on audiences.
There's a quote by one of her favorite painters, Edgar Degas, that serves her as a guiding principle: "Art is not what you see, but what you make others see."
For 20 years, Hull has enlightened the Destin community through creative festivals, concerts and art education.
It's the latter, she said, about which she is most passionate.
"Growing up, I was very shy," Hull said. "But my parents introduced me to the world of art and culture at a very impressionable age. It helped me with my self-esteem and also gave me the opportunity to have a well-rounded education."
Mattie Kelly extends its workshops, camps and live performances to students, underprivileged families, people living with special needs and wounded veterans.
Hull believes that outreach is at the heart of the organization's mission.
After working in the oil industry, real estate, public relations and various corporate jobs, Hull was introduced to nonprofit work in 1998.
Destin's late first lady, Patricia Mcllroy, who was married to Destin's first mayor, Bob McIlroy, invited her to a Mattie Kelly fundraiser, and she knew she had found a home.
"Patricia led with such class and grace," Hull said of Mcllroy. "Then, when I applied for director of Mattie Kelly, I had an interview with Beverly McNeil. She was and continues to be a visionary and Christian sister to me. When you surround yourself with people who have strong ethics and want to give back, it inspires you."
That's why, for over 25 years, Hull has been a Destin Rotarian, observing the motto: "Service above self." She is active, too, in chambers of commerce.
"I get up with a blank page every day," she said. "I wonder, how can I fill it up? What can I accomplish, and how much money can I raise? I may not be artistic, but I'm not shy about asking for funding for something that touches the soul."
Watch her profile video below: