Pinnacle Award Winner: Laurie Hood
Founder and President, Alaqua Animal Refuge, Freeport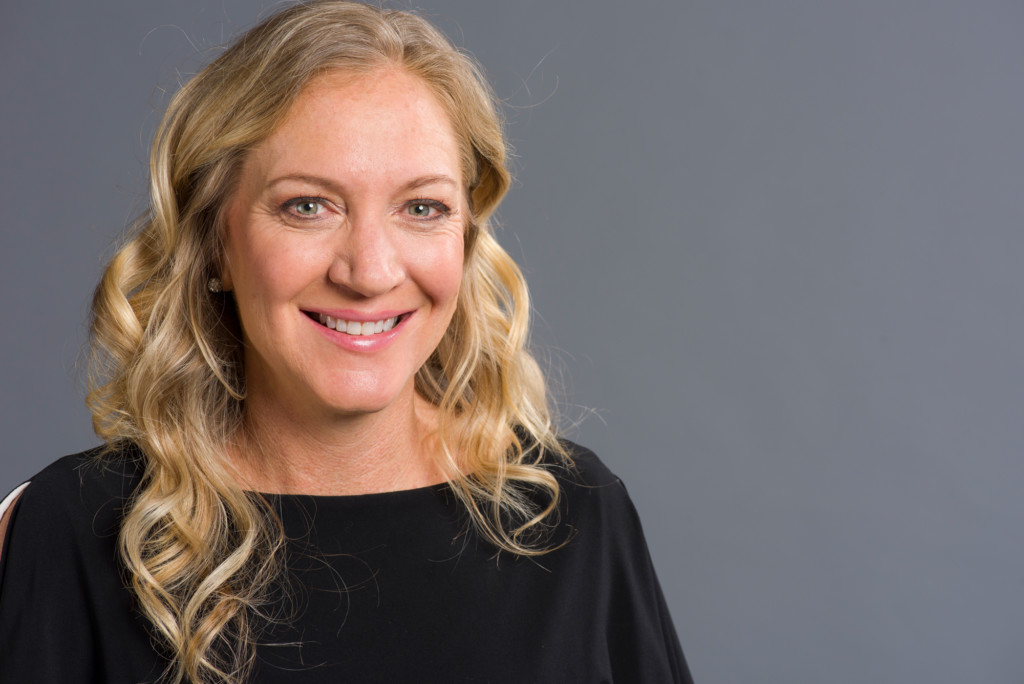 When Laurie Hood was a little girl in Louisiana, she went door-to-door with a petition aimed at stopping neighborhood kids from killing songbirds.
Today, she lobbies for national animal welfare causes. She arms herself not with the disarming demeanor of a child, but dons a bullet-proof vest and sheds caution in joining law enforcement officials working animal cruelty cases.
For the animals thus rescued, she is a savior. For the animals' adoptive families, she is a benefactress.
In 2007, Hood founded the Alaqua Animal Refuge, Walton County's first no-kill shelter, after visiting an organization where she was told she would have to pay $900 in adoption fees to prevent the euthanizing of a border collie and her eight puppies.
Fees were waived only in the case of official rescues.
If you know Hood, you wouldn't be surprised that she immediately went home, acquired the proper official paperwork and charged into that facility the next day with her horse trailer in tow. Not just nine, but 38 animals, were given a second chance at life that day.
More than 15,000 animals have been adopted through Alaqua, where up to 100 animals are received in a day.
It is the Emerald Coast's largest nonprofit organization with over 400 volunteers.
"I ask each volunteer what brought them here," Hood said. "The obvious answer is animals, but when you dig a little deeper, you find out that they just recovered from cancer, had a death in the family or suffered any number of tragedies. This is what heals them."
Hood has created numerous animal therapy and rehabilitation programs for elderly, injured and mentally impaired persons.
Outside of Alaqua, she is district leader in Northwest Florida for the Humane Society of the United States.
She serves as vice chair for the Committee to Protect Greyhounds in Florida and is a founding board member of the E.O. Wilson Biophilia Center in Freeport. Recently, she was featured on the National Geographic channel's program, "Animal PD."
Her selfless spirit, she believes, is hereditary.
"My grandmother never had a bad word to say about anyone," Hood said. "She taught me patience and to respect everybody, regardless of their circumstances. At 80 years old and in a wheelchair, she was still involved in service work."
Her mother, Hood said, always encouraged her to follow her heart.
In doing so, she has heartened thousands.
Watch her profile video below: