Pinnacle Award Winner: Kimberly Krupa
Pensacola; Executive Director, Achieve Escambia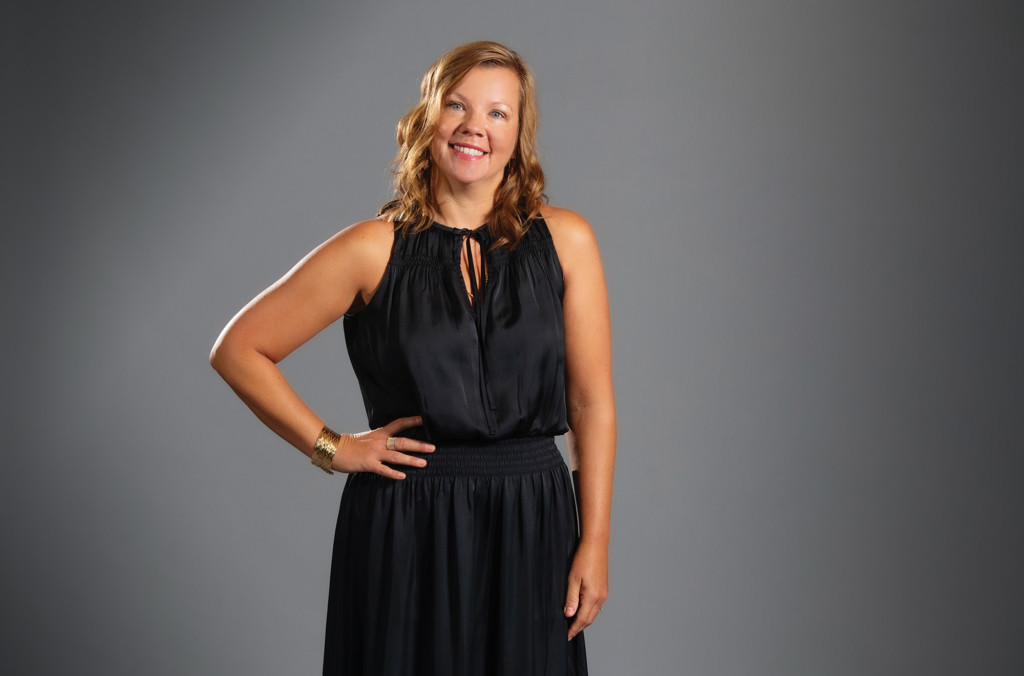 The serpent in George Bernard Shaw's collection of plays, Back to Methuselah, says to Eve, "You see things, and you say, 'Why?' But I dream things that never were, and I say 'Why not?' "
No one would liken Kimberly Krupa to a snake, but her outlook on her community, as the product of personal evolution, now involves looking at the familiar as a starting place, not a resting place.
In the early years of her professional career, she worked as a journalist for newspapers in New Jersey and Louisiana and developed a desire to more fully understand communities.
Krupa went back to school and earned advanced degrees in urban studies. She learned about forces that lead to change, good and bad.
As the executive director of Achieve Escambia, a partnership dedicated to bringing about optimal outcomes for students, Krupa has learned to effect transformational progress.
Debbie Calder, a 2017 Pinnacle Award winner, helped show her the way.
Debbie, as board chair, was Krupa's boss throughout her first 18 months at Achieve Escambia.
"She was my guide to the community, and she with me with her vision for Achieve Escambia," Krupa said. "She inspired me to accelerate to action."
As the quarterback of an elaborate partnership, Krupa is skilled at collaboration.
"Building shared ownership of issues outside of traditional systems is probably my No. 1 job," Krupa said.
For example, she led Achieve Escambia partners to help create a preschool program for 3-year-olds at a Pensacola school that is one of the most disadvantaged in Florida.
"We heard from the school, from parents and from the community that they needed a high-quality preschool program that would start earlier than voluntary pre-K and Head Start programs," Krupa said.
In response, the private sector pulled together to fund what Krupa called an "intervention."
"You can't be afraid to put your toe in the water," she said. "One program for 3-year-olds isn't going to save the world. We're looking at starting small and building more programs in our community in a way that really will be transformative."
By the way, fully 100 percent of children exiting the new program are ready for kindergarten.