Pinnacle Award Winner: Julie Sheppard
Executive Vice President/Chief Legal Counsel, Institute for Human and Machine Cognition, Pensacola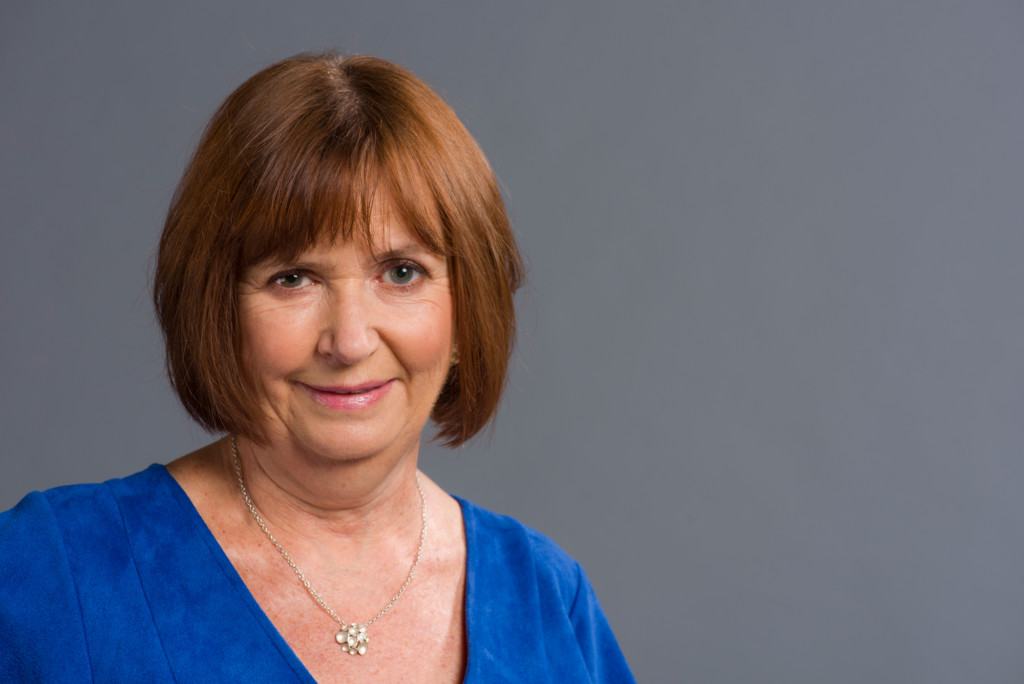 Julie Sheppard often jokes that she's not a scientist — she just plays one at work.
But given her roles at the Institute for Human and Machine Cognition, she's not far off.
Whether asking big social questions or researching futuristic technology, the IHMC team is continually tackling one major challenge after another.
It's work that requires collaboration, creativity and the freedom to fail — factors Sheppard considers critical in breaking new ground.
"I like being part of a team, a strong team where you can learn from each other and brainstorm because none of us has all the answers," she said. "I've learned most of what I've learned by making mistakes. … That's what innovation is all about."
Sheppard, who served as the first in-house counsel for the University of West Florida from 1996 to 2002, said she has always been drawn to strong leaders who are willing to take risks and find creative solutions to problems.
She has applied that same attitude to community service in the Pensacola area.
In addition to being a past president and board member of Impact 100 Pensacola Bay Area, Sheppard serves on the boards of the Pensacola State College Foundation and Legal Services of Northwest Florida.
She was on the advisory board of the Pensacola Young Professionals and is the current chairman of the Studer Community Institute — a nonprofit dedicated to understanding early brain development and improving quality of life.
Sheppard, who grew up in the small coastal town of Newberry, Massachusetts, said she has come to believe strongly in collective philanthropy, supporting a variety of causes to build well-rounded communities and surrounding herself with positive people.
"I would encourage young people to make time for relationships," she said. "That's what really makes life so enjoyable."
Watch her profile video below: