Pinnacle Award Winner: Debbie Ritchie
President, The Studer Group, Pensacola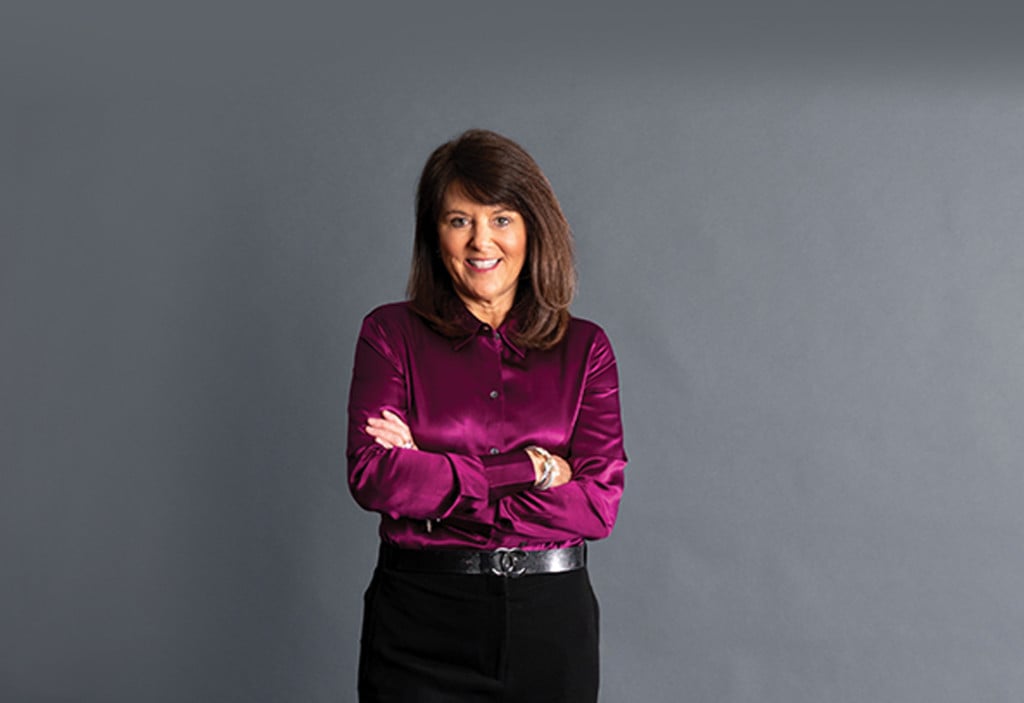 While growing up in Chattahoochee, Debbie Ritchie can't remember a time when her family wasn't working on behalf of their small community.
From church bake sales to marching band car washes, serving for the greater good was a constant.
"My dad always said to us and still does — to those whom much is given, much is expected in return," she said. "That was something we were taught."
Ritchie learned the lesson well, going on to serve in the Florida House of Representatives before moving to Pensacola where she has supported many different causes since the late 1990s.
She started with her daughters' school, heading up the Cordova Park Elementary PTA, moving on to the Escambia County School District PTA and championing the Pensacola Children's Chorus.
In 2004, she was the founding president of Impact 100 Pensacola Bay Area, a groundbreaking organization that has invested some $10.4 million in the community through 98 grants to local nonprofits.
Ritchie is also a past chairman of the board of directors of Gulf Coast Kid's House and helped steer that organization through a critical expansion to improve Escambia County's response to child abuse cases.
Ritchie's professional path also reflects her passion for giving back.
For the past 12 years, she has worked on health care improvement at Studer Group in Pensacola, joining the company in 2006 as chief operations officer and taking over as president in 2016.
"I have a passion for doing purposeful work," she said. "We are all impacted by health care. I want to make sure everyone has the same access to quality, compassionate care."
When serving the community, Ritchie said, no matter what the cause is, she always receives far more than she gives.
"When you get involved in giving and service, you just build a bigger heart of gratitude," she said. "And as a result, good things come to you, I believe."