Pinnacle Award Winner: Daryl Davis
Seaside; Co-founder of Seaside, Florida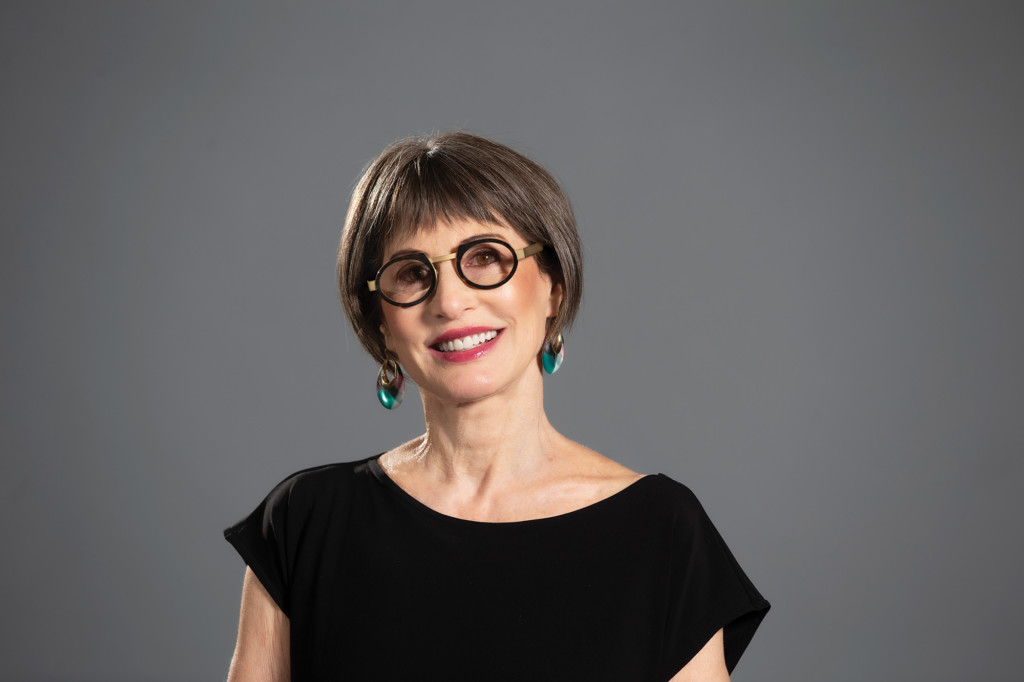 Early in the 1980s, when the first spec houses were being built in Seaside, Daryl Davis enrolled in a design class at a technical school.
She wanted to be able to create flyers to promote the low-cost events that she and her husband Robert were conducting to attract people to the nascent community they were developing on 80 acres given to Robert by his grandfather.
Events like watermelon-seed-spitting and tall-tale-telling contests.
"The first few lots we sold went for $7,500," Davis recalled. "In real estate, you want to convince potential buyers that if they don't act now, they are going to miss out on an opportunity.
But we had this big tract of land, and we were just getting started."
They knew what they were aiming to create, however, even if they didn't know exactly how to get there.
They had traveled the South, at times with two architects newly minted by Princeton University, and taken note of those features of small towns they most liked.
In Europe, they had visited beach towns, hundreds of years old, and studied the ways in which people interacted with them.
They resolved to bring about a community like those built before World War II, one whose houses would reflect influences from the Old South.
On the porch of a model home, Daryl and Robert and two professors from the school of architecture at the University of Miami developed a one-page set of specifications for Seaside.     
The specs addressed street dimensions, building heights, public spaces and building materials.
Without realizing it, Davis and the others were writing an outline for a movement that would be known as New Urbanism. Davis decorated and staged model homes at Seaside and, in so doing, defined a lifestyle.   
Her development as a businesswoman paralleled the development of Seaside, itself. Her first enterprise was a roadside produce stand.
She established Perspicasity, a collection of 56-square-foot huts, offering grocery items, Italian pottery, children's clothing and more.
Over time, when a particular hut performed especially well, she would devote a full-size store to the hot-selling merchandise.
"The huts were like incubators," Davis said.
Today, she owns five businesses at Seaside and has owned many more.
She is a celebrated philanthropist whose giving reflects her passion for the arts and compassion for people battling drug and alcohol addiction.
She is indebted to her mother Rose, who buried three husbands and taught her the value of self-reliance.
"She was an inspiration," Daryl said.