One of The Most Visible Buildings on Highway 98
It's All About Location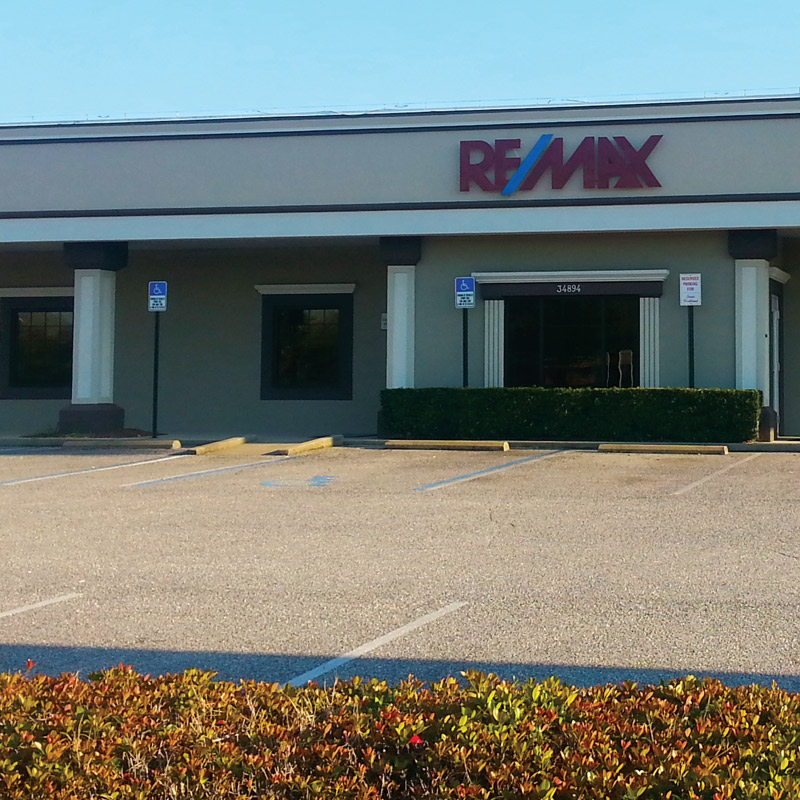 If real estate — particularly commercial real estate — is all about location, location, location, then this one-story office property is a buyer's delight.
One of the most visible buildings on the Emerald Coast Parkway (Highway 98), the building is nestled between Alvin's Island and Edwin Watts Golf. Destin Commons is just one block east, which brings in a great deal of retail clientele to this area of Destin, and the ever-bustling TGIF restaurant is just across the street from this building. Built in 1996, it spans 7,200 square feet of interior space, with 28 parking spaces and a service road entry. The steel frame building also has 36 offices, a kitchen, two conference rooms, storage and an electric sign. For those buyers looking to make it their own, the interior walls are completely moveable.
Quick Look
Address: 34894 Emerald Coast Parkway, Destin
List Price: $1,999,950
Square Footage: 7,200
Contact: Kerry Veach, Re/Max Southern Realty, (850) 837-1880
Being a class "A" office space right on the main drag running through Destin means that there will be a great deal of traffic passing right in front of the business that lands this real estate jewel. The numbers say it all, as the traffic count is extremely high on this portion of the Emerald Coast Parkway. In fact, recent numbers show that the traffic count averages 55,000 going in both directions on a daily basis. This is a win-win choice of commercial property for businesses of all types looking to score high numbers of potential customers.