Northwest Florida Military Report
Highlights of the impact of defense spending in Northwest Florida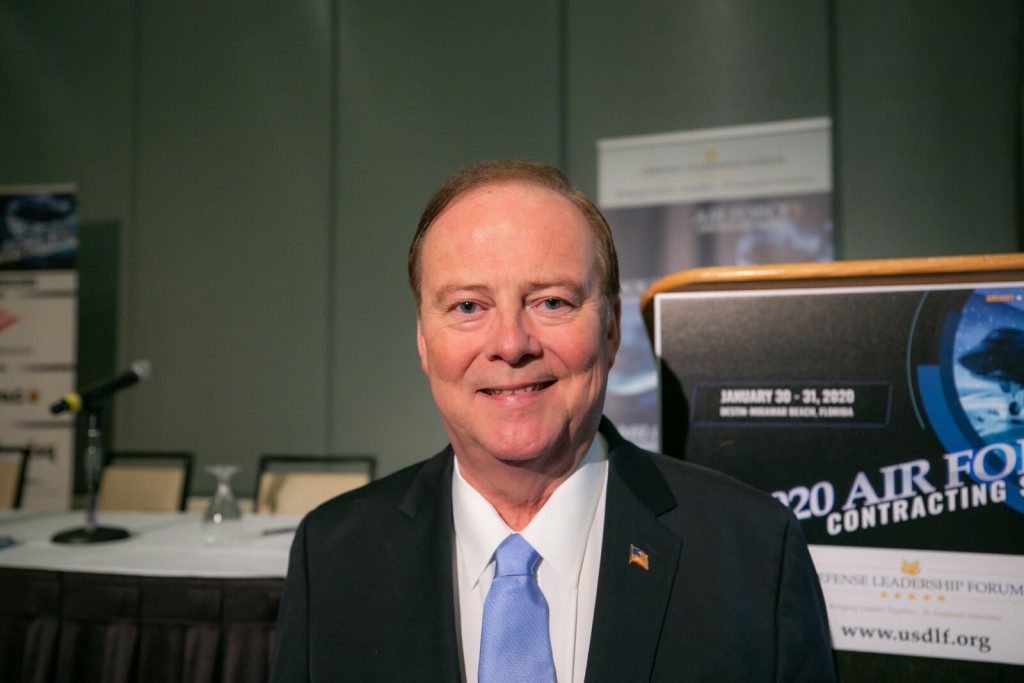 Defense spending continues to be historic, with $740 billion approved for FY2021 and $753 billion proposed for FY2022.
The huge spending bills impact military bases throughout the region. Northwest Florida is home to Tyndall Air Force Base, Eglin Air Force Base, USAF Hurlburt Field, Naval Air Station Pensacola, Naval Air Station Whiting Field, Corry Station and Naval Surface Warfare Center Panama City. Defense activity funding in the area has totaled more than $22 billion, according to Florida's Great Northwest, and it is considered one of the nation's largest defense and homeland security locations.
Highlights of the impact of defense spending in Northwest Florida include:
Tyndall Air Force Base: Todd Harrison, director of defense budget analysis at the Center for Strategic and International Studies and an Air Force Contracting Summit speaker, expects the Pentagon to ask for 80 new F-35s in the 2022 defense budget. Three F-35 squadrons, totaling 72 aircraft, are coming to Tyndall AFB, with the first set arriving in September of 2023. "Air dominance is critical to the National Defense Strategy, and basing F-35s at Tyndall will only further our service's air superiority goals for 2030 and beyond," said Col. Greg Moseley, Commander of the 325th.
Eglin Air Force Base: Lt. Gen. Duke Richardson of the Office of the Assistant Secretary of the Air Force for Acquisition, Technology and Logistics, unveiled the Air Force's newest fighter at a ceremony April 7
at Eglin AFB. "The F-15EX provides a cost-effective and expedient solution to meet National Defense Strategy capability and capacity requirements well into the 2040s," stated LTG Richardson. More F-15EX aircraft will continue to arrive at Eglin AFB.
Naval Air Station Pensacola: Deputy Defense Secretary Kathleen Hicks visited NAS Pensacola on April 8. Hicks saw firsthand the damage caused by last year's Hurricane Sally, which totaled $450 million in damages. Reconstruction contracts are ongoing. "At the Department of Defense, we know that the readiness of the force is very much tied to how well we manage through and think about resilience in the face of climate," Hicks stated. She also noted that the estimate for rebuilding Tyndall AFB after Hurricane Michael is about $6 billion.
William Loiry is an American business leader, defense and security facilitator, and philanthropist. More than 100,000 government, military and business leaders have attended his conferences on defense, homeland and global security, and disaster reconstruction. For more information, visit WilliamLoiry.com.