Nonprofits and FEMA Reimbursement
Organizations may be eligible for assistance due to pandemic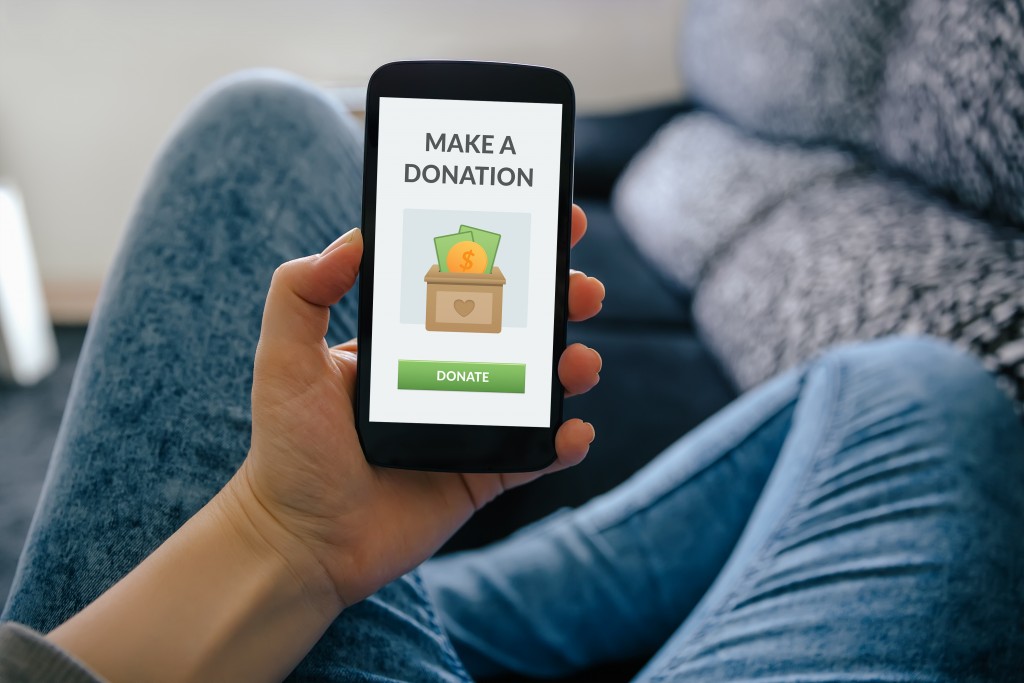 The COVID-19 pandemic has disrupted the fundraising activities and operations of nonprofit organizations leading many to wonder if, under the circumstances, they qualify for reimbursement from FEMA.
Eligibility will depend on factors including whether the nonprofit has remained open to provide essential services during the pandemic; FEMA's definition of emergency work; and those costs that are eligible for reimbursement.
Currently, there are six companies working in Florida to help nonprofits with FEMA reimbursement paperwork. Of those, only the Tallahassee certified public accounting firm of Thomas Howell Ferguson P.A. is headquartered in Florida. Jeff Barbacci and Steve Stevens head up THF's emergency management team.
Nonprofit administrators or boards looking to hire an emergency manager should bear in mind that, generally, a proposal process is required for services that ultimately will be reimbursable with federal funds.
They may contact THF at covid19@thf-cpa.com to get questions answered or to schedule a call with one of the firm's team members.