News Updates in Destin, Panama City, Tallahassee, & Pensacola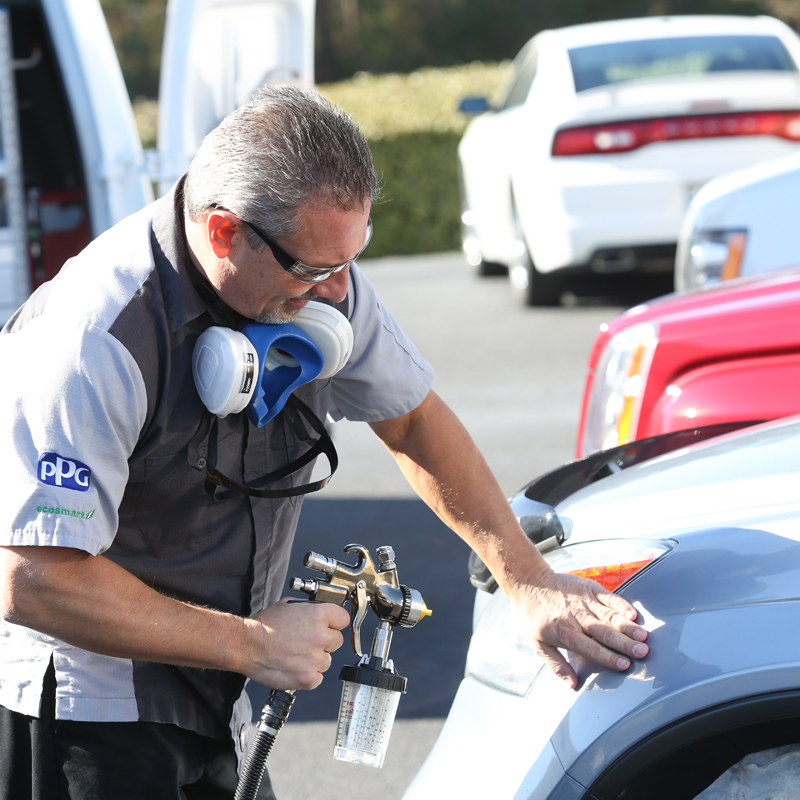 Destin
The popular Destin Commons shopping center has undergone a major facelift in the last year, adding an additional 100,000 feet of space and a slew of new retailers to the open-air lifestyle center. At least 22 new retail and restaurant spaces opened within the expansion, including Uncle Buck's Fishbowl & Grill, H&M, Zoe's Kitchen, Destin Stars, Icing by Claire's, Yogo Mongo and Everything But Water. In the final steps of tenant fit-out and projected to open in the coming months are Guess Factory, Blend Lounge, World of Beer and BCB Generation. The expansion extends from the clock tower and playground area to the southwestern corner of the property, at the corner of Highway 98 and Mid-Bay Bridge Road.
Panama City
Kiku Japanese Steak House has opened a new location on 23rd Street in Panama City. Top quality beef, locally sourced, fresh Gulf seafood and a slew of other traditional Japanese offerings dot the menu. The restaurant's chefs were trained in New York City and have mastered the art of devising unique culinary creations.
Tallahassee
Nonprofit outfit Tallahassee Teen Challenge opened the Super Thrift Store at 2645 W. Tennessee St. The group is hoping to use the store to generate revenue to support its programs that target families and individuals struggling with a variety of different issues. The faith-based group offers room, board, education, counseling and life-skills training to those that are able to take advantage of its services. The local organization is part of the larger initiative, which has groups in 93 countries around the world, and more than 200 centers in the U.S. alone.
Pensacola
A Colors on Parade franchise has opened in Mary Esther, offering the Northwest Florida region ding and dent repairs, headlight restoration and wheel refinishes. Covering an area from Pensacola to Tallahassee, the shop offers a warranty on any repairs done for the life of the vehicle. This is the first Colors on Parade franchise in the Northwest Florida area.