Luke Langford, 30, Freeport
Owner, Cypress Cattle & Produce Co.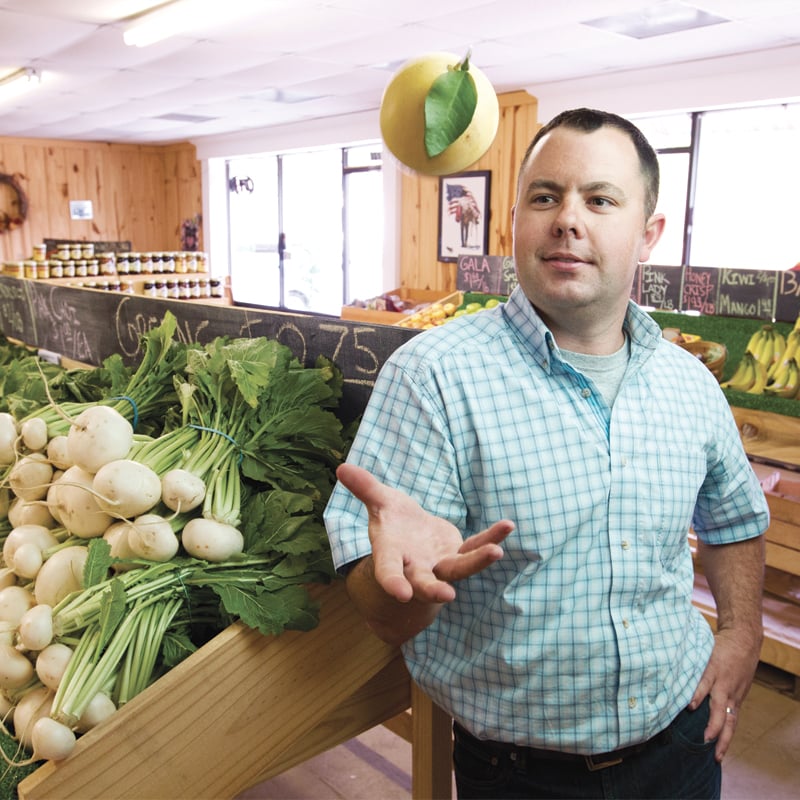 Business Philosophy: Be relentless in character, marketing and common sense.
Definition of Success: Personally, it's preserving our family's farm and ensuring a comfortable living for myself and my family. Professionally, success means providing more and better local produce and meat, and establishing a business model that shows family farms and young farmers can thrive within the community.
Role Model/Mentor: I was "raised" by my parents (and) much of who I am is due to them. I've pulled bits and pieces from lots of people. I sold real estate in college. I got to work under Leonard Bembry and Pepper Ghazvini. They taught me a lot, although I don't think they realized it. I'm still learning, and I still take bits and pieces from people every day.
Hardest Lesson: The wholesale side of produce is rough-and-tumble. I found out fast that if you don't market, you don't make it. Bumper crops don't matter if you can't move them, and you can't store this stuff. It has to move now. If it doesn't, all you have are bills.
I get my inspiration from … Reminding myself that my family's farm is irreplaceable. My family has been there 80 years and our family's legacy is written into every acre. That's something that money can't buy. Every day I work is a tribute to my parents, grandparents and great-relatives. I take that seriously. It's a bottomless well of inspiration to keep fighting on.
Northwest Florida Business Growth: Provide the marketing infrastructure for Panhandle family farms. It's time for a revival of family farms, because when you lose them you never get them back.