Last Year: One out of every 10 Canadians visited Florida
One-fourth of the 80,000 jobs provided by the 8,000 Spanish-owned companies operating in the U.S. were located in Florida. Foreign nationals spent $6.4 billion to purchase homes in Florida, with most of them paying in cash.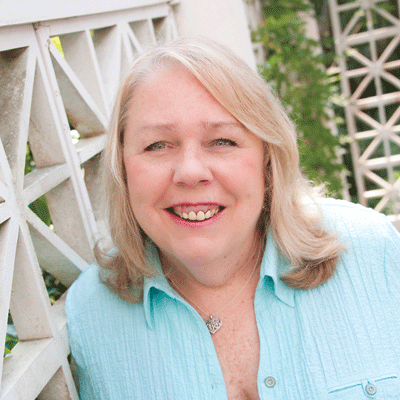 Pretty staggering statistics that are evidence of Florida's full-court press to help boost economic development by bringing foreign investment to our state — and the state's attractiveness to outsiders in terms of lifestyle, weather and cost of living.
I learned so much at the recent Florida Chamber of Commerce's International Days in Tallahassee that I have to share some of the information — even though it mostly affects areas outside of Northwest Florida.
The home purchases by foreign nationals are particularly interesting.
In 2011, the median home price in Florida was $131,000, according to Zola Szerencses, director of the international division of RE/MAX 200 Realty. By 2013, as the state came out of the Great Recession, the median price had jumped to $144,000. BUT, the median price paid by foreign nationals was $216,000 — 84 percent of the purchases were in cash, and they funneled $6.4 billion into our economy.
"Most foreign nationals don't believe in debt," Szerencses explained. But most importantly? "The trend we see is that once they purchase real estate, they look to establish a business."
And indeed they are. Florida ranks fifth in the nation in the number of majority foreign-owned firms. And those firms are providing employment for an estimated 224,000 Floridians. (Florida ranks sixth in employment by majority foreign-owned firms.)
Modern transportation and communication methods have made our state a Mecca for foreign nationals who want to visit, live or start a business here. New international flights are coming to our airports — mostly south of Gainesville, of course — and each time we get a new flight, Visit Florida projects that it is worth $150 million to the state. The state even has a program, dubbed Air Team Florida, working to get more flights here from other countries.
In an interesting twist, the Jacksonville Jaguars have become an international economic development tool for their city — simply by agreeing to play an NFL game in London last October.
Mark Lamping, president of the Jaguars and the Fulham Football Club in London, said it became apparent early on that the more the team could help with jobs in Jacksonville, the more it would help sustain the franchise. Let's face it, the more businesses and workers there are in Jacksonville, the more potential fans and revenue there are for the team.
"Jacksonville is one of the smallest markets in the NFL, and our challenge is to find new, creative sources of revenue," he explained. Generally, a hometown crowd doesn't want to lose one of its home games if its team decides to play overseas, but the Jacksonville community was supportive.
"Our goal was to use the large platform the NFL presents to allow us to talk about the opportunities for economic development and tourism in Jacksonville," he said, adding that success will be judged by the number of jobs created.
Lamping said 1,000 jobs were brought back from that trip, a result of meeting with 20 British companies. And the team will make a return visit this fall, as will the Miami Dolphins.
So, if you hear a visitor with a German or British or Latin American accent while you're out and about, give them some of what our region is famous for — a little Southern hospitality. You never know. They might end up buying a home. And then starting a business. And that's a win-win for Northwest Florida.