Kim Rivers, 34, Tallahassee
Principal, Inkbridge, LLC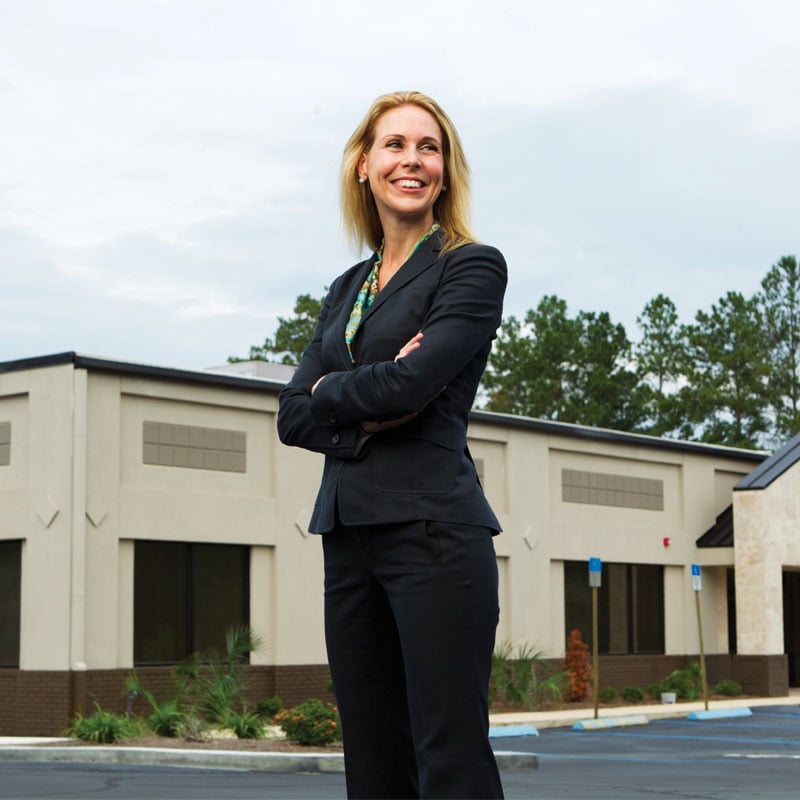 Business Philosophy "No" means you're closer to "Yes!"
My Work Entails My partner and I call what we do "financial engineering." We structure and execute complex acquisitions involving government programs such as New Market Tax Credits, state and local incentives, tax exempt bonds. We also invest in business opportunities and consult with businesses in their acquisition or repositioning efforts.
Definition of Success Loving what you do. If you're passionate about something, it's not work.
Mentor/Role Model My mom. She has the most amazing work ethic and dedicated her life to selflessly educating children in the public school system for 25 years. All the while she beautifully balanced being a mother to me and my brother. She was and is the definition of super mom.
Hardest Lesson Learned When you stand up for what you believe in, don't be surprised if you get knocked down. Make sure the message is worth it. If it is, and you get knocked down, stand right back up.
My Career After moving to Tallahassee, I decided to work in real estate and continued to enjoy the personal interaction with clients but hungered for what I call the "big deal high" I had while practicing law (in Atlanta). When I decided to make a change, I was fortunate enough to reach out to my now-business partner, J.T. Burnette, a quintessential entrepreneur with multiple business successes.
Important Leadership Skills The ability to fail, get up and move forward; to be decisive and to act.
Inspiration My son Andrew. He is almost 3 and full of energy and potential. My goal is to leave things better for him and for him to be proud to call me "Mommy."
Northwest Florida Business Growth Encourage young entrepreneurs and create environments in our communities that nurture their success.