Key Steps to Embracing Innovation
Entrepreneur and business executive Paul Hsu offers advice to businesses that value innovation.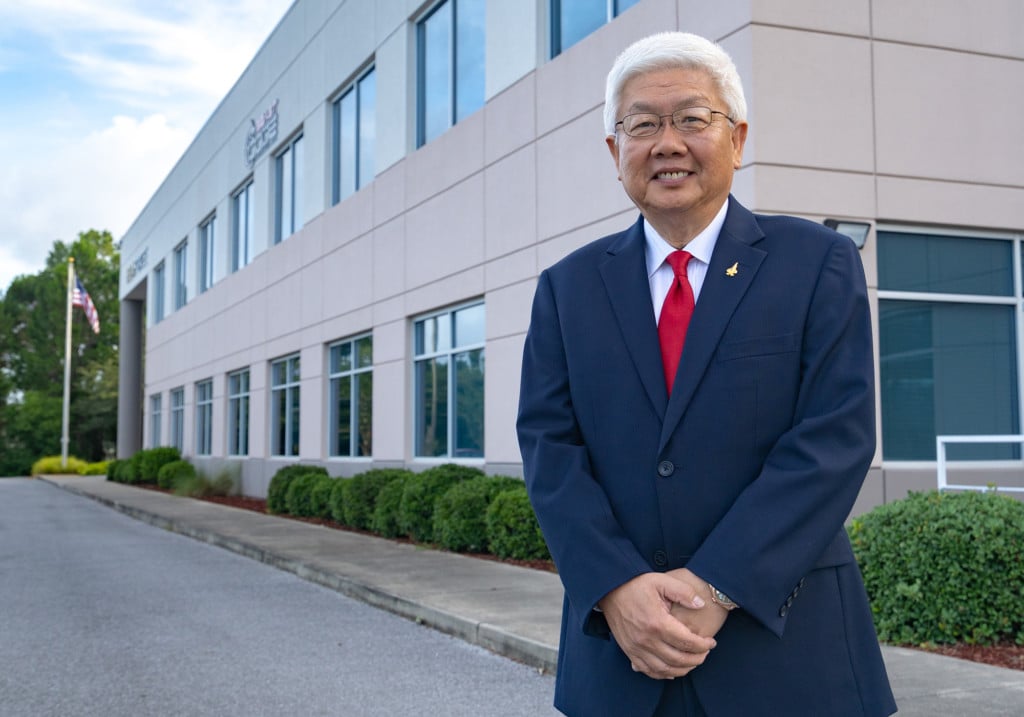 Never say no before you say maybe.  When you say no, it closes the door. It turns off the opportunity. I can think of a dozen times in my life when I could have said no, but paused and said instead, "Let me think about it. Let me investigate it."
Stay curious.  I was blessed with a curious mind. I really want to know how things work. I'm a tinkerer at heart. Albert Einstein talked about a "holy curiosity." I like that image. Curiosity is what took us into space. I believe that we are all on earth to engage in a process of lifetime learning.
Be bold.  After my son John graduated from college, he was determined to get into the gaming business, which was his passion. One day he told me, "There's a company in New York City that produces my favorite game. If I could work for that company, I'd be so happy." I urged him to take a bold chance. He had a contact, so I suggested: "Put yourself there, and give him an opening." He did it, and he got the job. All it took was initiative and willingness to be bold.
Strive to understand what makes people tick. Those of us in technical and technological fields can sometimes forget that what we do is really about serving people. If you keep that principle at the forefront of your mind, you will be innovation-oriented.
Build relationships.  For me, the relationships I build are even more important than the products I create. Time and again, supportive hands have reached out to me, and I've done the same for others. You lose nothing by opening yourself to others and developing trust.
Build wisely.  Innovation is a process, not a destination. I've always built my companies slowly and was never in a rush to get big. Often when I talk to students or young engineers, they have stars in their eyes. But I had a firm principle of never moving beyond what I knew we could produce. It's tempting when people wave money in front of your eyes, but it's not a good strategy for long-term growth.
Welcome new ideas, even from unlikely sources. Ideas are the engine of innovation. You can't be an innovator if you're a know-it-all. Listen — really listen — to what others have to say. Hold open meetings with your employees and kick around ideas.
Adhere to strong values. When we talk about the "culture" of a company, we are really talking about its values. Your values are everything; they're the heart of your business. A values-driven company doesn't cut corners. It behaves in a trustworthy manner with customers, competitors and employees; it is a responsible partner in the community; and it has a human core — it's not just about money.
From "Guardians of the Dream: Enduring the Legacy of America's Immigrants" (2014).