Keeping Your Business on Track
James Moore & Co. Certified Public Accountants and Consultants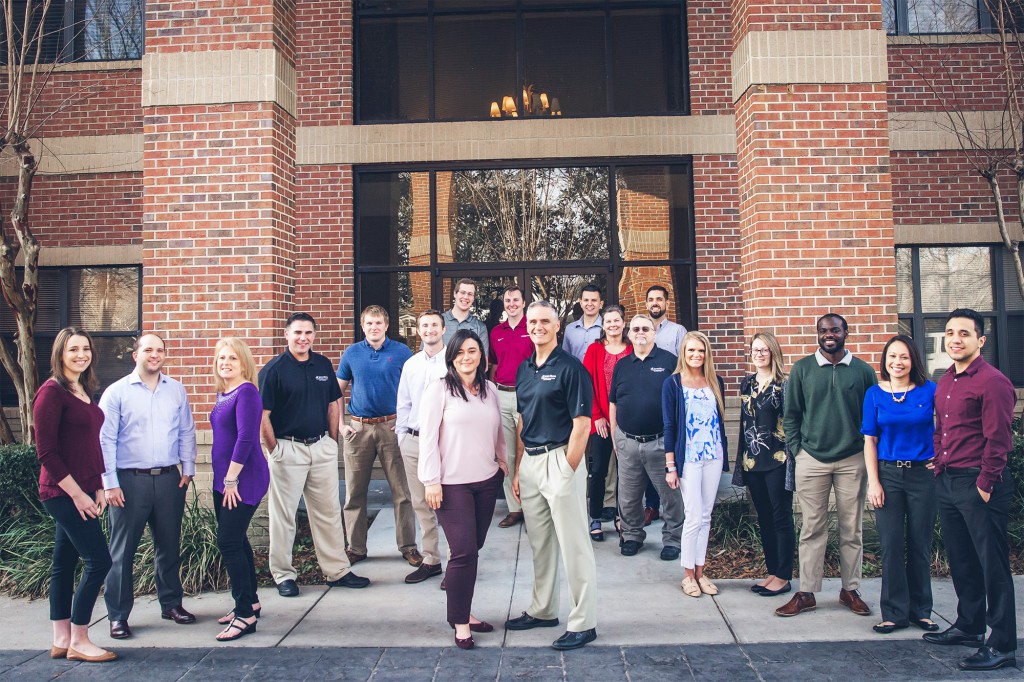 As a business owner or leader, you have an ever-growing list of priorities.
James Moore & Co. shortens that list by providing knowledgeable insight and advice in all areas of financial advising — giving you time to focus on what's important to you.
A premier resource for over 50 years, James Moore has pushed the boundaries of a traditional CPA firm to include every facet that impacts your financial success and security.
Where clients might initially contact the company for traditional services such as tax, audits or small business accounting, they often add many of their other solutions — from retirement planning and succession planning to technology services and human resources consulting.
No matter the size of your business, James Moore is determined to keep it on the right track. 
"Compliance, rules and regulations only become more complex, but they are aspects that we deal with on a daily basis," said Nadia Batey, a partner at James Moore.
"As a business owner, it's almost impossible for you to stay on top of all of this. That's where we come in, to advise business owners and give them comfort that they are abiding by the rules and making secure decisions that will take their business to the next great level."
Client success is the driving force behind all that James Moore does. This is why every meeting begins with discussion before numbers.
They educate themselves on each client's history, current standing and hopes for the future.
The aim is to create a level of comfort and caring that leads to open lines of communication.
In fact, many James Moore clients have their CPA's cellphone number to call or text for advice.
"Our goal is to be an expert you can trust, and from that trust create a personal relationship with you," said Batey.
"You should have comfort and peace of mind that your financial situation is in the right hands, and that you're offered the advice and expertise that you need to be successful."
James Moore & Co.
2477 Tim Gamble Place #200, Tallahassee  |  (850) 386-6184  |  JMCO.com